Hooded man robs Lincoln shop with knife
The suspect is in his late teens or early 20s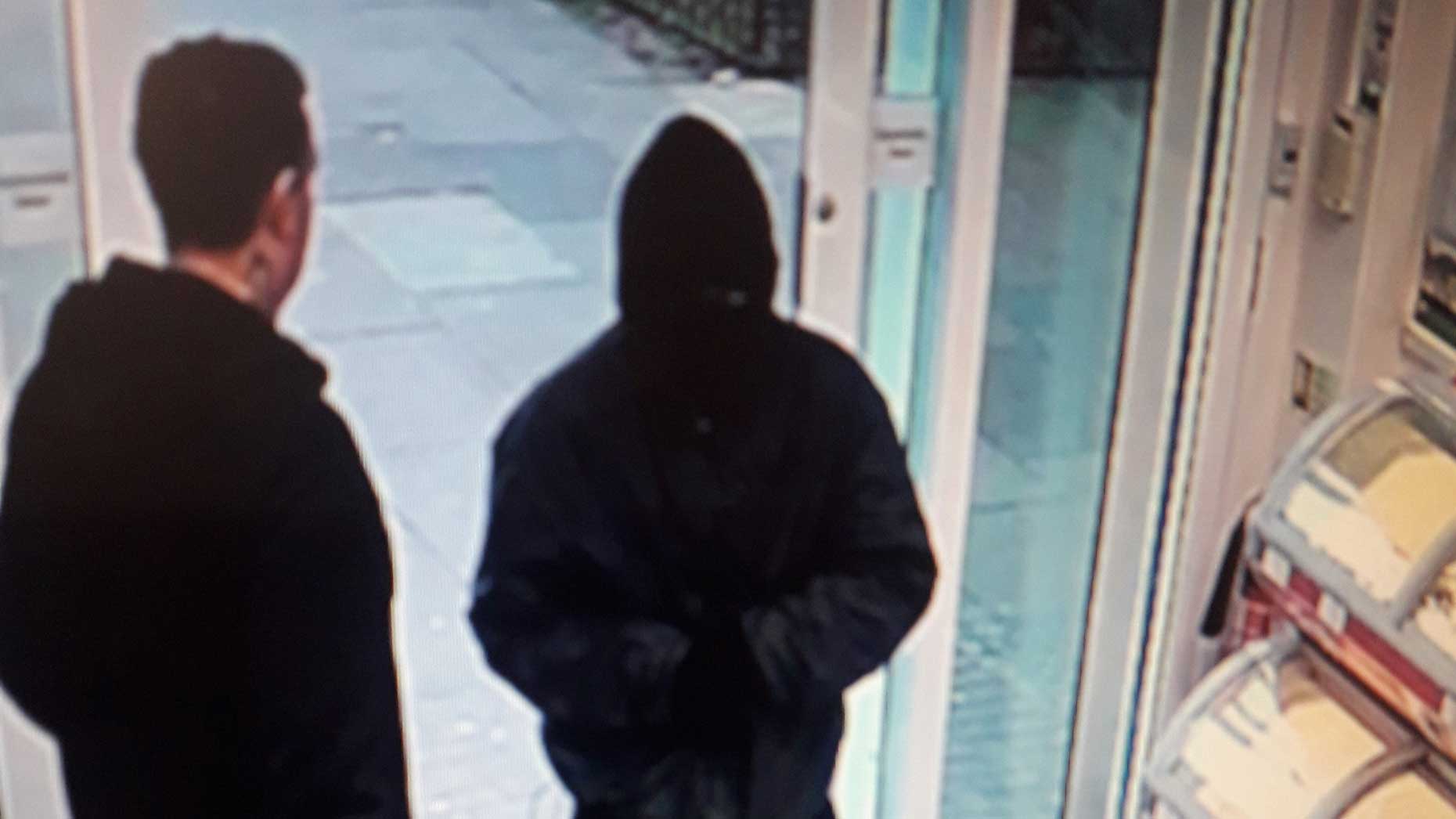 A hooded man threatened staff at a shop in Lincoln with a knife before getting away with money from the till.
Police attended the Lincolnshire Co-op store on Woodhall Drive in the city at around 3.50pm on Monday to reports of a robbery.
It's unclear at the time of publication just how much money the suspect left with.
The staff were shocked, but they were not injured in the incident.
Police have appealed for anyone with information to get in touch.
Lincolnshire Police said the man is short at about 5 feet 5 inches, in his late teens or early 20s.
He was wearing a navy blue jacket, black tracksuit bottoms with a white stripe down the side and red or grey trainers.
Anyone with information is asked to call 101 and quote incident 267 of March 9.