Lincoln delivery driver injured in "terrifying hit and run"
Police are investigating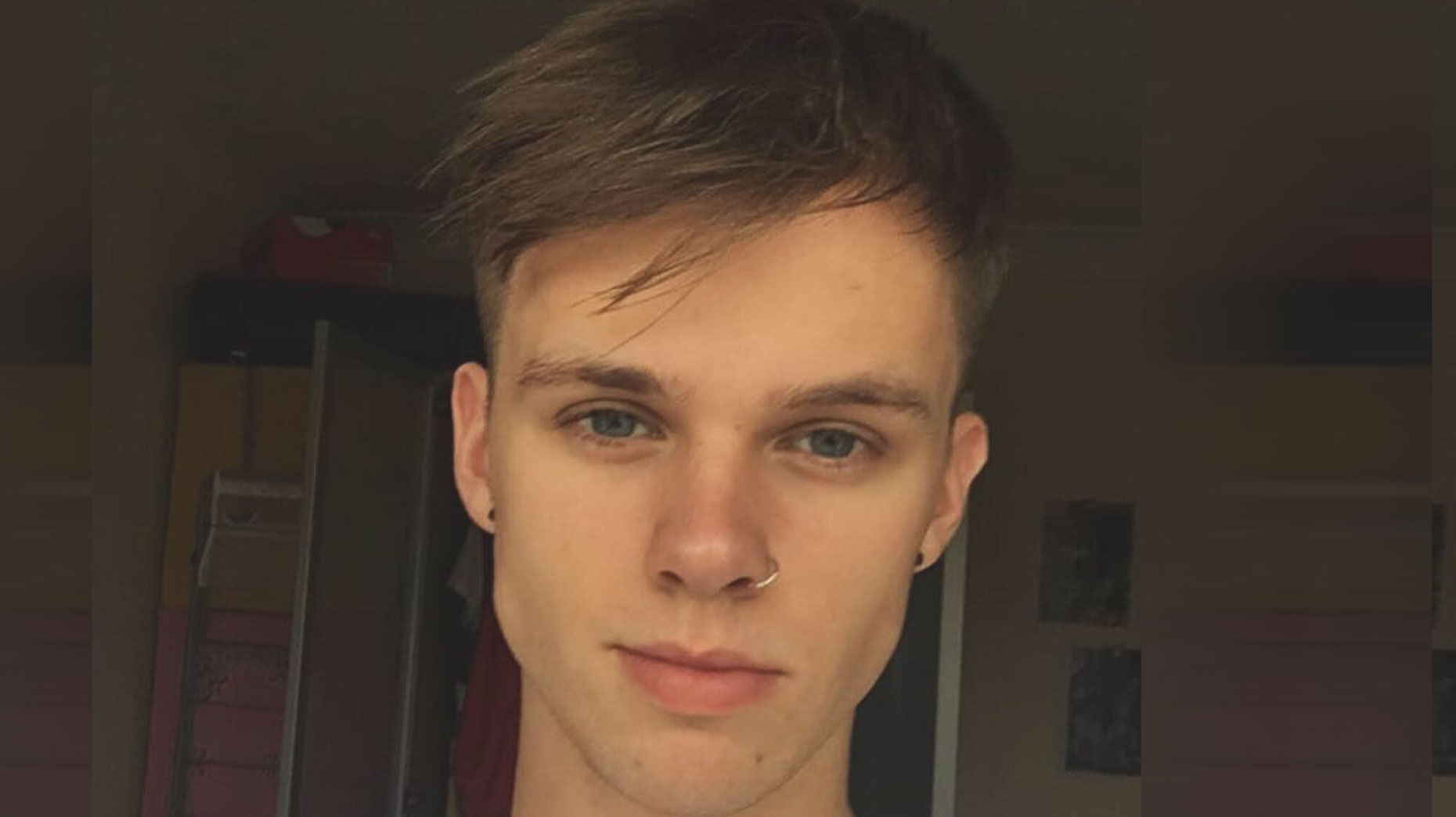 A young pizza delivery driver in Lincoln was injured in an alleged hit and run and said he may not be able to get back on a moped again after the "terrifying experience".
Sam Holliday, 19, has jobs as both a waiter and delivery driver in Lincoln. On his way back from a delivery, he noticed a silver car, believed to be a Citroen C2, was tailgating him.
He claimed it did so for a mile down Newark Road, towards the junction with Brant Road, shortly before 8.50pm on Monday, March 2.
He told The Lincolnite that the man behind the wheel was driving 'erratically', and had already aggressively overtaken him, before trying to swerve into him.
Sam claims he pulled up beside him and tried to "speak to him calmly to simmer the situation down", but said "he was so angry at me, f'ing and blinding and calling me names with a cocktail of swear words."
Sam filtered back into the right lane, but once the lights went green he said the driver swerved into his moped and knocked him flying off and onto the ground. The other driver then left the scene.
Several passers-by helped Sam get back up and checked if he was okay before he reported it to police.
Police are investigating the incident and appealing for witnesses.
Sam was left with severe back pain and went straight to A&E, where he was prescribed with some strong painkillers. His two employers have advised him to take time off.
He said: "I am not sure I'll be riding again because of this experience. It was terrifying. To know that someone was intentionally trying to endanger my life makes it too scary to get back on. It has played on my mind a lot since."
He added that the bike is likely to need significant repairs after the incident, but he is unsure of the exact damage.
A spokesperson for Lincolnshire Police said: "We are appealing for the driver of the silver car to contact us, we would urge them to do this, before we come and knock on their door.
"We would like to speak to anyone who witnessed the collision between the moped rider, a man in his late teens , who was working and delivering pizzas at the time, or anyone who has information that will help our ongoing investigation."
Anyone with information should contact Lincolnshire Police on 101 quoting incident 417 of March 2.