NatWest director appointed as new Greater Lincolnshire LEP Chair
He will serve as Chair for a term of three years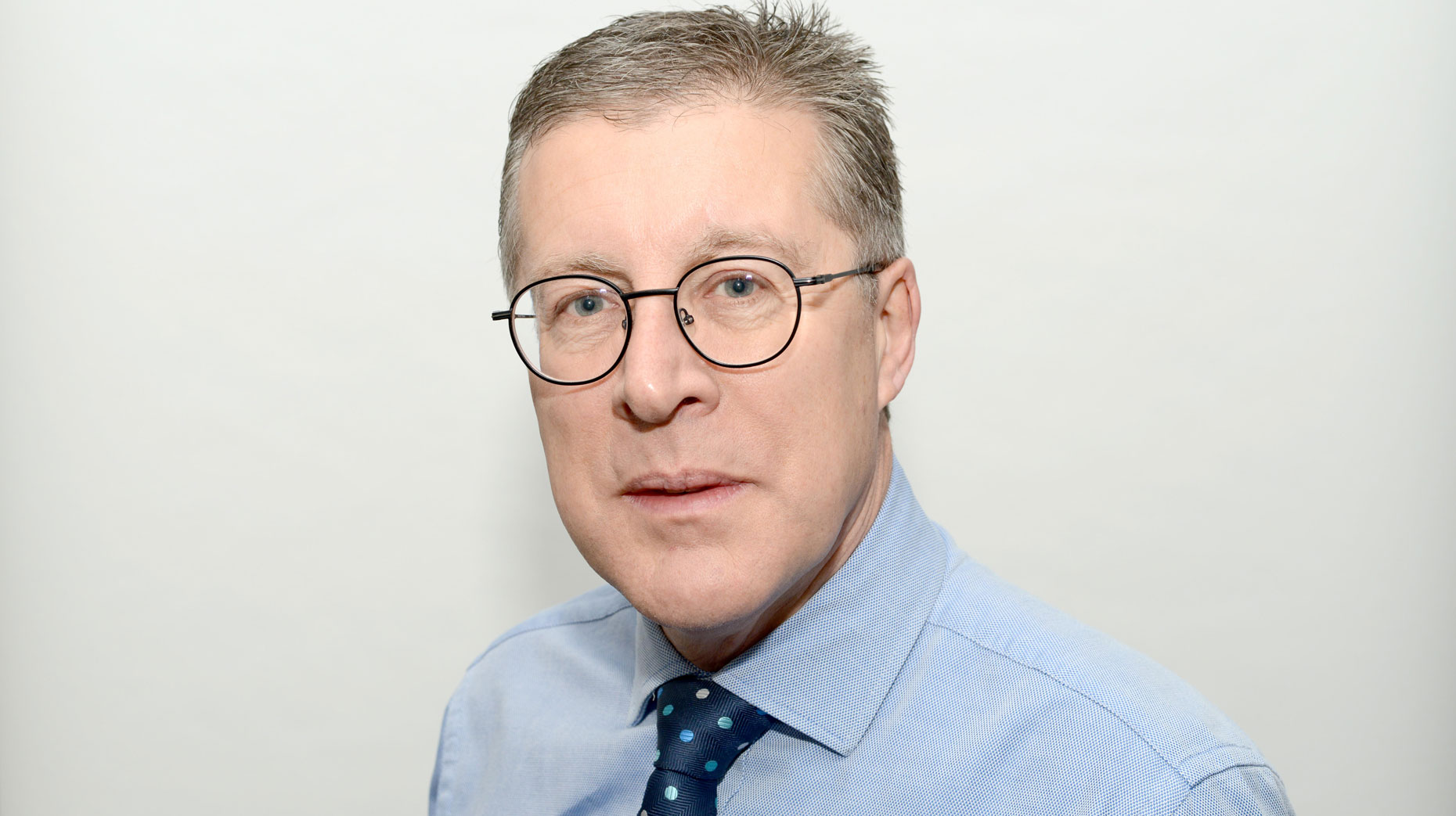 An experienced NatWest director has been appointed as the new Chair of the Greater Lincolnshire Local Enterprise Partnership (LEP).
Pat Doody has been Interim Chair of the LEP Board since Ursula Lidbetter stepped down in December 2019. Pat, who has been a director on the board of the LEP since 2015, will now serve as Chair for a term of three years.
Pat has worked in a number of roles at NatWest for 42 years and has been based in Lincolnshire since 1990. He is currently Director of Business and Commercial Banking at NatWest in Lincoln.
He said: "It is with a mixture of excitement and trepidation that I follow Ursula Lidbetter in chairing the Greater Lincolnshire LEP.
"I feel pride too. Greater Lincolnshire is a place both I and the board have a great deal of faith in and ambition for, and I'm delighted to represent an area of the country that I am proud to call home after 30 years of working with SMEs and the public sector.
"The LEP has achieved much under Ursula's leadership and great opportunities remain to grow our contribution as the Government seeks to level up UK growth and prosperity.
"We invite further investment with a strong pipeline of projects which we believe will meet the strategic objectives of both Greater Lincolnshire and national government. The board, backed by a very capable CEO and team and in close collaboration with our local government partners and MPs, continues to explore and develop plans to maximise these economic and social opportunities."
Ruth Carver, Chief Executive of the Greater Lincolnshire LEP, described Pat as "the strongest candidate" saying: "I'm confident that he will prove to be an outstanding Chair. He offers a wealth of knowledge of both the public and the private sector.
"He's a safe pair of hands and he brings continuity after his five years on the board."
The Greater Lincolnshire LEP also appointed three new board directors. They are:
Yvonne Adam, Managing Director (Frozen) at Young's Seafood
Alison Ballard, Director of UK Typhoon Support at BAE Systems Plc
Suraya Marshall, Air Commodore at RAF College Cranwell