Wanted man scales Grimsby roof and hurls missiles at police
Police are at the scene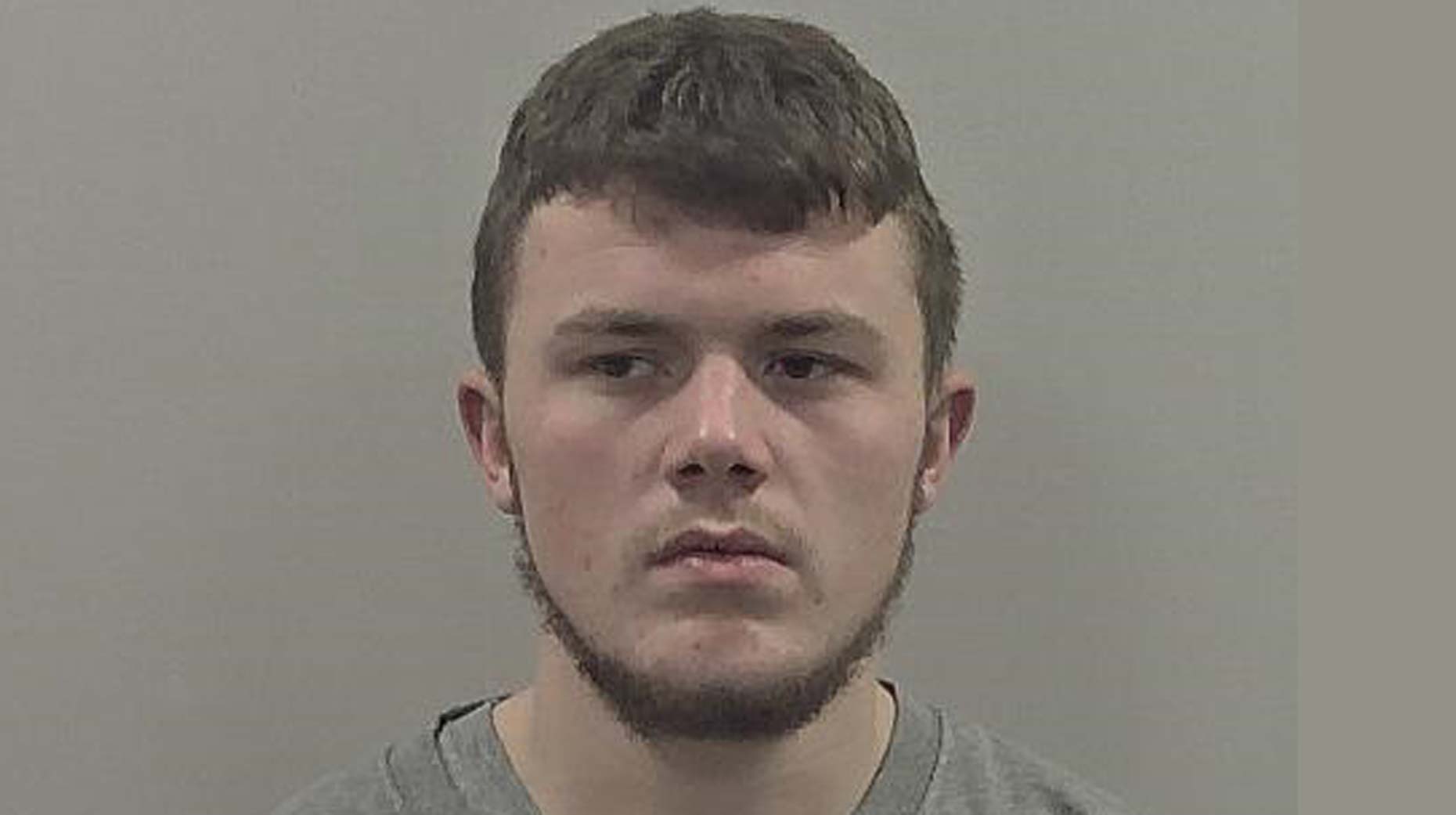 Update: Police confirmed shortly before 4pm that the incident has now been brought to a safe conclusion, with one man taken into custody.
---
A Grimsby teenager has climbed the roof of a three-storey building to avoid arrest, causing road closures and disruption in the town.
Humberside Police put out a wanted appeal for 18-year-old Dan Chandler, who has since been found carrying out a rooftop stand-off above Desire Massage Parlour on Cleethorpe Road in Grimsby.
Chandler, who is wanted in connection with robberies, violence, harassment and criminal damage, was also briefly seen taking his top off on the roof.
Police officers are currently in attendance, along with a negotiator. Road closures are also in place in the vicinity "to protect the public and to allow the emergency services to work in a safe environment."
People are advised to avoid the area to prevent any travel disruption.
Kerry Bull, Detective Inspector at Humberside Police, said: "The man took to the roof earlier this afternoon to avoid arrest. Our officers will always deal with it in the most appropriate way to bring the incident to the quickest conclusion and most importantly protect the safety of the public.
"People who choose to go on the roof of a building to evade arrest, creating incidents of this nature, are acting incredibly irresponsibly and causes great distress to the residents and the hard working decent families that get caught up in it."