Over 700 Lincoln businesses applied for £5m coronavirus aid
First batch to get money this week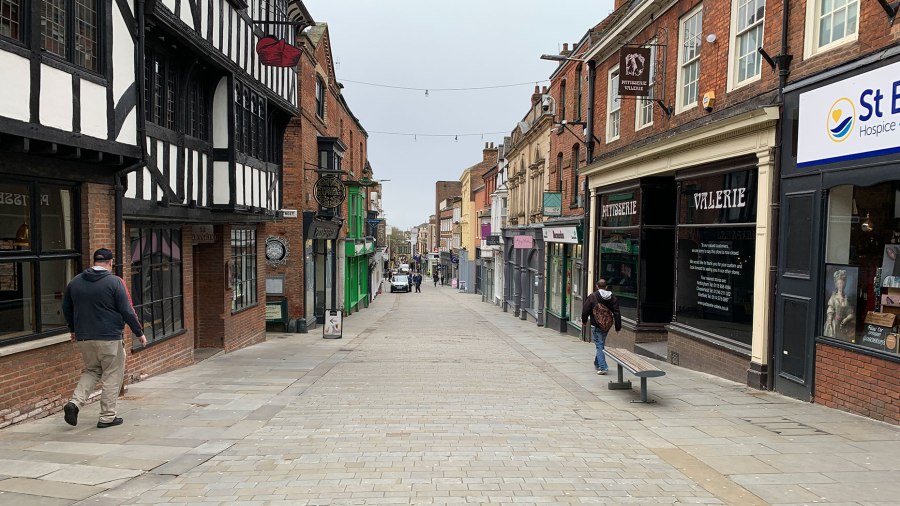 More than £5 million in grant aid for Lincoln businesses affected by coronavirus has been processed by the city council.
Businesses from the first batch of 455 to receive part of the £22 million state aid given to the City of Lincoln Council will receive their payment within the next three days, said the authority.
Another 300 applications are still to be processed.
Council leader Councillor Ric Metcalfe, said: "A huge effort has been made by our team and we are proud to be supporting so many businesses at this difficult time.
"Businesses are the lifeblood of the city, employing thousands of people, and we want to ensure their future is safe.
"We are doing whatever we can to help businesses through this difficult time, and will continue to support those struggling financially due to the UK's coronavirus outbreak."
Businesses who think they may be eligible for funding should visit www.lincoln.gov.uk/businessgrantfunding or email [email protected].