July 15, 2020 11.05 am
This story is over 21 months old
Former North Carlton care home to be turned back into house
The most recent CQC inspection found it "inadequate"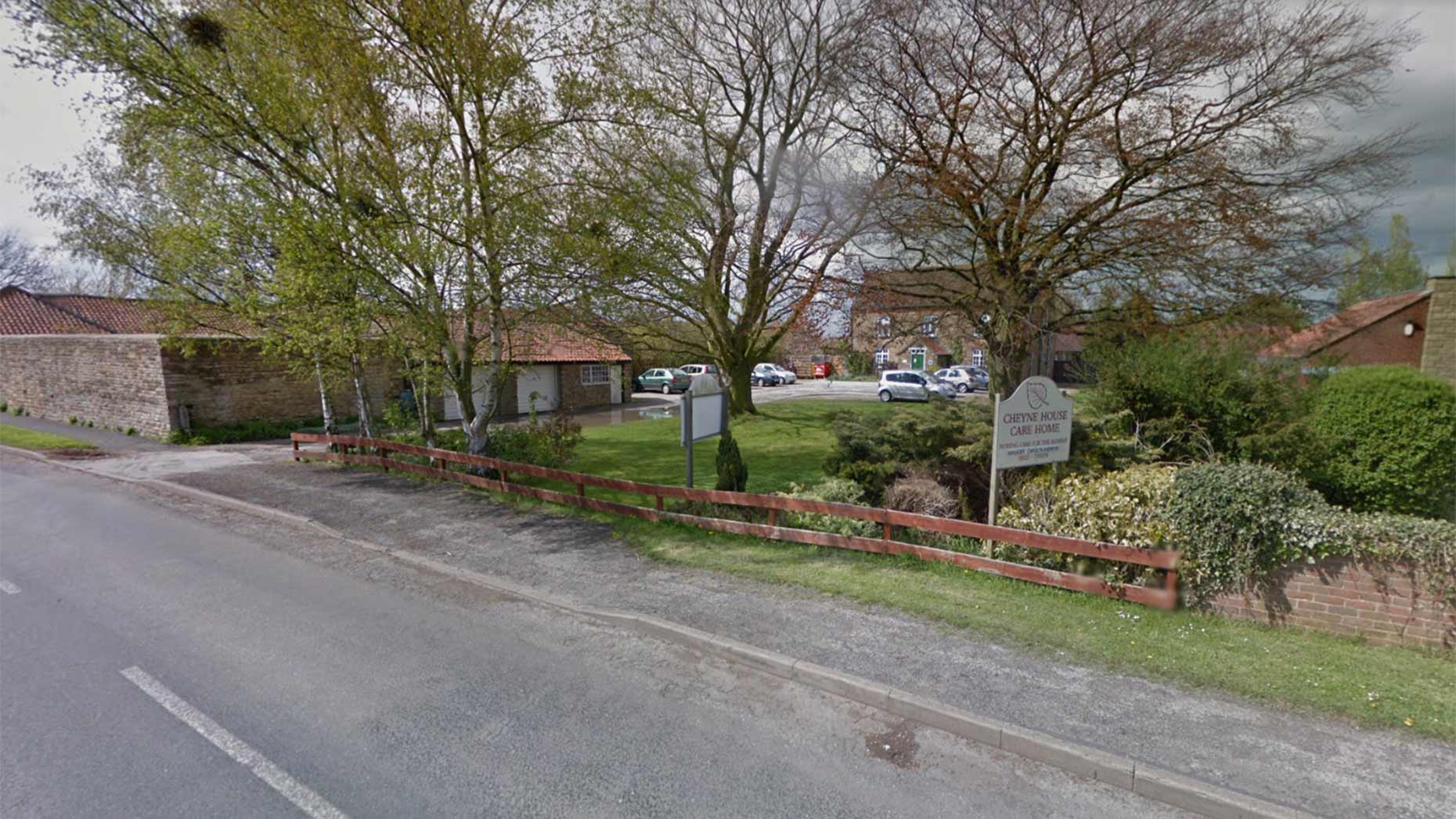 A former troubled North Carlton care home is to be turned back into a house.
Cheyne House, which occupied Carlton Lodge, in the village closed following its most recent CQC inspection which labelled it "inadequate".
Now, John O'Donoguhe has applied to West Lindsey District Council to revert the build back to its former use.
In documents before WLDC, Globe Consultants, on behalf of Mr Donoguhe said the three-storey build would create a "meaningful, if minor contribution to the provision housing" in the district.
However, they added: "Whilst the various extensions have their challenges they do offer accommodation that can be utilised in the short term within this single house scenario though it is likely that further proposals will be developed to rationalise the accommodation and the rear garden at some point in the future."
The care home was labelled as "inadequate" in all but one of the CQC's ratings in an inspection report released in August 2017. It was "requires improvement" under the caring rating.
The commission had found a number of legal breaches since inspecting the business in 2015 and had revisited a number of times over the years for further inspections.
The home had accommodation provision for up to 26 people – though the documents before the authority note 24 bedrooms in total.
The home's owners had managed to obtain planning permission via appeal for an extension to increase accommodation, however, the report notes: "the costs were challenging, the permission was never implemented and was allowed to lapse before the care home ceased operating last year."