July 29, 2020 12.24 pm
This story is over 21 months old
Lincoln mum makes sweet delights in her kitchen
Cakesicles and pizza cakes are a hit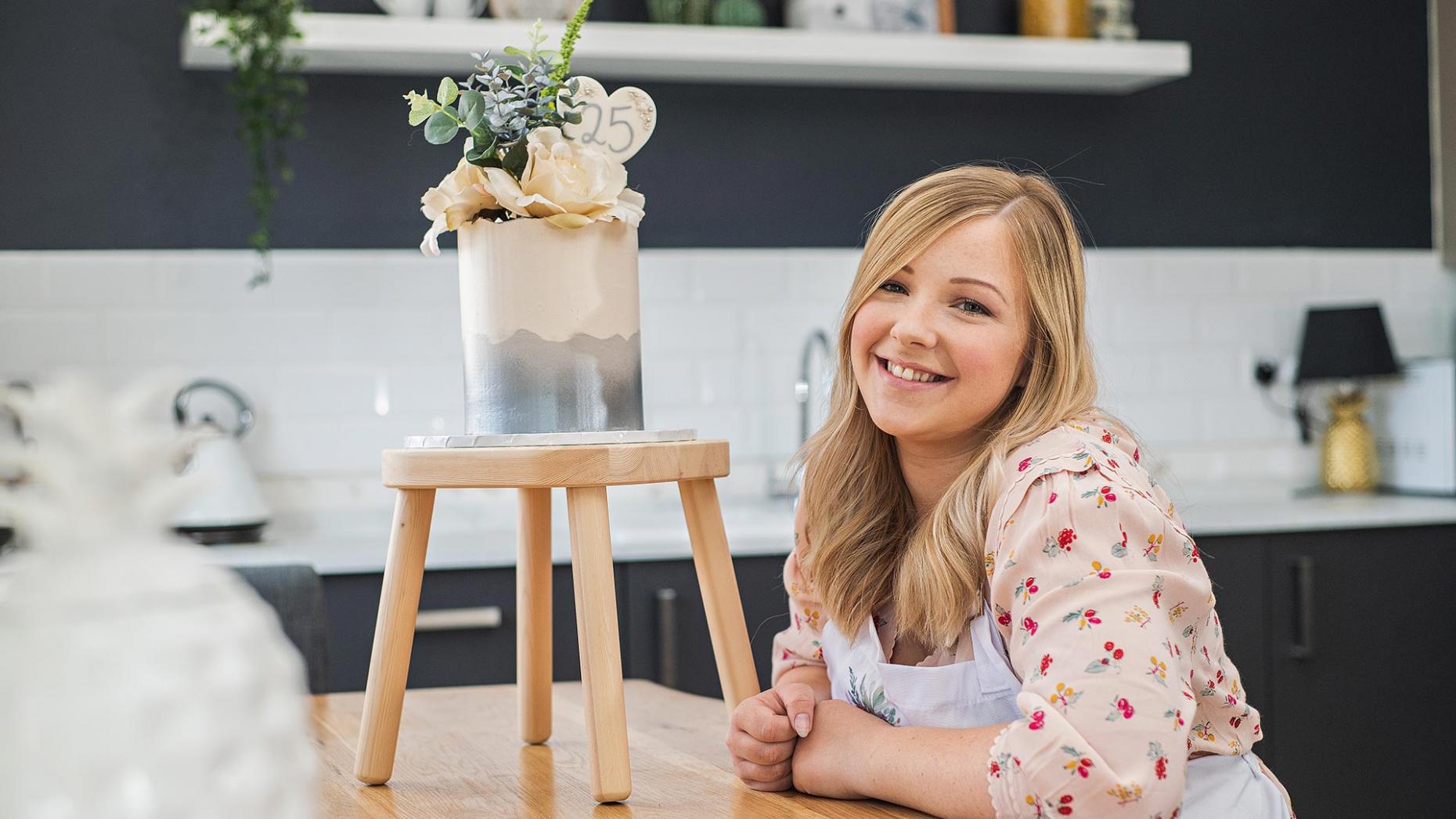 A passionate cake maker near Lincoln creates bespoke sweet delights including 'cakesicles' that have become a big hit with the customers.
Hannah Smith-Atkin, who turns 27 on Friday, launched SoSweetCakes from her own home in Welton over six years ago.
She makes a wide range of bespoke cakes with many different flavours. The cakesicles in particular have been catching people's eye recently.
The concept of cakesicles was becoming a bit of a trend last year and Hannah likes to put her own spin on things, including playing with a lot of colours and textures, different layer patterns, and personalised touches.
Hannah also creates Geohearts, which she said are similar to the cakesicles but without the sticks.
She has also started making cake pizzas, which are slices of pre-cut cake made into a pizza that people can share.
She told The Lincolnite: "I try to make the cakes very personal for my customers. I don't do a lot of duplicates and I will always try and make them unique.
"Cake making is a lifestyle and I do what I do because I absolutely adore it. My job means a great deal to me and the main core of my business is to make my customers happy."
The self-taught mother of two baked with her mum when she was younger, and always knew it was a career she wanted to do.
Hannah has a six-year-old son George and two-year-old daughter Holly.
When George was around four months old, Hannah decided cake making was the career for her and she completed cake-related courses at Sugarart of Lincoln.
More recently, she has been adapting her business by starting to do postal orders and wedding taster boxes, and every customer gets a digital drawing beforehand of what the cake will look like.
Hannah already has weddings booked in for next year too and has done a lot of work with Pheasantry Brewery in East Markham.
She now has a bigger work space to work in after having her kitchen redone around three weeks ago and, in the future, she hopes to hire someone to work alongside her.
Hannah can be reached on  SoSweetCakes via Facebook or by email at [email protected]