August 21, 2020 10.58 am
This story is over 16 months old
"Don't panic" over holiday quarantines, says Lincolnshire health boss
Restrictions keep changing at short notice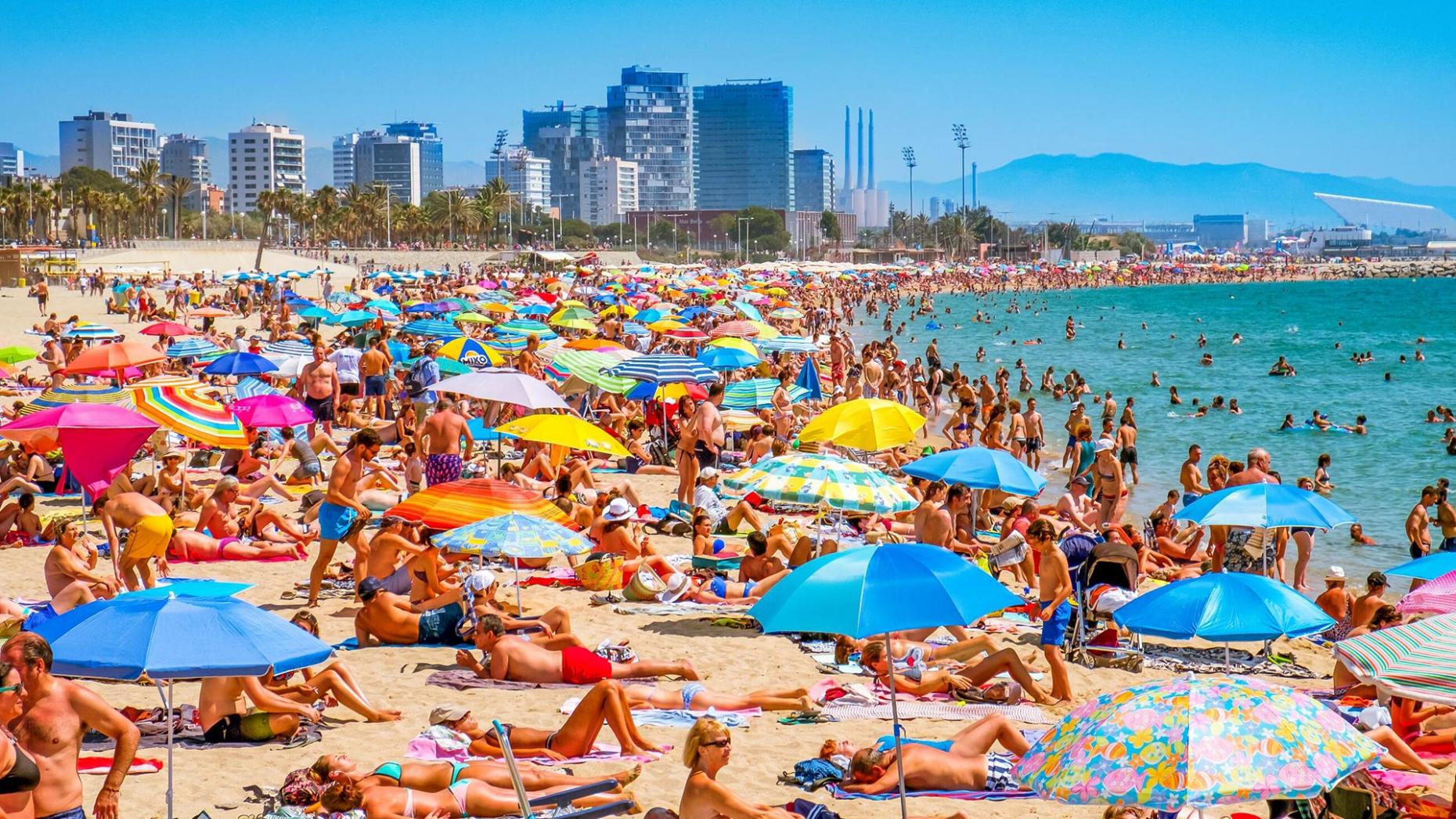 County health bosses are urging people not to panic over foreign travel restrictions which could mean they have to quarantine on their return from abroad.
Transport Secretary Grant Shapps announced that Croatia, Austria and Trinidad and Tobago were being added to the list of countries travellers will need to self-isolate for 14 days after visiting.
However, Portugal will be taken off.
Tony McGinty, assistant director for public health at Lincolnshire County Council said travellers should take the time to consider factors including how safe they feel in the area they are staying and their ability to work from home before rushing back home.
"We're just encouraging people really to think about consumer protections if they are booking foreign holidays and to make sure that wherever they can they're booking holidays in ways which gives them protection if they do suddenly have to repatriate quickly.
He also urged employers to support their employees in line with government desires but also to have clear policies around holiday travel.
He said he understood the difficulties that some had had due to the short 24/48-hour time frame given for some of the announcements.
There has been a flurry of changes at short notice over the past few weeks with the current list including France, the Netherlands, Monaco, Malta, Turks, Caicos, Aruba, Belgium, the Bahamas, Andorra, Spain and Luxembourg.
Under the rules, holidaymakers in England will be asked to provide an address where they will be self-isolating for 14 days and can be fined up to £1,000 for failing to comply with the rules.
Mr McGinty said if he was in the situation others have found themselves in, he would be minded to stay on holiday if he could be sure he could continue the holiday in a safe way – but added he was lucky in that he could work from home.
"If the country hit that threshold but it looked as if I could keep myself safe, I would probably be minded to stay where I was and finish my holiday and come back as usual," he said.
"If I had to quarantine, then I would quarantine, but I guess the lucky thing for me is where I'm working at the moment means that I could work and quarantine without there being any particular problems.
"So, I wouldn't get panicky about it, unless the numbers went through the roof and the place I was staying at didn't feel safe."