August 12, 2020 4.11 pm
This story is over 22 months old
Entry level homes in Nettleham up for approval despite opposition
The council leader called developers "opportunistic"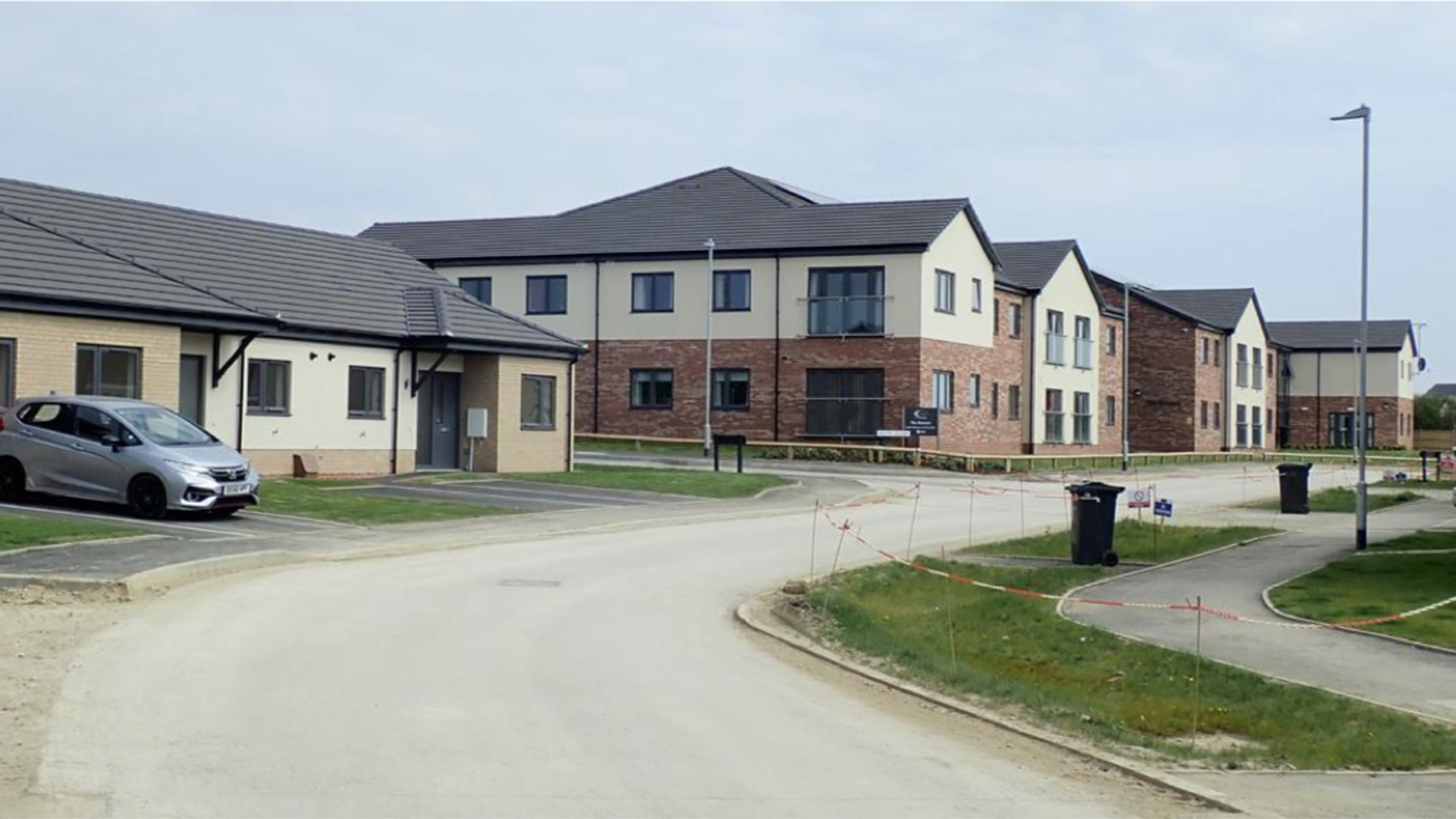 Plans to build homes aimed at first-time buyers in Nettleham are up for approval next week despite strong opposition from councillors and objectors.
Larkfleet Homes' plans to build 33 houses as part of the second phase of development for land off Deepdale Lane, will appear before West Lindsey District Council's planning committee on Wednesday.
The developer has already started constructing a previous proposal of 50 homes – including 22 apartments and 14 bungalows – on an adjacent site.
However, ward member and authority leader Councillor Giles McNeill has objected to the new proposals calling them "opportunistic".
"When the permission was granted for the first phase it was understood that a higher number of homes for the allocated site was acceptable as the trade off for the housing development for older persons that was contained therein," he said.
"The applicant's own submission for the first phase of development clearly stated that the area marked as 'farmland' was to remain undeveloped to accord with the vision of the approved local development objectives for the village of Nettleham."
He, along with the parish council, said the village had "significantly exceeded" the level of housing it had allocated within its local plan by more than 26.5%.
They said Nettleham had permission for 71 affordable homes already, despite just 37 being identified in the neighbourhood plan. So far, 45 of those have already been built.
More than 80 objections were received to the plans initially, with a further 33 received after the number of homes had been reduced from 38-33.
Other concerns include the increase in traffic, the safety of pedestrians, noise and pollution concerns and the impact on local infrastructure.
Recommending approval, officers said: "The site is not allocated for residential development in either [of two planning policies]. Within both plans, the land immediately east, currently under construction, is allocated.
"However, both plans pre-date the latest iteration of [national guidance] which introduces that 'Local planning authorities should support the development of entry-level exception sites… These sites should be on land which is not already allocated for housing'."
They said the proposals would be an "effective use of land", were considered "appropriate in scale, design and density" and would not have a detrimental impact on highway amenity.