Man charged with attempted murder for Heckington stabbing
A man was stabbed in the chest last week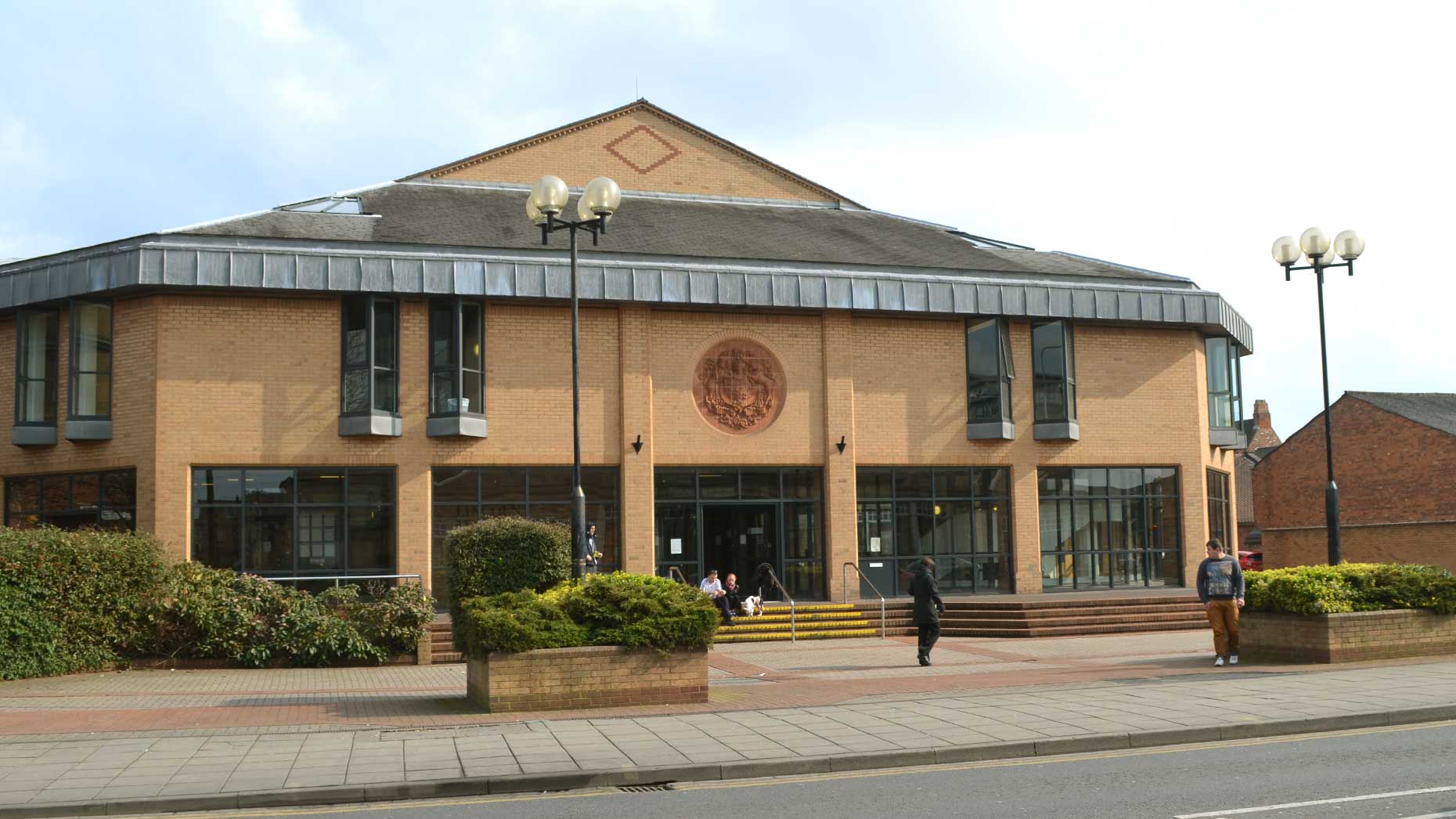 A 22-year-old man will appear in court after being charged with attempted murder for a stabbing in Heckington.
Christopher Thomspon, of Heckington Road in Great Hale was also charged with possession of a knife in a public place.
A man suffered serious injuries after being stabbed in the chest on Howell Road, Heckington on Monday, August 11.
The victim's injuries are not believed to be life-threatening.
Thomspon has been remanded in custody and appeared before Lincoln Magistrates Court on Monday for a further hearing to be scheduled.