August 5, 2020 4.59 pm
This story is over 13 months old
North East Lincolnshire support of LEP called into question
Council chose to drop the Humber LEP in favour of Lincolnshire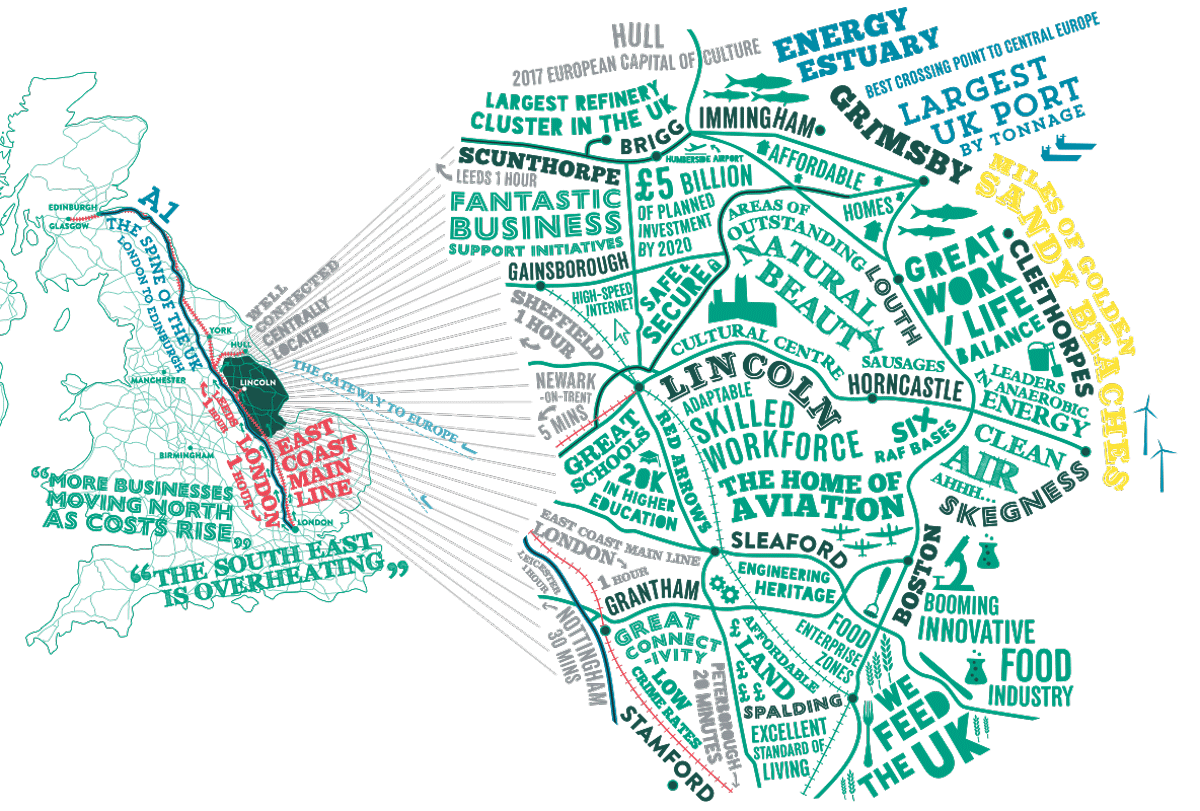 Opposition members at North East Lincolnshire Council have accused leaders of not carrying out enough analysis when they chose Greater Lincolnshire's Local Enterprise Partnership over the Humber one.
Previously, the authority had enjoyed membership of both LEPs, however, following a government review bosses were told it could only be a member of one, and in July they chose Greater Lincolnshire.
However, the decision has now been called in by Labour councillors Matthew Patrick and Janet Goodwin who want further scrutiny over the choice by the full council.
They said: "The decision on LEP membership is a key part of the council's economic strategy, and it is vital to the long-term prosperity of our area.
"This deserves the highest level of informed consideration for what is best for our locality and it is not clear that this has happened or that this is the most robust option available."
They call for a "clear and transparent" analysis of local economic factors including consultation with local industries.
A report to councillors in July recommended the continued membership of Greater Lincolnshire Local Enterprise Partnership.
It said: "It is considered that North East Lincolnshire's longer term economic prosperity (and post COVID-19 recovery) is best served by retaining membership of the Greater Lincolnshire LEP."