September 18, 2020 5.00 pm
This story is over 15 months old
Council wants £20k play park fence to deter travellers
Councillors seek to protect recreation ground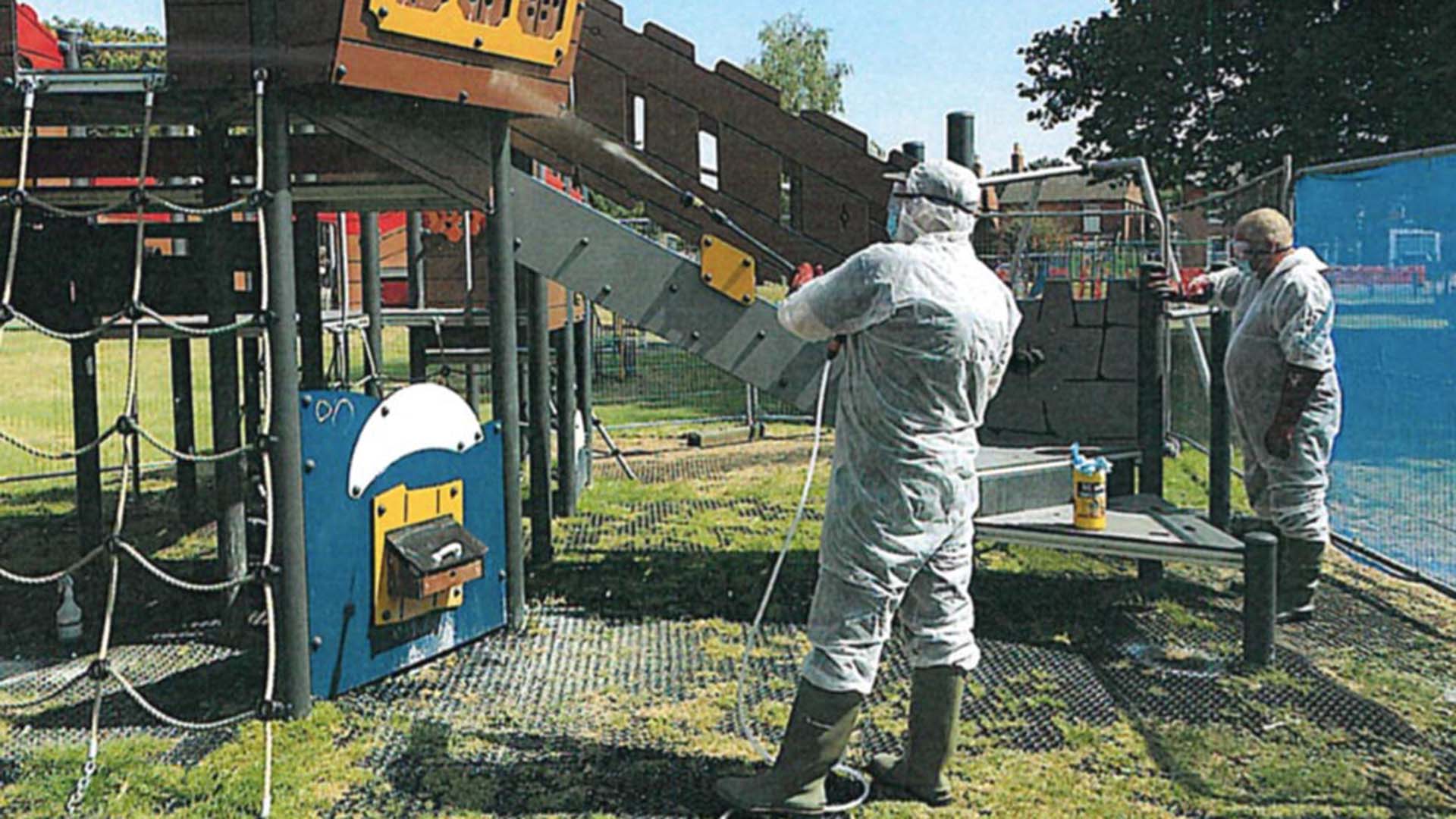 Councillors in Boston will be asked to approve a £19,470 galvanised steel fence next week in a bid to protect a play area from future invasion by travellers.
It follows threats by travellers to "break people's fingers", "riot" and "never leave" Woodville Road play park after setting up illegally between Friday, July 31, and Wednesday, August 5.
It was the fourth time an illegal encampment had been set up on the site in three years.
The travellers moved between Sutton on Sea, Skegness, Boston and Lincoln in a matter of weeks.
The threats were made while the council's anti-social behaviour (ASB) officer and police attended an allegation someone had tried to "petrol bomb" one of the caravans.
During the visit, the council staff said he would be returning later with an officer from the National Vehicle and Crime Intelligence Service, sparking some men to "become aggressive… and threatened to break people's fingers if their caravans were touched," said the report.
The campers also suggested they would bring another 50 caravans and "would never leave the site".
One man also told council officers that if tow trucks and police arrived "we'd have a riot".
Following the threats the visit was called off because police "did not have adequate resources at that time to deal with large disorder".
The travellers were eventually served with civil injunction orders and a summons to court.
Despite telling officers they would leave on Sunday, August 2, they didn't go until the following Wednesday.
Police received 13 incident reports related to the encampment, including allegations of theft, verbal threats, quad bike riding, criminal damage and attempts to scam local businesses.
Clean-up of the site, officer time and legal fees cost the council £473.69.
Alternative solutions proposed include concrete bollards at £18,620 and a 1m high soil bund around the recreation ground at a cost of £43,540.
Boston Town Area Committee will vote on the measures on Thursday.