September 23, 2020 2.10 pm
This story is over 15 months old
East Lindsey to sell £813k assets for £3
District council bid to save £24k a year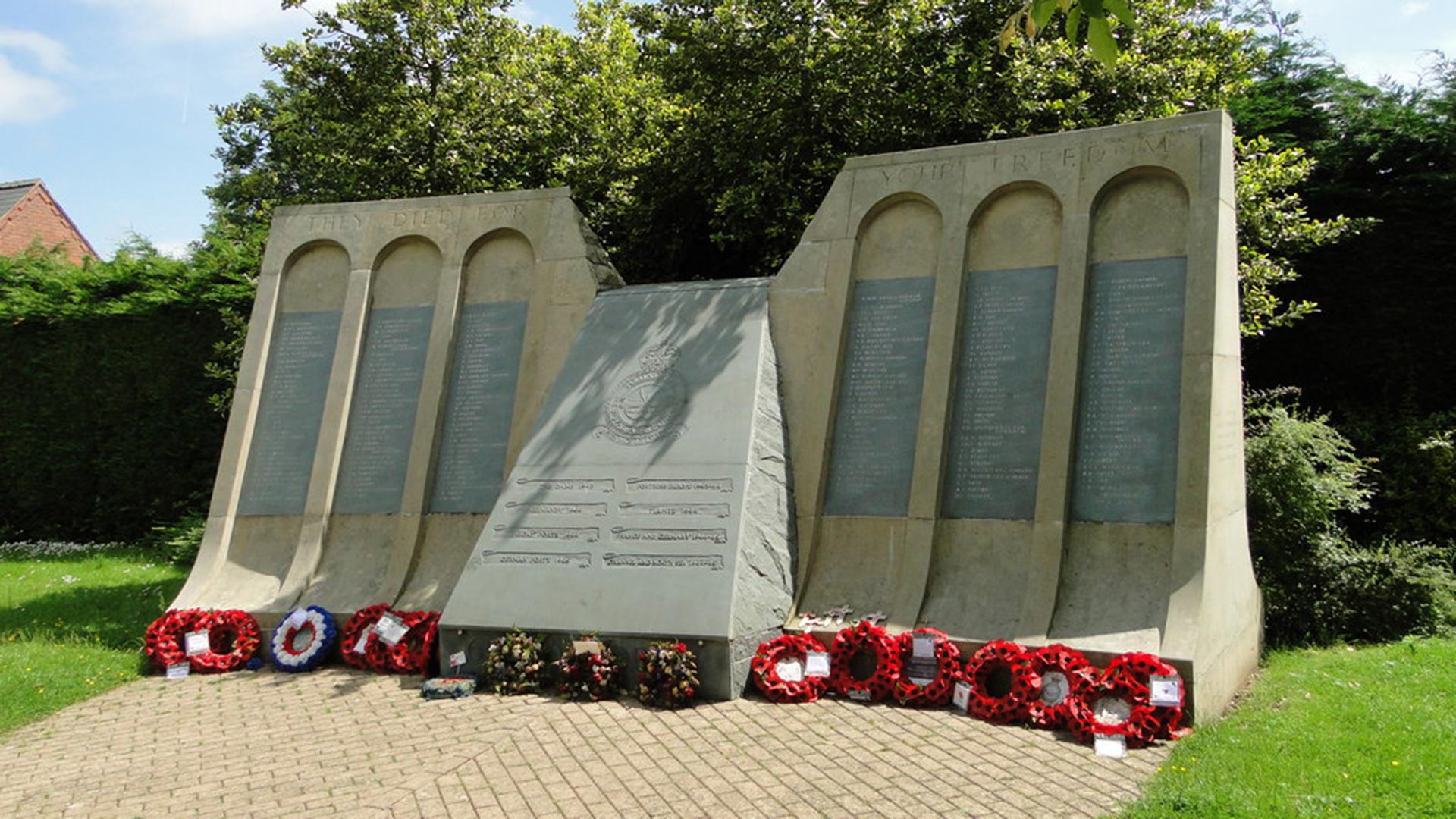 East Lindsey District Council leaders plan to sell off almost £813,000 worth of assets — including a memorial to the Dambusters — to three parish councils at a cost of £1 each.
Alford and Burgh le Marsh Town Councils and Woodhall Spa Parish Council will also receive more than £28,000 in grants to help with the initial takeover of the district council assets.
The sales include a number of public toilets, car parks, memorials and land.
Council bosses say the assets would be "better managed at a local level" and will help ELDC balance the items it owns "more closely aligned with the core objectives and strategic priorities" of the authority.
According to reports before ELDC executive on Wednesday, the assets are estimated to be worth a total of £812,800.
ELDC says the transfer of assets will save just under £24,000 a year once the initial grants end, with the sales to both Burgh le Marsh and Woodhall Spa making savings, but the sale to Alford Town Council losing the authority money.
Many of the sales also come with legal agreements which limit their uses or which will see ELDC benefit if any development or sale of the assets take place.
Council leaders will be asked to approve the plans, but could also elect to remove individual assets from the agreements.
Here are the assets being transferred to each authority:
Burgh le Marsh Town Council (Assets valued at £107,500)
Market Place toilets
Meeting room on first floor above toilets
Market Place Car park
Alford Town Council (Assets valued at £366,000)
Millers Way Car Park
Market Square and Car Park
South Street and Overflow Car parks
Storage Compound on the South Street overflow car park
South Market Place public toilets
Alford Squash Club
Alford Silver Band
Land to the rear of the squash club
Land to the rear of Co-op recreation ground
Amenity Land off Coles Avenue
Millers Way Amenity Aarea/pathway
Public footpath leading off Coles Avenue
Amenity land on Stavely Road
Woodhall Spa Parish Council (Assets valued at £339,300)
Car park at Royal Square
Royal Square (Memorial Gardens)
Dambusters Memorial
The Broadway Car Park
Amenity Land at St George's Drive
Memorial Gardens on Broadway
Undeveloped land on King Edward Avenue
Public Conveniences on Spa Road