Lincolnshire included in latest UK badger cull
Lincolnshire Wildlife Trust "shocked" by local extension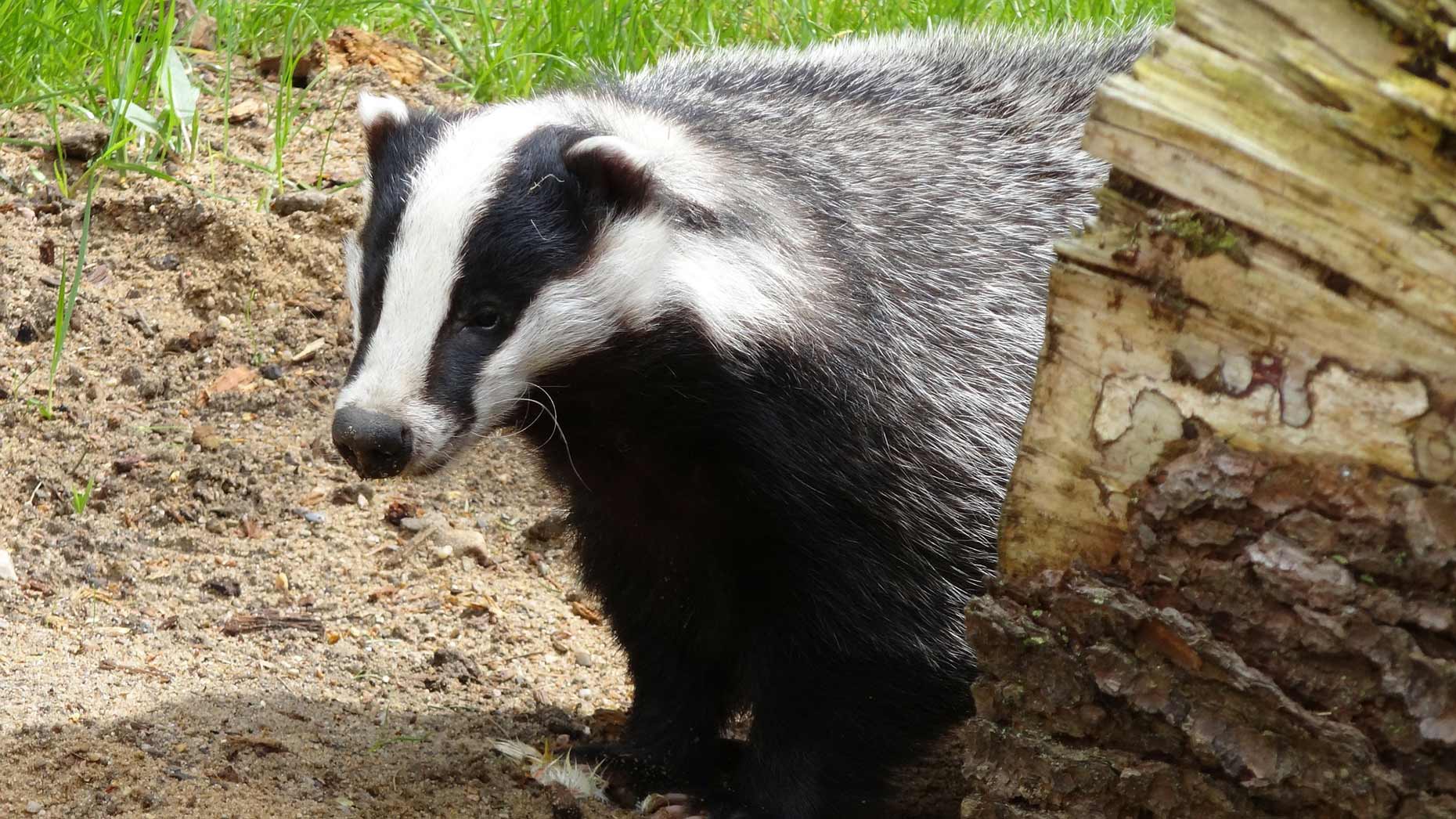 More badgers will be shot in Lincolnshire as the government expands its cull of the animal, despite the county being a low risk area for bovine tuberculosis.
The government has revealed that badgers will be culled in 11 new parts of England despite recently pledging to move away from culling and to expand measures including vaccination. This will allow for the legal shooting of badgers to control the spread of bovine TB.
Defra's advice to Natural England on setting the minimum and maximum numbers of badgers to be culled in licensed areas during 2020 was published this month, covering 33 existing and 11 new areas.
It means badger culling will now be permitted in Avon, Derbyshire, Gloucestershire, Herefordshire, Leicestershire, Oxfordshire, Shropshire, Somerset, Warwickshire, Wiltshire and Lincolnshire.
The RSPCA said initial target numbers suggest that up to 70,000 badgers could be shot this year.
A potential 'hotspot' area was established in June 2018 after they found Mycobacterium bovis in a cattle herd in south west Lincolnshire in December 2017.
The government said that there have been three M.Bovis positive 'found dead' badgers identified in the hotspot.
Opposition to the badger cull
Lincolnshire Wildlife Trust said it will not allow culling of badgers on its land. After its latest campaign, over 14,500 people have written to their MPs to raise concerns about the issue.
The trust said that after seven years of badger culling, the government has "failed again to move forward with its own advice" and is expanding the culling programme into more regions including Lincolnshire.
It also believes the science used to justify the killing of thousands of badgers every year in the UK is "flawed".
Tammy Smalley, Head of Conservation at the trust, said: "This is a staggering and deeply disappointing decision from government which will result in many healthy badgers dying across the UK's countryside this autumn."
Adam Grogan, Head of the RSPCA's wildlife department, said: "We are shocked that the government is stepping up its inhumane and ineffective badger cull despite its recently announced commitment to "government-supported badger vaccination and surveillance".
He added: "Earlier this year, the government in England gave a clear commitment to support and develop badger vaccination programmes as a way of controlling bovine TB in cattle. The proposed licensing of cull areas in Derbyshire, Leicestershire and Lincolnshire go against this commitment.
"With Lincolnshire being in a low risk area, we wonder what the evidence is to show that there is TB in the badger population and also how it got there."
Wildlife enthusiast and RSPCA Vice President Chris Packham also said "the badger cull is not the answer".