September 23, 2020 10.43 am
This story is over 15 months old
Rogue landlord fined £14k
Scunthorpe property was illegally rented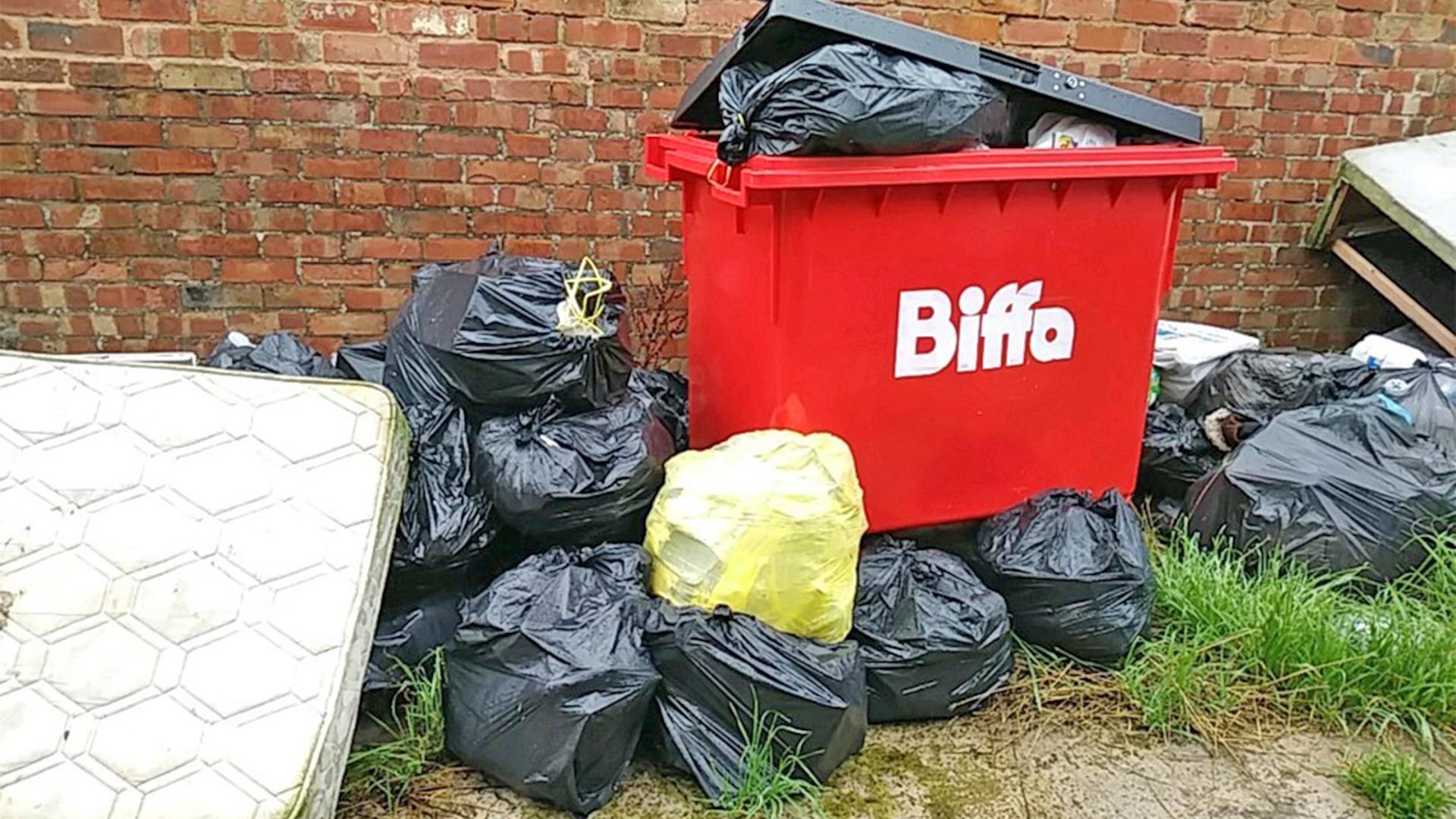 A Scunthorpe landlord has been fined more than £14,400 for illegally renting an unlicensed property with serious safety breaches.
Javed Khan, who was absent from court, was fined a total of £12,000 for the violations and £2,499 in costs after North Lincolnshire Council brought a prosecution against the landlord.
There were breaches of fire regulations at the multi-occupancy property, including a failure to provide an adequate fire escape and a fire alarm.
There was also inadequate access to bins, which resulted in a mounting waste problem and unsanitary living conditions.
Councillor John Davison said: "North Lincolnshire Council has a zero tolerance policy to rogue landlords that choose to exploit residents.
"This prosecution should act as a warning to landlords and encourage them to come forward and license their property. Failing to do this is illegal and risks an unlimited fine.
"Landlords have a responsibility to provide tenants with good quality, safe accommodation. Most landlords follow the rules, but, in this instance, measures were inadequate and unsafe."