September 9, 2020 5.15 pm
This story is over 19 months old
Sir David Jason to feature in BBMF documentary at RAF Coningsby
For the 80th Battle of Britain anniversary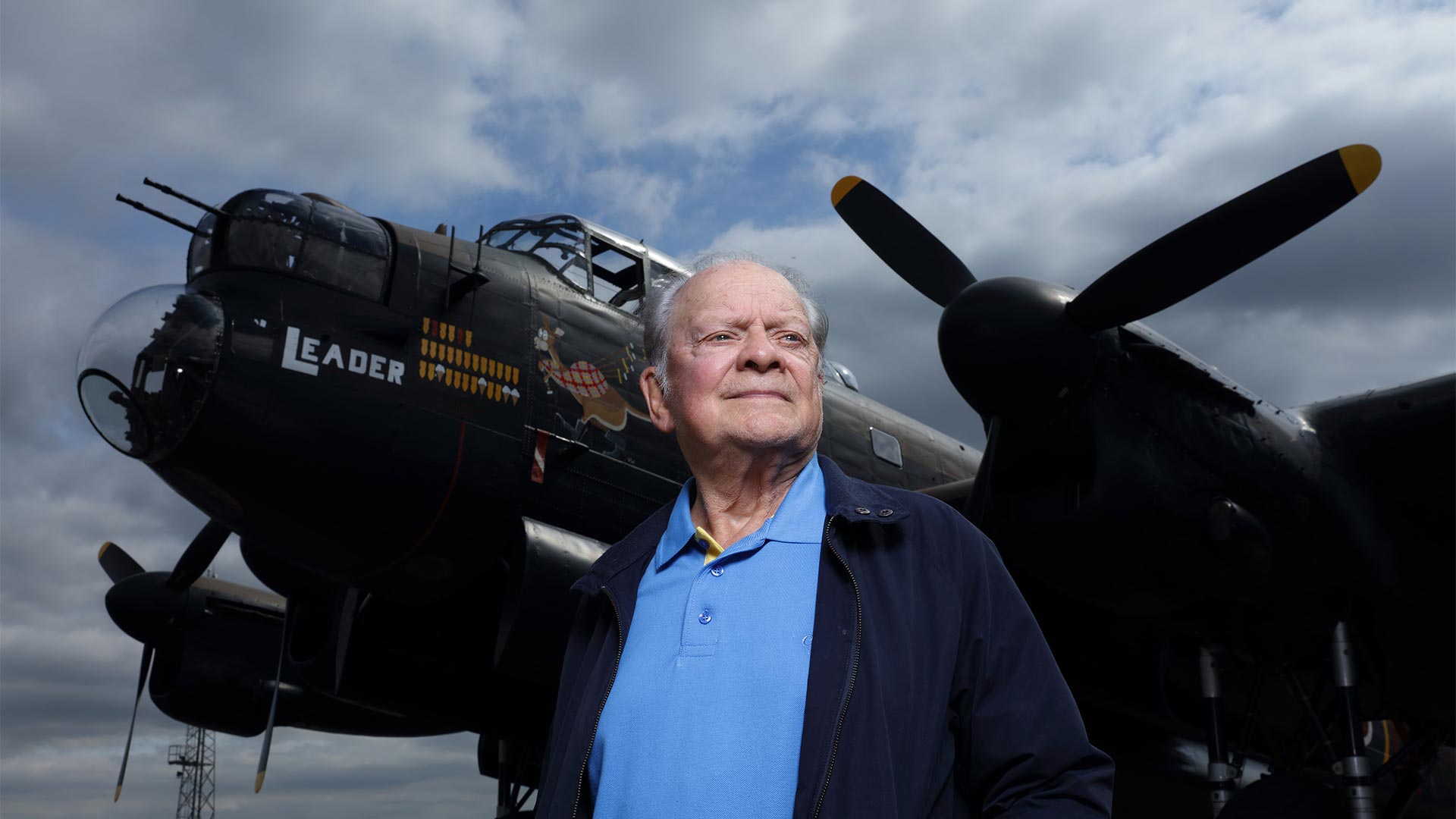 Television star Sir David Jason will feature in a one-off ITV documentary next week about the Battle of Britain Memorial Flight at RAF Coningsby.
The hour-long documentary Flying For Britain with David Jason will air on ITV at 8pm on Tuesday, September 15.
It marks the 80th anniversary of the Battle of Britain, a Second World War campaign in which British fighters tried to keep the country safe against attacks from German pilots.
Sir David, who is best known for playing Derek "Del Boy' Trotter in Only Fools and Horses, met the RAF team who fly and maintain the country's historical aircraft that make up the Battle of Britain Memorial Flight. The BBMF consists of 12 aircraft.
Sir David is also a qualified helicopter pilot and aircraft enthusiast who used to fly spitfires.
In the documentary he sees the pilots practising formation flying and rehearsing for public displays. He also took to the skies and flew alongside veteran Battle of Britain Hurricane and Spitfire firefighters.
The documentary also includes filming behind the scenes in hangars and workshops where the historic machines are maintained.
The programme starting filming as the country went into lockdown, so Sir David speaks to the volunteers from the Memorial Flight about how they plan to salvage their previously-packed display schedule.