October 5, 2020 1.31 pm
This story is over 14 months old
Allocate Software acquires Lincoln-based Selenity
Banking on an increased demand for health care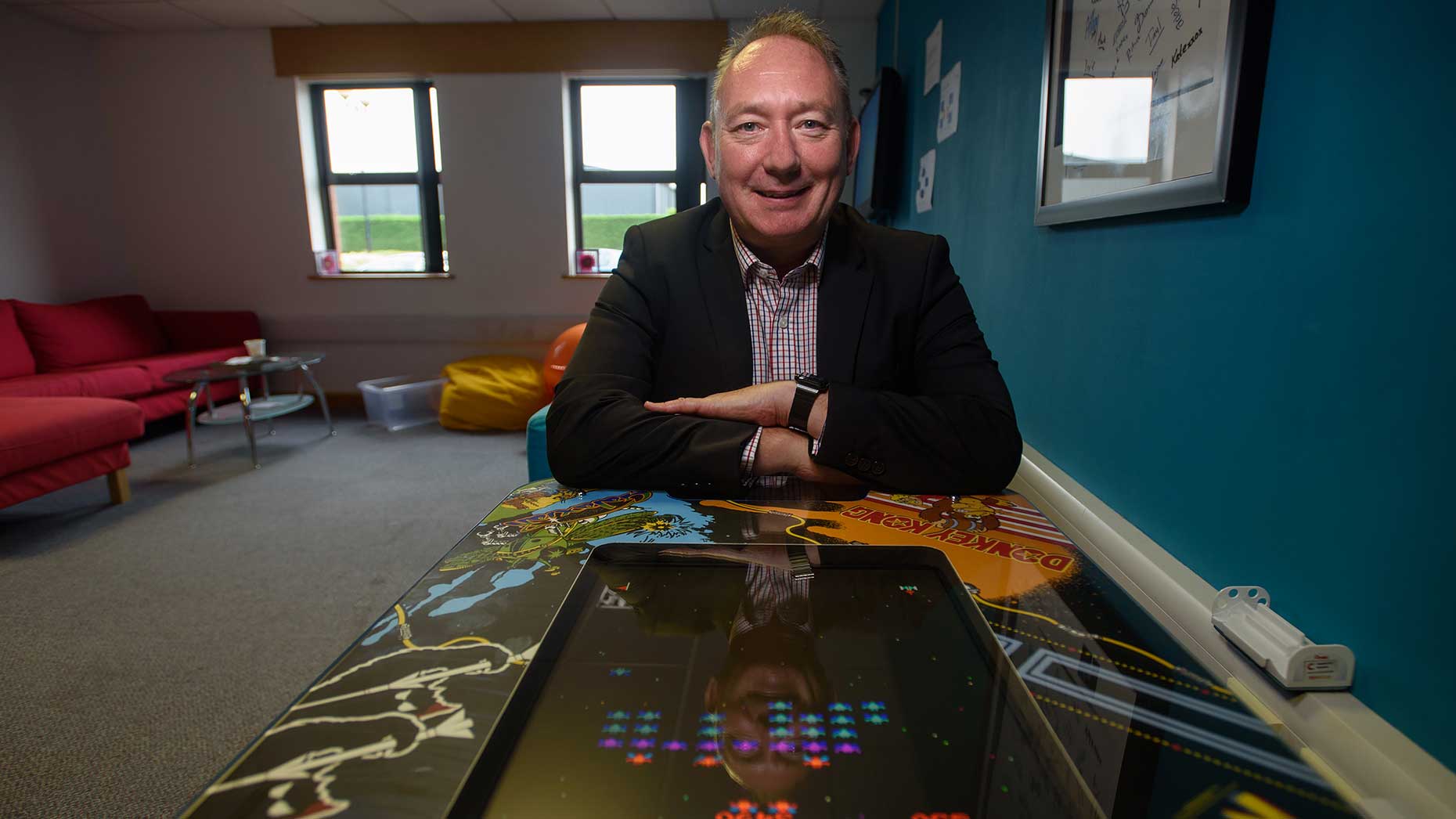 Workforce and resource planning specialist Allocate Software Group has acquired Lincoln-based firm Selenity.
Selenity, based off Doddington Road, is a cloud based provider of HR and finance management software and the firm's solutions are used by over 200 health and care organisations.
The acquisition by Allocate comes just days after it launched its next generation e-Rostering software for health and care organisations.
It also follows earlier acquisitions of learning management software (Enterprise Study) and staff agency management software (247Time).
Selenity has 77 staff and Allocate has 595 employees globally.
Neil Everatt, CEO of Selenity, said: "I am really proud of the difference the Selenity solutions have made and I am particularly excited for our customers and our team.
"By joining the Allocate family at this time, we will be part of helping deliver our shared vision for better people focused end-to-end approach to workforce management."
Nick Wilson, CEO of the Allocate Software Group, said: "With a worldwide shortage of health and care professionals and ever-increasing demand for care, even before the pandemic, the effective and efficient functioning of HR processes is proving itself to be mission critical.
"The HR function and process impacts so many aspects of staff's experience of an organisation. It materially impacts how quickly staff are available for work and of course is critical for the efficiency and sustainability of the organisations themselves."
"I'm really pleased that with the addition of Selenity to our workforce platforms we will be helping our customers to bridge the gap between HR processes, workforce planning, workforce development and workforce deployment saving them time, money and making a positive difference to their people and the important services they deliver."