October 6, 2020 12.04 pm
This story is over 14 months old
New COVID-19 testing site opens in Grimsby
The centre is open daily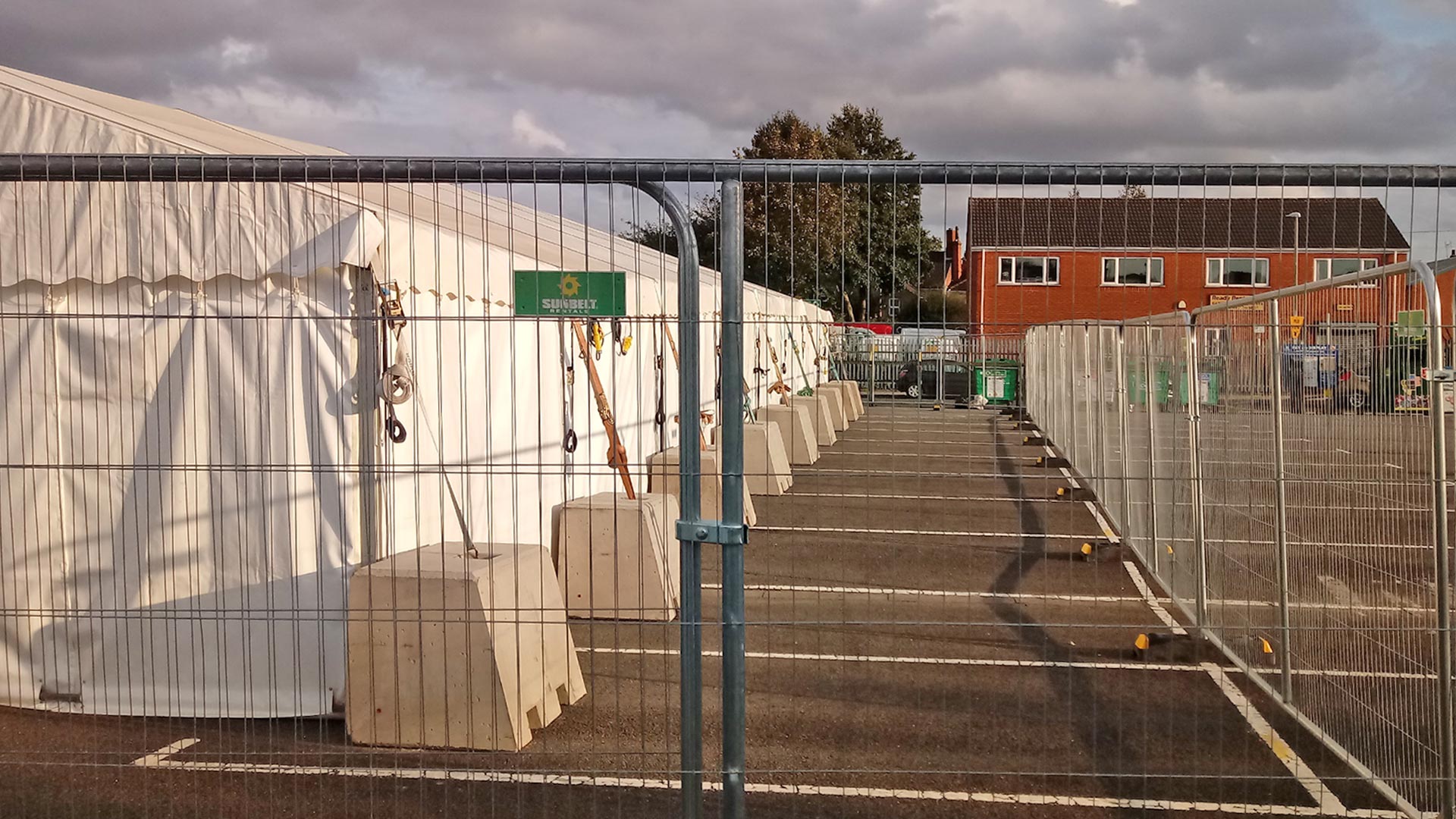 A new local testing site for COVID-19 is now open daily in Grimsby.
North East Lincolnshire Council and Public Health England negotiated for the site to be established on the Duchess Street Car Park in the town.
The site became operational from 8am to 8pm each day from Sunday, October 4.
It has already been in use on occasions for some of the COVID-19 mobile testing units since June, but that was only on selected days each month.
With the new site testing will be available every day for local people.
Anyone with symptoms of coronavirus should request a test either by calling 119 or using the NHS COVID-19 app on their smartphone.
A new testing centre is opening in Lincoln this week too.
Council Leader Philip Jackson said: "Everyone in North East Lincolnshire has played their part in tackling COVID, and as we see cases start to rise across the country, I'm sure our residents will appreciate having somewhere local to go and be tested if necessary.
"But while people with symptoms absolutely must come forward to get a test to help us stop the spread of the virus, it's also important that as we manage this period of high demand, if you don't have symptoms, and have not specifically been advised to take a test, then please don't come forward for one because they could be taking a test away from someone who really needs it."