October 1, 2020 3.47 pm
This story is over 14 months old
Welcome to The Lincolnite's new website
We've reimagined local news, again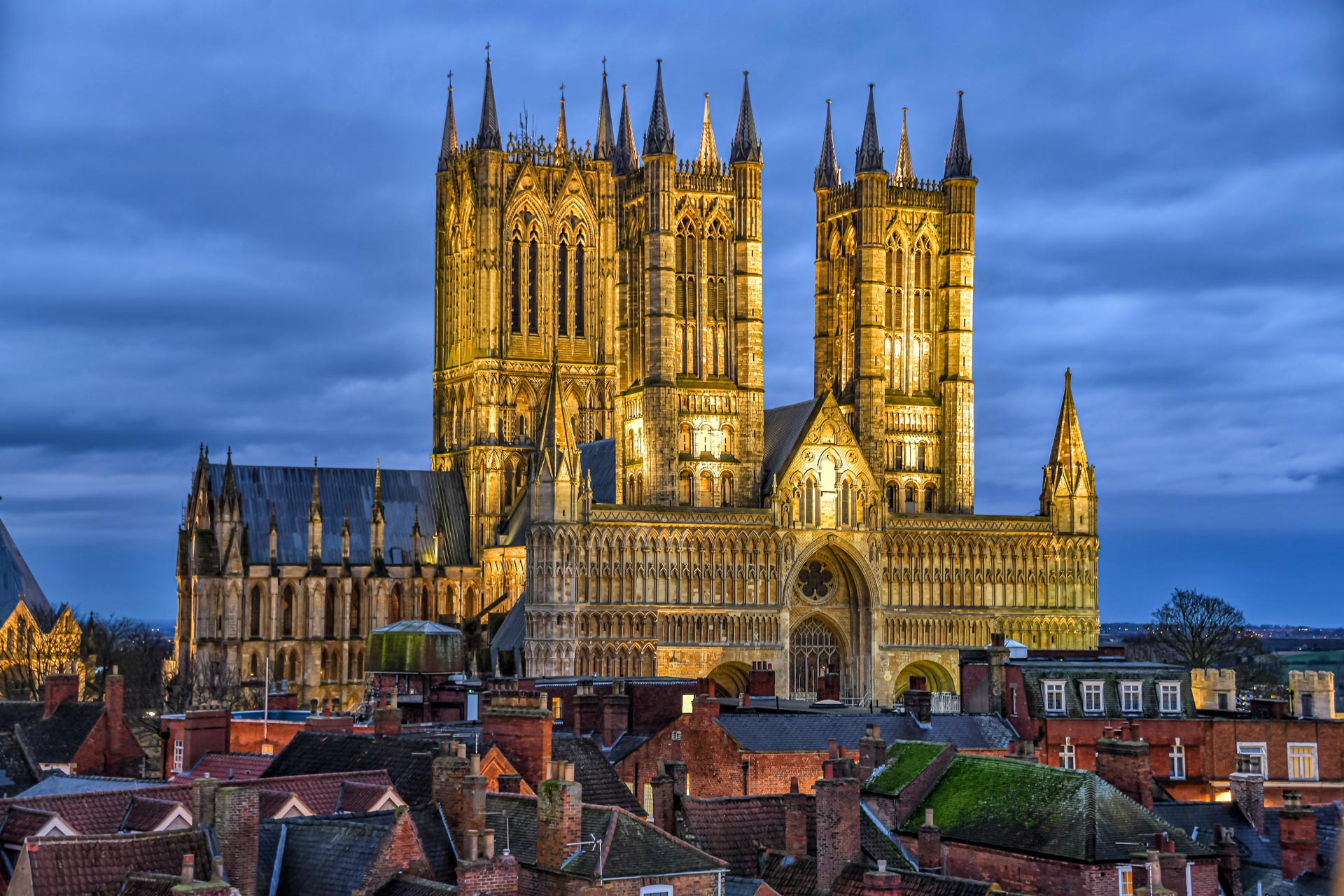 2020 is a year of milestones for The Lincolnite: it marks a decade in publishing for Stonebow Media, serving local communities and businesses, and of course a new website was in the pipeline too.
Whether we like it or not, this year has forced drastic changes upon most of us — but we're hoping you're going to love the changes we've made.
They're not just cosmetic, as there's been a lot of work under the hood to make the whole reading experience faster and smoother.
Here are the top three things you'll notice straight away:
The Lincolnite now incorporates Lincolnshire Reporter, its sister site launched in 2016, which adds coverage of the top news from across Greater Lincolnshire. This means you'll find our full coverage  — from the Humber to the Wash — in one place, here.
You're now experiencing our new uninterrupted story feed, where you can scroll through our full stories without having to click back and forth for individual stories. We think you'll love it after giving it a go.
Automatic light or dark mode will give you an easy on the eye reading experience, depending on the settings on your phone, tablet or computer. Basically, if you have dark mode enabled, we'll happily oblige. There's also bigger, bolder text and images, because we know the vast majority will read this on a phone.
As you continue reading, you'll find many other refinements along the way. There are also other parts of the website we are working on, so you'll be able to spot some more changes in the coming weeks, including the property, jobs and events sections.
The Lincolnite has always been a passion project, an image of how we feel local news should be delivered and presented, and this iteration is our latest vision.
News consumption has changed dramatically in the past decade since we started, and we've always managed to stay ahead of the curve.
The latest re-imagination of The Lincolnite brings together our 10-year publishing experience to deliver a smooth experience for both our readers and advertising partners.
With record audiences and growth through our tenth year, thanks to our dedicated team, we are proud to be part of the Greater Lincolnshire community.
As a local company, we enjoy working with fellow local businesses to make our vision possible. Many thanks to TRS Design for development and Jolt for hosting support.
We welcome your feedback on [email protected].
P.S.: You can find out more about advertising opportunities with us on the Stonebow Media website.
P.P.S.: We're looking for a second Local Democracy Reporter to join us. Email us for details.