November 27, 2020 11.04 am
This story is over 18 months old
'Stamxit': Apprentice star wants Stamford to leave tier 3 Lincolnshire
And join Rutland to be tier 2 together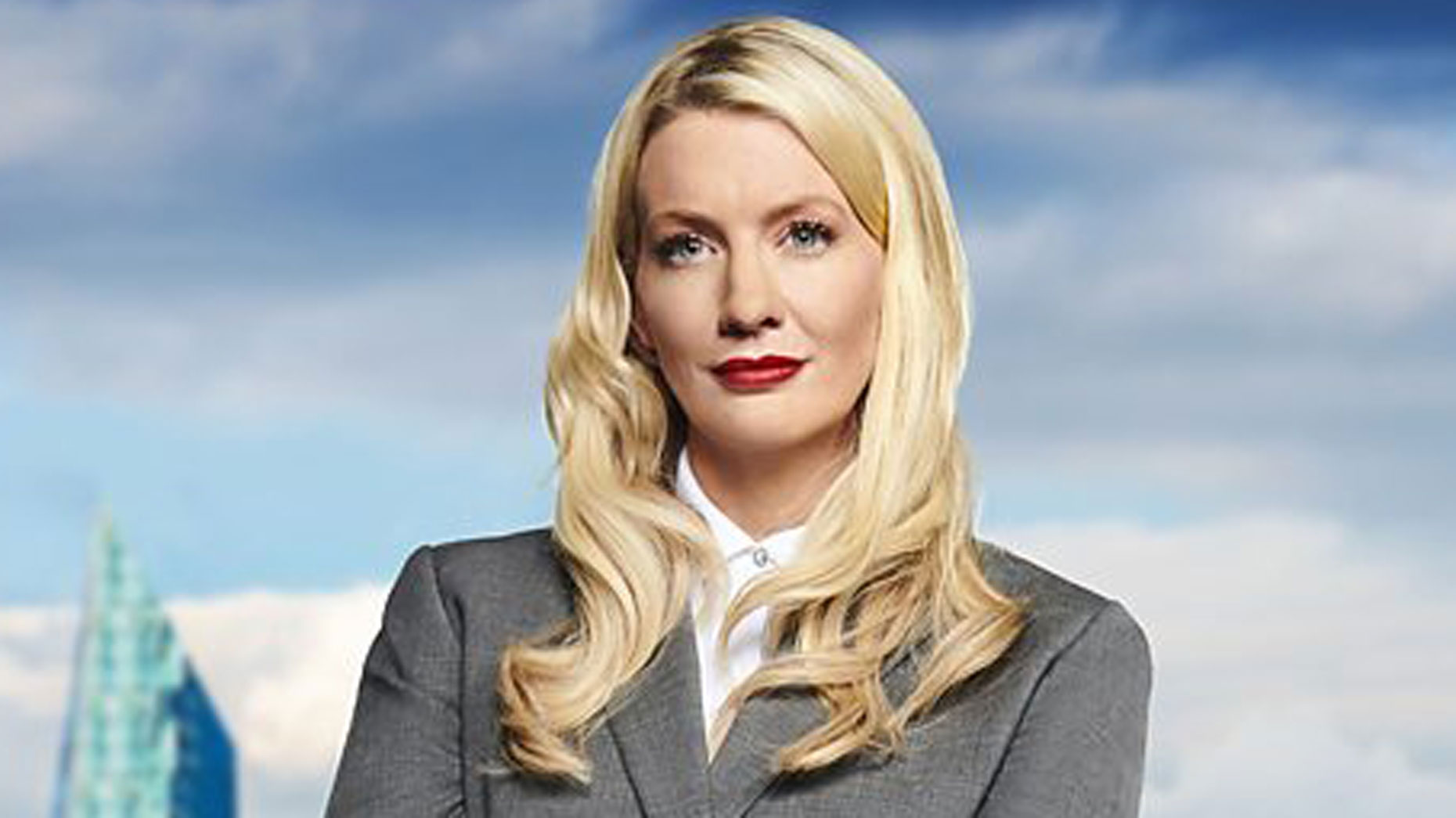 A Stamford business woman who appeared on BBC's The Apprentice has launched a 'Stamxit' campaign for the Lincolnshire town to join the neighbouring county of Rutland to be "tier 2 together".
American-born risk management consultant Marianne Rawlins, who lives in Stamford, was fired after the music-themed ninth task in series 15 of the BBC One show last year.
It was confirmed on Thursday that the whole of Greater Lincolnshire will move into tier 3 when the national lockdown ends on December 2, and Marianne took to Twitter to air her views with a controversial idea.
She said: "I am breaking my Twitter silence to launch a campaign promoting #Stamxit, which would see #Stamford join the county of #Rutland where we can all be tier 2 together."
In response, @MarkSJordan said: "Absolutely. No synergies with Lincolnshire whatsoever and is just a huge cash cow for SKDC (South Kesteven District Council)."
Twitter user @MedCasey said: "Missed your tweets. Not sure about that though."
Marianne moved from the US to the UK in 2017 and before entering The Apprentice she said she believes conflict management is one of her strongest skills.
She battled against 15 other candidates before Alan Sugar dismissed her from the process to leave just six people competing, with artisan bakery owner Carina Lepore finishing as the overall winner.