November 6, 2020 12.45 pm
This story is over 13 months old
Ten COVID wardens will check West Lindsey businesses
First district to do it, others will follow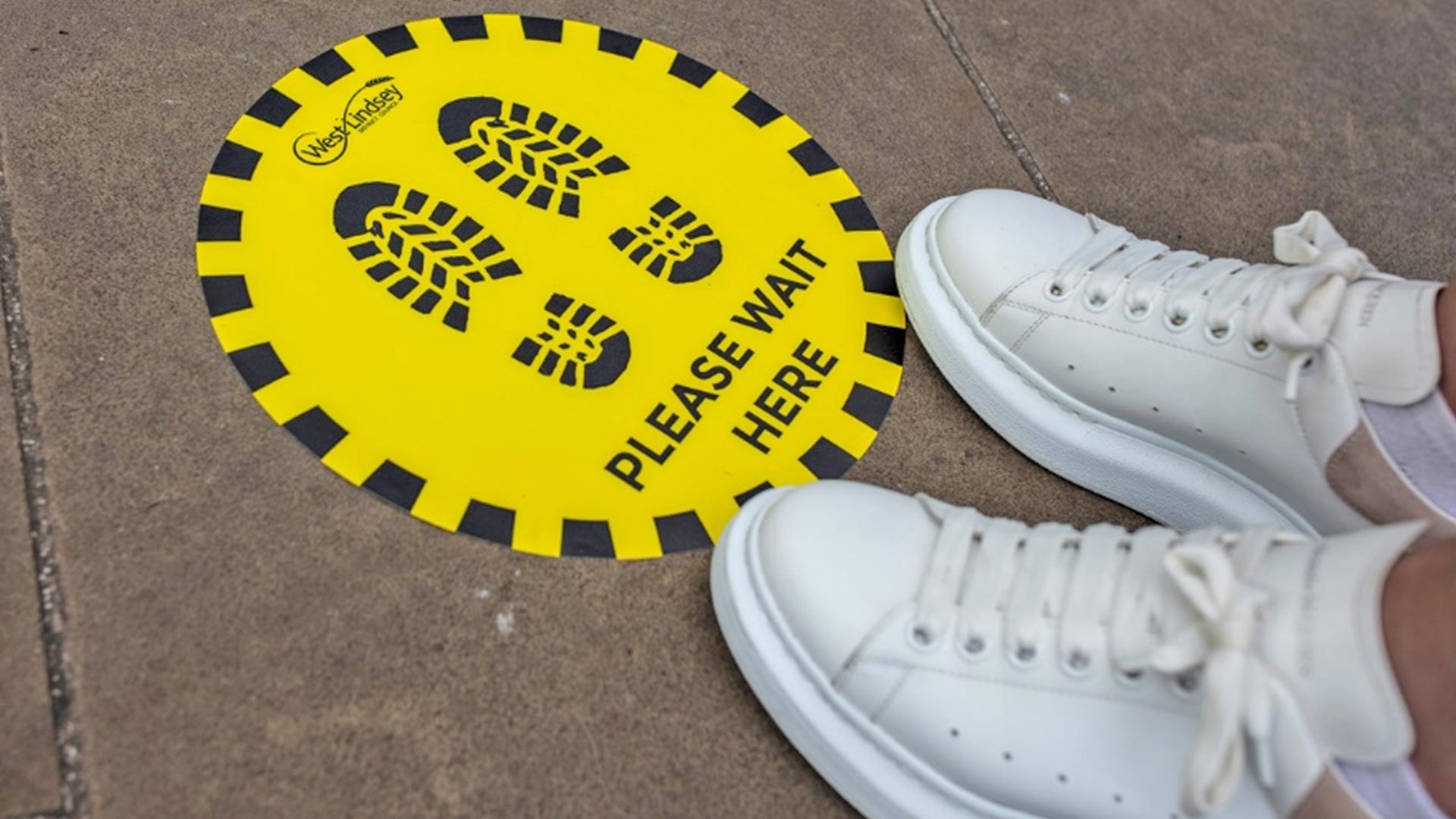 Ten COVID wardens will be tasked to ensure businesses in West Lindsey are COVID-secure, but will not have powers to take enforcement action.
The wardens, who have been trained by West Lindsey District Council, are made up of existing staff, as well as a number of agency staff, and will visit businesses to check that they are meeting the requirements and find out if they need any additional support.
The council has so far checked 50 businesses and said the "vast majority are operating really well".
West Lindsey District Council has been allocated £46,000 from central government to support the COVID wardens. The wardens will provide support and ensure businesses are operating safely.
Other Lincolnshire district councils, including Lincoln, received funding for the initiative, but have yet to enable the scheme.
Andy Gray, Housing and Enforcement Manager at West Lindsey District Council said: "We want the wardens to be seen as a supportive tool for businesses to help them to operate in line with the COVID secure guidance.
"So far, we have checked 50 businesses and the vast majority are operating really well. Those that aren't will be provided with advice on what they need to do.
"By doing this work across the district we hope to be able to ensure that the rate of infection decreases and we need every business and every resident to play their part to make this happen."
Anyone who is aware of a business that they believe is not operating safely should report it here.
A second national coronavirus lockdown began on Thursday, November 5 with businesses including retailing selling non-essential items, leisure facilities, entertainment venues and personal care facilities forced to close.
Hospitality venues such as cafes, restaurants, pubs, bars and social clubs are also closed, with the exception of providing food and drink for takeaway before 10pm.