December 2, 2020 4.19 pm
This story is over 18 months old
Coastal caravan season extension called off
County council say this "could seriously put lives at risk"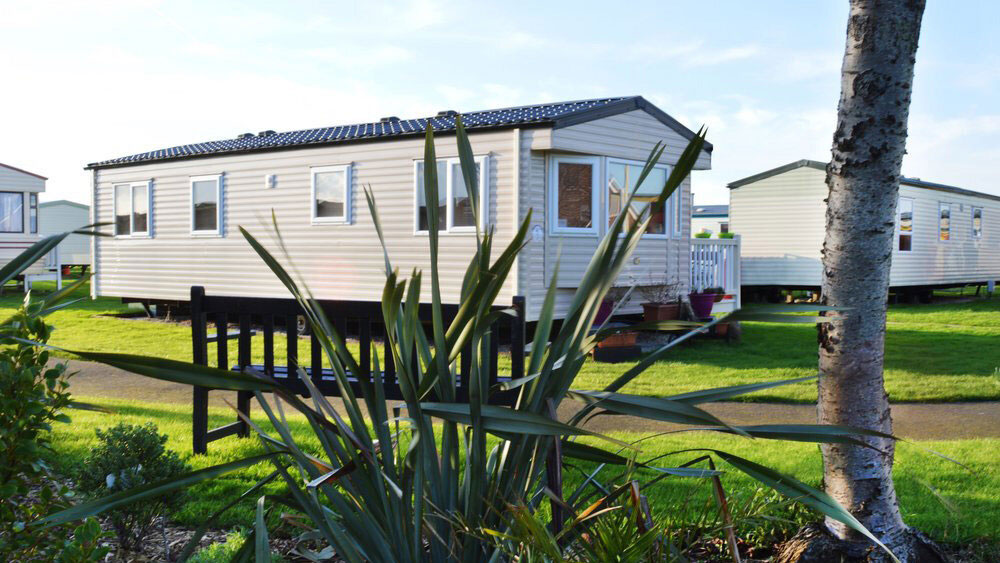 East Lindsey District Council will not extend the holiday season this year, after it has been told by the government not to act on requests from almost 40 caravan parks on the Lincolnshire coast.
The government announced in October plans to allow an extension of the holiday season through to January 5, 2021, and give holiday park operators extra time to recoup some of the losses suffered during lockdown.
But COVID infection numbers in the East Lindsey area are still high and Lincolnshire County Council has concerns over safe mass evacuations in the event of surge flooding — so the government pulled the plug on the season extension plans for this year.
There are approximately 36,000 static caravans for holiday use within the district and around 25,000 of these are within the coastal area.
Mike Gildersleeves, Assistant Director of Planning for East Lindsey, said: "Agreement has not yet been reached with partner agencies, and government has requested that we do not currently agree any extensions to occupancy restrictions under the local development order (LDO).
"Coupled with the local picture regarding COVID-19, it is not considered appropriate to implement permissions under the LDO at this time.
"As a result, we will not presently be supporting LDO applications which would see an extension of the 2020/21 season.
"We have communicated this to all site owners within the LDO area, including the 38 businesses who have made requests to extend their season.
"We will continue to liaise and work with site operators regarding the 2021/2022 season to secure the benefits of the LDO in that season."
Colin Davie, executive councillor for economy and place at Lincolnshire County Council, said: "In the event of coastal flooding during the winter storm season – one of the highest risks to life in Lincolnshire – we would question the ability to evacuate large numbers of people from multiple caravan sites in the time we would need to.
"Flood evacuation plans at individual caravan sites would not address this as they are produced in isolation simply to take people off-site, not to a place of safety.
"Extra demand on emergency services and local councils while we are under increased pressure from the ongoing COVID-19 response, could seriously put lives at risk."