December 11, 2020 11.19 am
This story is over 18 months old
Hayden Christensen joins Ewan McGregor for Star Wars series 'filming in Boston' next year
Stars unlikely to get the high ground in Boston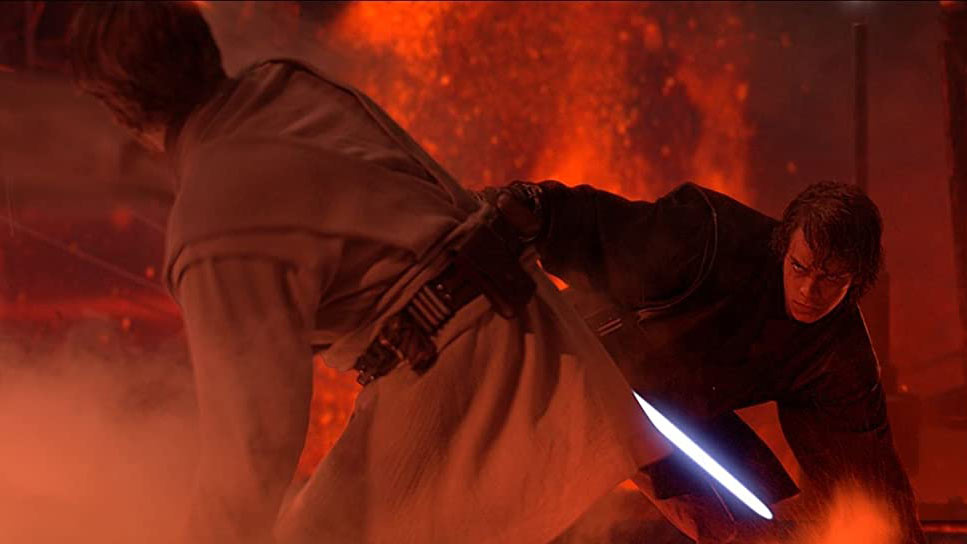 Hayden Christensen will reprise his role as Darth Vader in a new Star Wars series on Disney+ next year, with some of the filming taking place in Boston in Lincolnshire, according to reports.
Ewan McGregor will also star in 'Obi-Wan Kenobi', the original series which begins 10 years after the events of Revenge of the Sith, where "he faced his greatest defeat, the downfall and corruption of his best friend and Jedi apprentice, Anakin Skywalker turned evil Sith Lord Darth Vader".
Production is set to start in March 2021 for the series, according to The Verge. The series will be directed by Deborah Chow.
Lucasfilm president Kathleen Kennedy announced a number of new Star Wars films, series and surprises on Thursday, December 10, including Hayden Christensen's latest role.
Kennedy said: "This will be the rematch of the century."
Christensen said: "It was such an incredible journey playing Anakin Skywalker. Of course, Anakin and Obi-Wan weren't on the greatest of terms when we last saw them.
"It will be interesting to see what an amazing director like Deborah Chow has in store for us all. I'm excited to work with Ewan again. It feels good to be back."
Although there has been no official confirmation about the filming locations, a post by Film & Television Industry Alliance on productionlist.com had initially stated that it would be filmed in London, UK and Boston, Massachusetts on January 4, 2021.
However, CBS Boston (USA) later reported that the post was amended to say Boston UK rather than Massachusetts (US).
The filming locations are Boston, UK and Los Angeles, California, USA, according to IMDB.
IMDB also released this explainer video about what happens to Obi-Wan between Star Wars Trilogies.
So I know we've all seen that Wbz story but one of my best sources on sets thinks this is actually meant to be boston, Lincolnshire, England… not Massachusetts. Not confirmed, but Woulda be nice to see Ewan stroll Wollaston Beach pic.twitter.com/wF4jj90BJs

— Megan Johnson (@megansarahj) December 4, 2020
Boston was also used as the location for British cop ITV drama Wild Bill last year, but unfortunately that was dropped after just one season.