December 26, 2020 10.15 am
This story is over 18 months old
Reflections 2020: Ursula Lidbetter – There's power in working together
The pandemic has been an opportunity to connect with the local community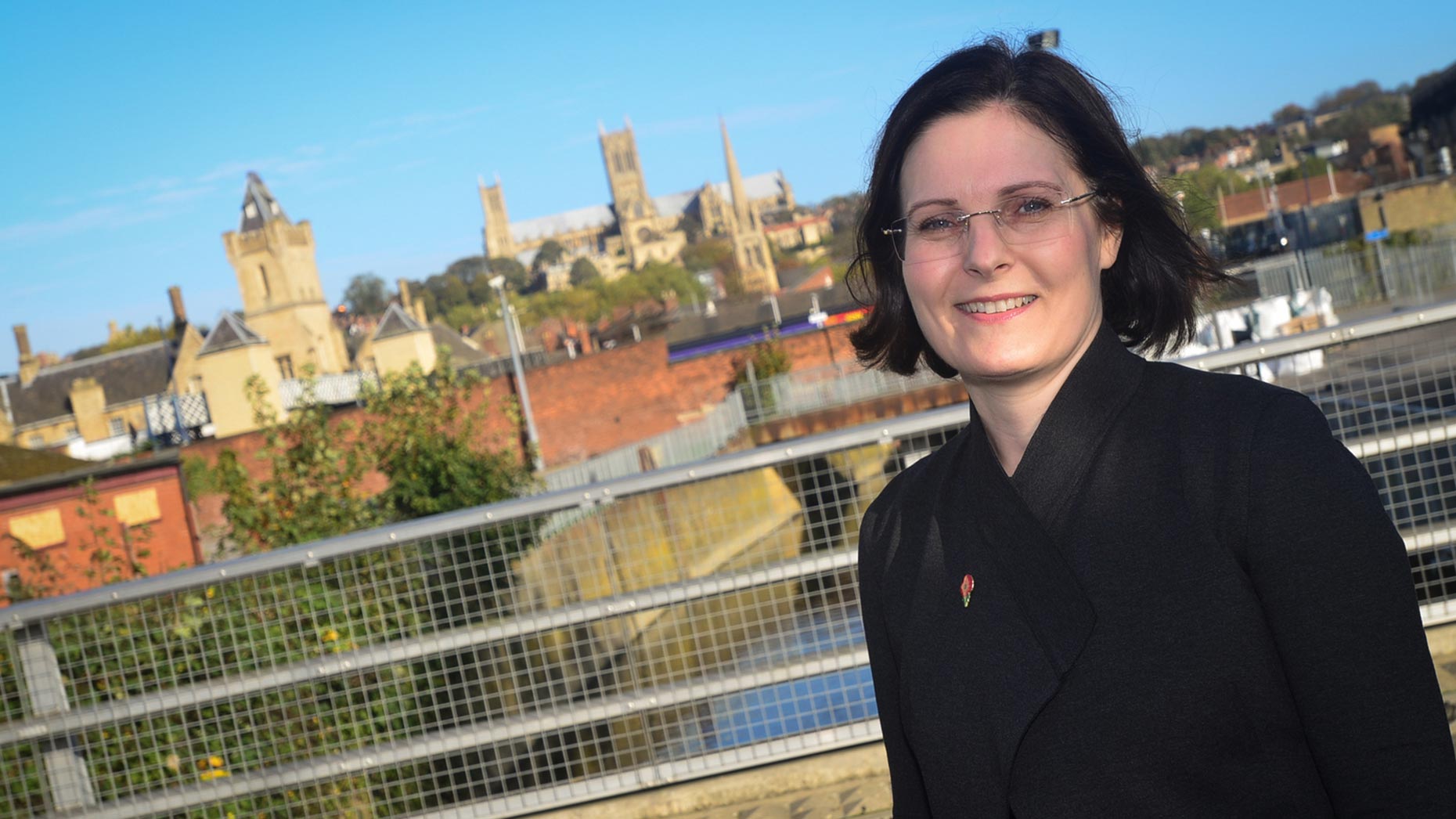 This has been a year like no other. We've all been challenged personally and professionally, learned more about ourselves and had a chance to re-evaluate our priorities.
The pandemic has changed us as individuals, and it's changed society. It's caused us to reflect on what's important to us, to our families, our communities and to the world.
I think people have reconnected with their local area and there's a great opportunity to build on that engagement and work together in 2021.
For example, our Love Local suppliers stepped up when food shortages hit earlier this year, keeping our shelves stocked with essentials like meat, fish, cheese, bread and eggs.
In turn, when hospitality venues shut, many of our producers lost vital income. So, we took on extra products to help, including butter bound for farmers' markets and crisps poised to be sent to pubs.
Even when the supply chain returned to normal, our customers continued to buy the local products they'd come to love. Sales of the range are up 23% this year, worth £4.6 million to the local economy.
The community effort during the early stages of lockdown is also something that endures.
We worked with the Lincolnshire Resilience Forum to identify 110 community groups and voluntary organisations helping the effort. We linked each group to one of our food stores and pharmacies. Volunteers were given passes so they could access essential groceries and pick up prescriptions for those isolating. In some places, we connected volunteers together so they could form a new support network.
The stories from these groups are inspiring and we're helping many of them to continue their good work, from setting up food banks to befriending groups.
We've piloted a new scheme this year which sees Community Co-ordinators employed to focus on making connections in their local area. The team have already worked on some exciting projects – such as bringing together representatives from 27 food banks and community larders to share ideas, build relationships and talk about long-term support. I'm excited to see how this will develop in 2021 and what our communities need.
There's much to learn from this year. At Lincolnshire Co-op, we will continue to listen and collaborate with others to help make life better in our communities.
If 2020 were a brand, what would its tag line be?
There's power in working together.