February 9, 2021 12.50 pm
This story is over 16 months old
Man assaulted police officers and sent abusive emails to Chief Constable
He also used the police van as a toilet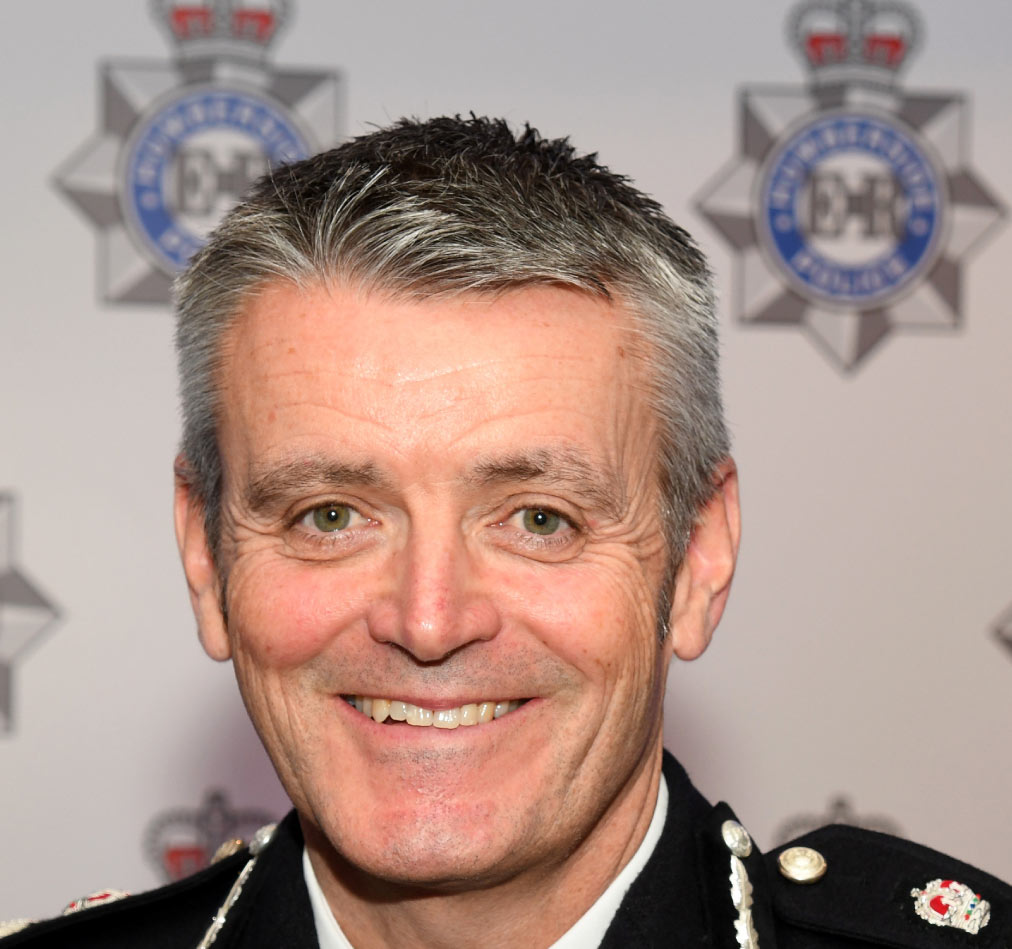 A North Lincolnshire man who sent abusive emails to Humberside Police's Chief Constable and assaulted two officers has been arrested.
A vehicle failed to stop for police just after midnight on Tuesday, February 9 before clipping a lamppost on the driver's route back to his own address in the village of Owston Ferry.
The man wouldn't let police in so entry was forced and he spat at one officer and tried to headbutt another.
He also used the police van as a toilet.
The man was already wanted for numerous offences including failing to stop, drink/drug driving, driving without a licence, along with sending numerous abusive emails to the force's Chief Constable.
He was also wanted on warrant for failing to appear at court.
Humberside Police said: "Still not happy with his situation, he perhaps thought he would achieve something (other than some further arrests) for assaults on two officers, including spitting at one and trying to head butt another.
"Furthermore, decided to go toilet in the police van, with another further arrest for criminal damage and some wet feet on the way to custody!
"Our apologies to the residents of Owston Ferry who were probably woken up by the commotion!"