March 16, 2021 11.59 am
This story is over 15 months old
31 Lincolnshire schools report 56 positive COVID tests
A school in Gainsborough has fully closed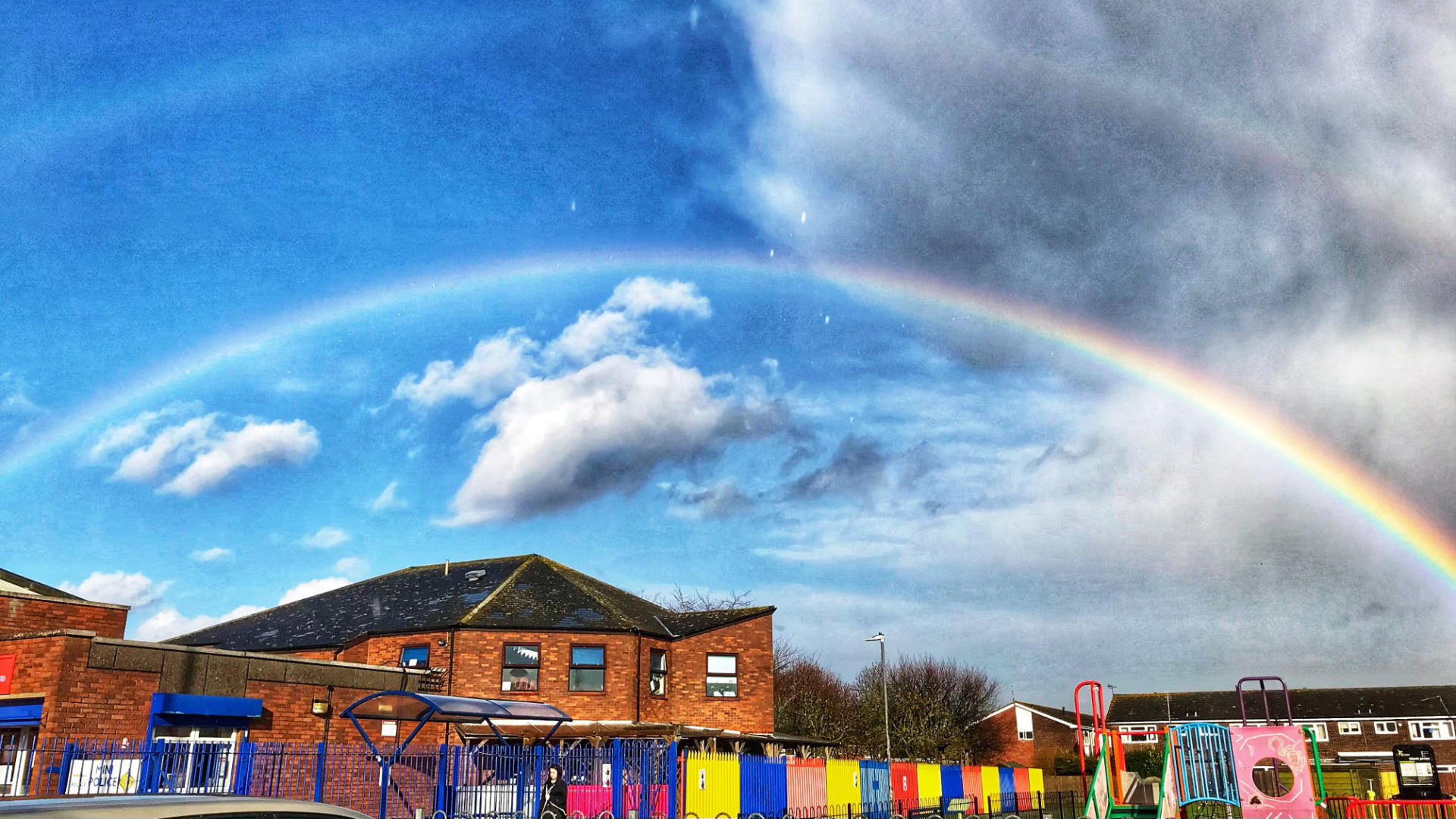 A school in Gainsborough has closed as Lincolnshire County Council also revealed that 31 local schools have reported 56 positive test results in the last seven days.
St George's Church of England Community Primary School is the only school reported to the council to have fully closed. It is expected to reopen on Monday, March 22.
However, data is not available regarding the number of pupils/bubbles sent home by schools in the county.
This comes after pupils began the return to face-to-face teaching from March 8, with several Lincolnshire parents delighted about their children being allowed back in the classroom.
Some 95% of primary pupils attended Lincolnshire schools in the first week of March.
Between March 5 and 11, 18,889 lateral flow tests were carried out at Lincolnshire schools, 15 of which were positive.
Then, between March 10 and 16, the county council said there where 31 schools who reported 56 positive tests.
Lincolnshire schools have since been praised for the COVID testing efforts, with just 0.1% of their asymptomatic tests coming back positive, according to health bosses.
Andy Fox, consultant in public health at Lincolnshire County Council, said: "Schools continue to take measures to limit the potential spread of the virus and will inform parents of positive cases where necessary.
"However, in some cases, the person testing positive may have already been out of school, meaning there is no impact on other pupils or staff.
"It's also important to remember that, due to the expansion of testing at home for staff, pupils and parents, positive cases may not be the result of transmission within school."