March 18, 2021 5.27 pm
This story is over 32 months old
Lincolnshire doctor tried to cover up giving patient wrong knee replacement
He has been struck off the Medical Register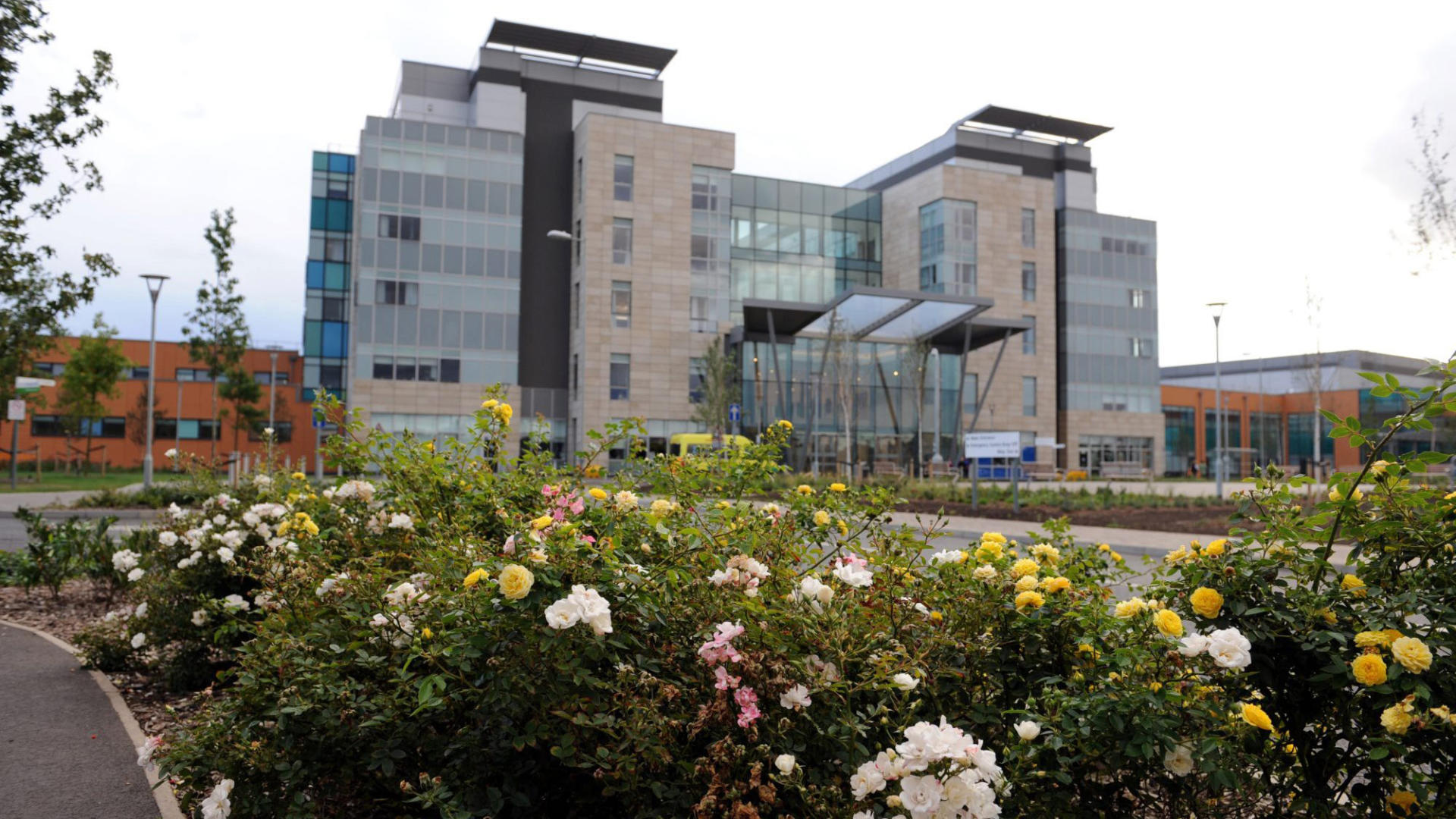 A Lincolnshire doctor has been struck off the Medical Register after giving a patient the wrong knee replacement during surgery.
Dr Emyr Abdul Hafiz Chowdhury has worked for the North West Anglia NHS Foundation Trust since 2008, which include Stamford and Rutland Hospital.
At the time of the events in April 2016, Mr Chowdhury was practising as a Consultant Orthopaedic Surgeon, specialising in hip and knee arthroplasty at Peterborough City Hospital. However, he no longer works for the trust.
It was alleged that he failed to adequately check that the correct-sided replacement prosthesis was being used prior to the procedure commencing. A prosthesis for a right knee was implanted into the patient's left leg.
It was also alleged the on January 30, 2017, the doctor knowingly provided untrue information to the patient when he said it was "impossible to check" at the time of the procedure that the correct-sided prosthesis had been implanted.
His actions regarding this information were accused of being dishonest.
The case was referred to the Medical Practitioners Tribunal Service (MPTS), with hearings in 2019, 2020 and again in February 2021 before a decision was reached. The GMC investigates doctors and brings a case against them to the MPTS, who make independent decisions about a doctor's fitness to practice.
During the hearings held between February 22 to 26 this year the tribunal had to decide whether the 55-year-old's fitness to practice was impaired by reason of misconduct. It was found to be impaired.
Although fitting the wrong knee was treatment below the reasonable standard, it was accepted by the tribunal that incorrect labelling may have contributed to the error.
However, his dishonesty in attempting to cover up the mistake led to him being struck off.
The tribunal also decided to erase Dr Chowdhury from the Medical Register and to impose an immediate order of suspension to cover the 28 day appeal period.
Dr Kanchan Rege, Chief Medical Officer at North West Anglia NHS Foundation Trust, which runs Peterborough City, Hinchingbrooke and Stamford and Rutland Hospitals, said: "After conducting a serious incident investigation internally, we referred this case to the GMC."
The patient involved in this case was fully informed about the serious incident investigation findings and no other patients have been affected.