July 28, 2021 8.43 am
This story is over 5 months old
Girls rescued in Cleethorpes after being swept out to sea on inflatable snake
Coastguard issues warnings over strong currents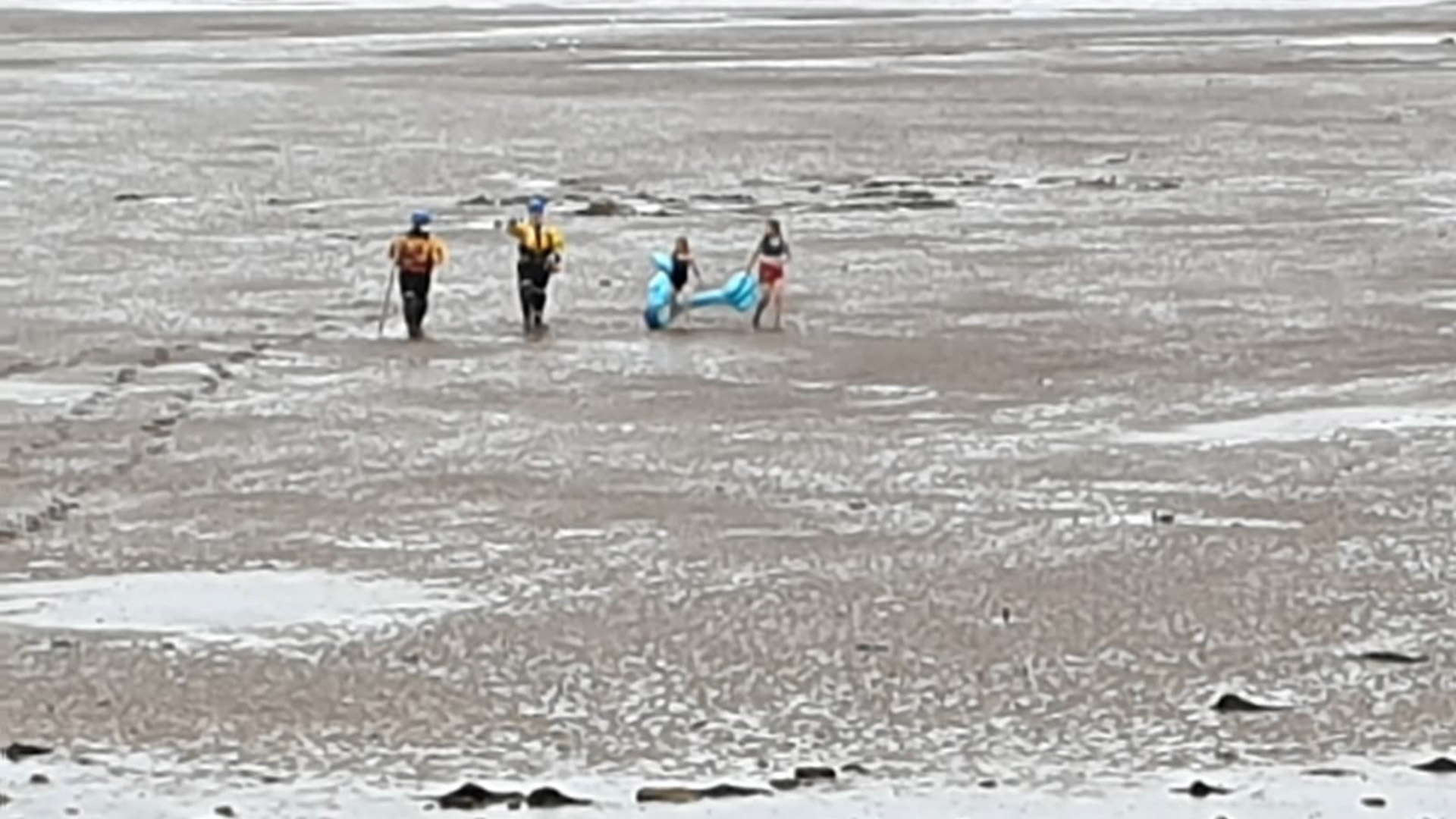 Two young girls had to be rescued by the Cleethorpes coastguard after drifting 400m out to sea on an inflatable blue snake.
A member of the public raised the alarm just after 5pm yesterday after spotting the girls drifting further out to sea between Fuller Street bridge and Grimsby Docks.
The lifeboat crew quickly reached the girls and guided them back towards the shoreline.
A Cleethorpes Coastguard spokesperson said: "They were two young local girls that had come to beach without any adults and decided they wanted to play in the sea with their inflatable.
"They had absolutely no idea whatsoever what danger they had put themselves in. They were given suitable words of advice and went on their way, oblivious of what had just happened.
"Inflatable toys are not designed to be used on the sea or any other tidal waters. They are designed to be used in safe waters, such as swimming pools."
The coastguard is advising the public to avoid bringing inflatables to the beach, adding: "The river Humber has very strong currents, which will very quickly wash you out to sea."