555 new COVID cases in Greater Lincolnshire on Thursday as travel list changes due
Turkey could be taken off the red list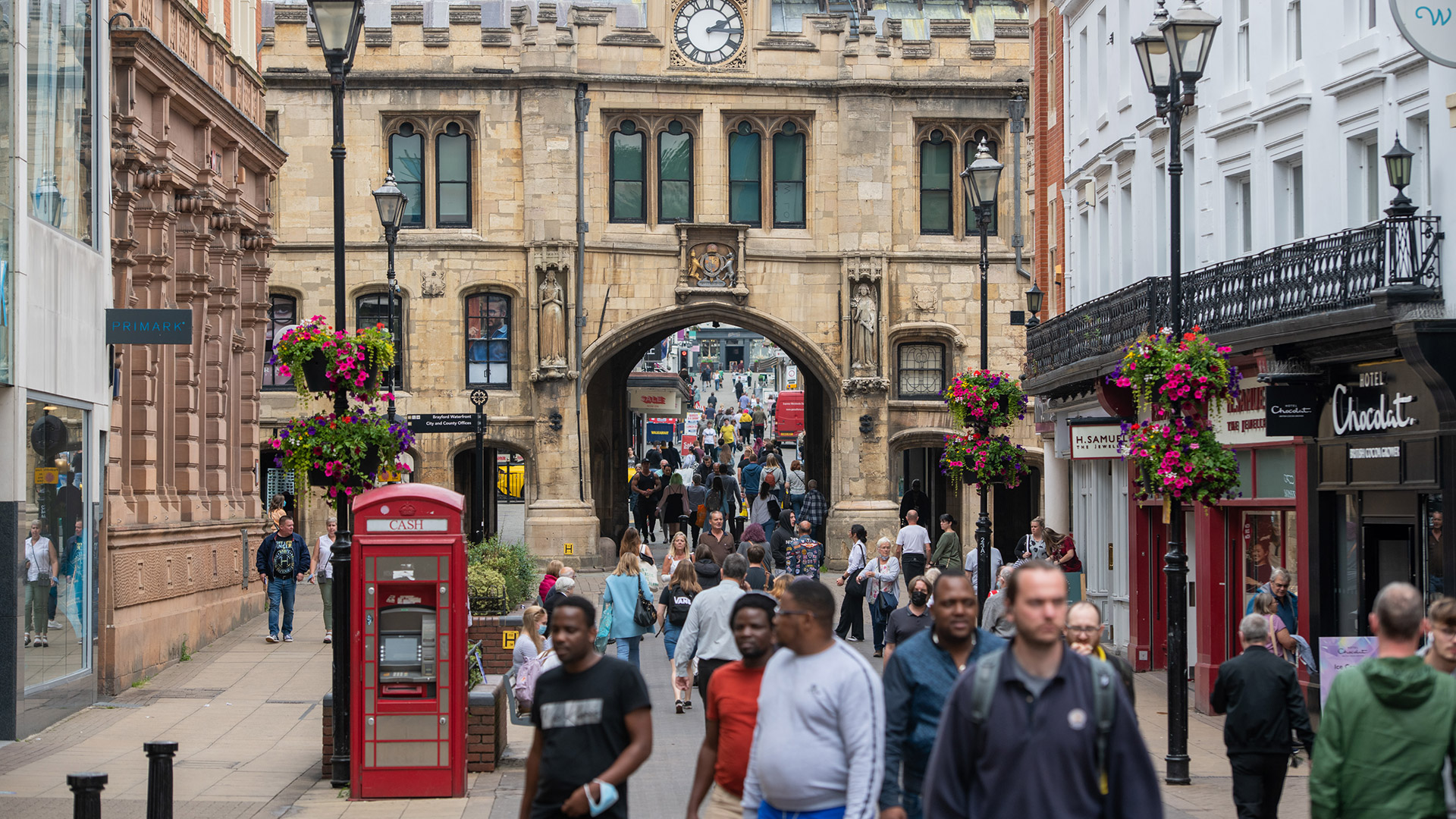 There have been 555 new cases of Coronavirus confirmed in Greater Lincolnshire on Thursday, as further changes to the country's travel list are set to take place.
Government figures published on Thursday afternoon showed 393 new cases in Lincolnshire and 81 each in North East Lincolnshire and North Lincolnshire.
The figures showed four new deaths of Lincolnshire residents. Meanwhile, NHS figures showed no further deaths at the county's hospitals.
Nationally, cases increased by 38,281 to 6,628,709 while deaths rose by 140 to 132,143.
NHS trusts across England are reportedly preparing to roll out coronavirus vaccines to 12 to 15-year-olds, as Lincolnshire passes 80% double-jabbed.
Vaccine figures released by the government on Thursday showed Lincolnshire health staff have now given out 1,056,410 cumulative doses, with 18,635 in the past week – 4,394 more doses than the previous week.
Of those, 568,566 are first doses, while 506,479 are second. The Lincolnshire population is 634,453 according to Office for National Statistics 2020 population estimates, so this means the percentage of the population over the age of 16 to have received a first dose is now 90%, while 80% have had their second.
Public Health England has said today that the vaccine programme in England has prevented between 102,500 and 109,500 deaths. However, it said COVID rates were up across most of England except London and Yorkshire and the Humber.
The travel list of red, amber and green countries is set to be updated today.
Predictions from Sky News suggest that European countries will more than likely stay safe from turning red, but that countries including Morocco, St Lucia, Jamaica, Kyrgyzstan, Nigeria, Uzbekistan, Belarus, Iraq, Iran, Kosovo, Georgia and Russia are all in danger.
Meanwhile, Turkey looks to be removed from the red list, while Croatia, Israel and Bulgaria may also go green or amber.
---
Coronavirus data for Greater Lincolnshire on Thursday, August 26
96,013 cases (up 555)
62,943 in Lincolnshire (up 393)
14,804 in North Lincolnshire (up 81)
18,266 in North East Lincolnshire (up 81)
2,265 deaths (up four)
1,664 from Lincolnshire (up four)
308 from North Lincolnshire (no change)
293 from North East Lincolnshire (no change)
of which 1,362 hospital deaths (no change)
838 at United Lincolnshire Hospitals Trust (no change)
44 at Lincolnshire Community Health Service hospitals (no change)
1 at Lincolnshire Partnership Foundation Trust (no change)
479 in Northern Lincolnshire (NLAG) (no change)
6,628,709 UK cases, 132,143 deaths
DATA SOURCE — FIGURES CORRECT AT THE TIME OF THE LATEST UPDATE. POSTCODE DATA INCLUDES DEATHS NOT IN HEALTHCARE FACILITIES OR IN HOSPITALS OUTSIDE AUTHORITY BOUNDARIES.