Cooplands opens new bakery inside Lincoln Tesco
Open now if you knead your bakery fix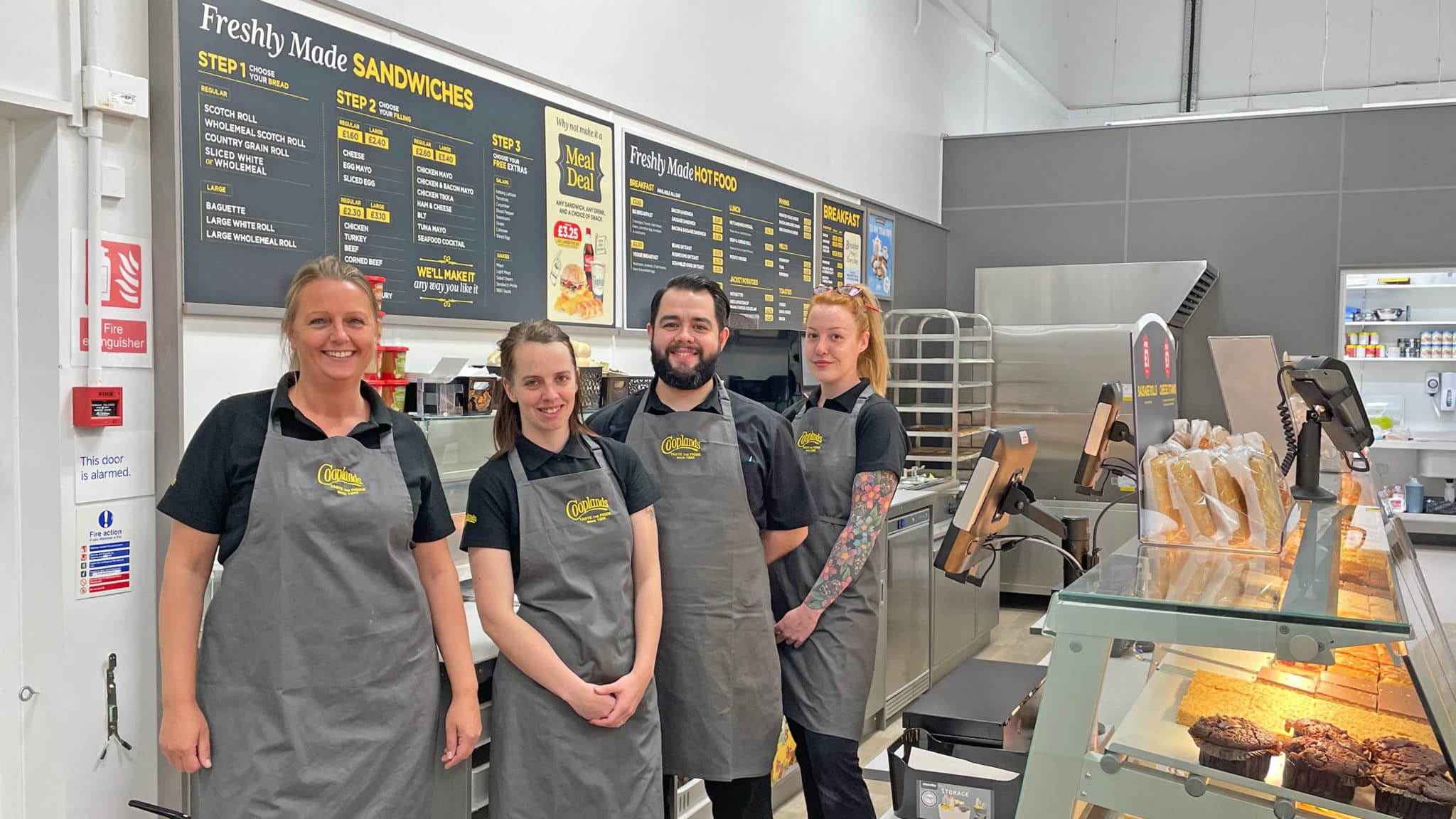 Cooplands Bakery opened one of their three new format shops with seating inside a Lincoln Tesco store.
Cooplands Eats & Seats opened on Thursday, August 12 and is located within the Lincoln Tesco Extra on Canwick Road Trading Estate.
The 135-year-old bakery business partnered with Tesco to open three concession shops. The one in Lincoln is the firm's seventh bakery in the city area.
The new shop created around 18 new jobs and will serve an extended range of hot food, hot sandwiches, paninis, toasties and cooked breakfasts all day.
This will be in addition to fresh sandwiches, cream cakes, sausage rolls and pasties.
The new Cooplands Eats & Seats in Tesco will be open seven days a week between 7.30am-7pm Monday-Saturday and 10am-4pm on Sundays.
Belinda Youngs, CEO for Cooplands, said: "We are delighted to be working together with Tesco and to make it even easier for customers to enjoy our freshly made food as part of their trip to the supermarket."