Keep out of the water: Toxic blue green algae warning at Lincolnshire beach
Do not enter the water at Sutton on Sea beach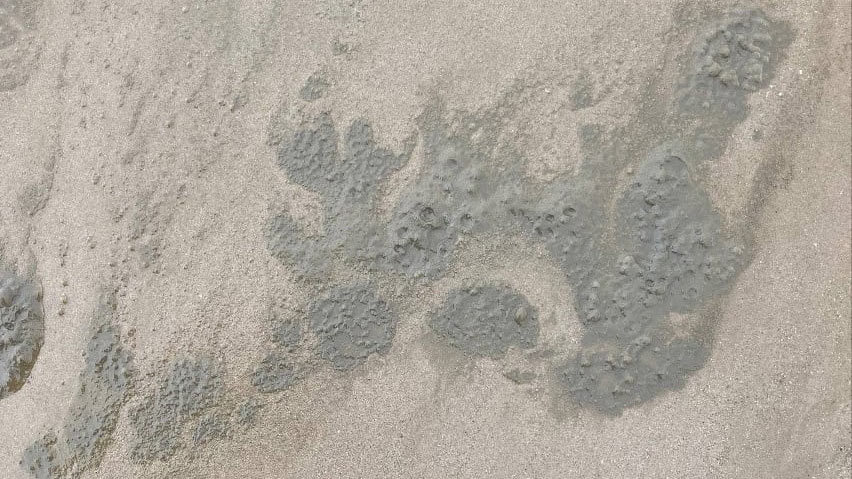 East Lindsey District Council is warning people to not enter, or allow pets to go in, the water at Sutton on Sea beach as toxic blue green algae may be present.
The RNLI has also been alerted about the situation. The charity will patrol the beach and mark it as red flag for no bathing.
The council said: "Please do not enter or allow animals in the water as it may be harmful to humans and pets
"If you see it on the sand, please do not touch and keep pets away.
"We will continue to monitor and update residents and visitors accordingly."