Lincoln council removes some Portland Street rubbish
The remaining waste is on private land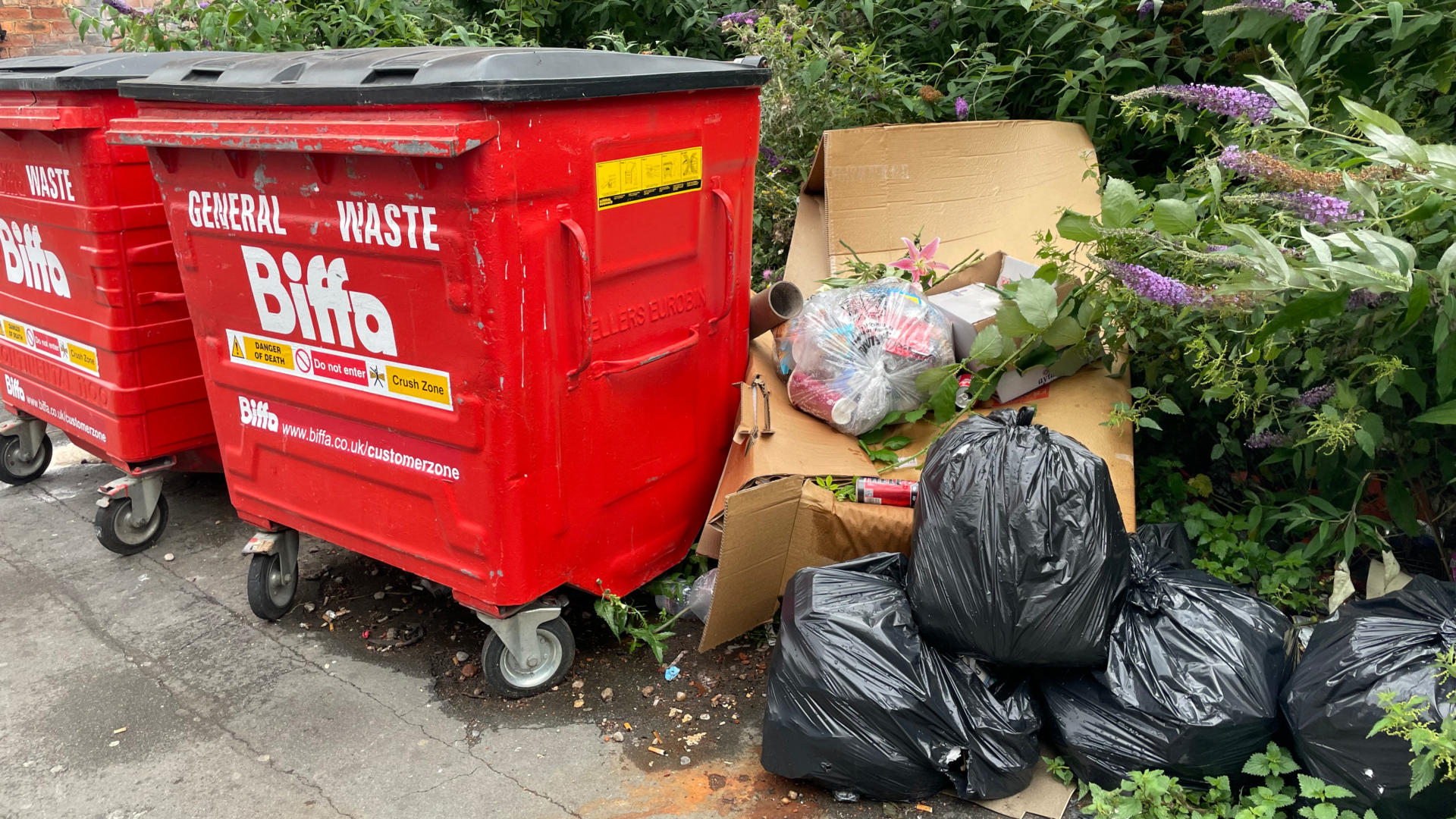 City of Lincoln Council has visited an area of Portland Street in Lincoln plagued by rubbish to remove some of the waste, but the rest is on private land associated with a local business, and they've been asked to take urgent action.
A litter picking group known as the Wombles of Lincoln flagged up the issue to The Lincolnite on Wednesday, August 4 after finding rubbish bags, fly tipped white goods, a dumped office chair, and even a shopping trolley.
The problem was first reported to Lincolnshire County Council under the fly-tipping option on the FixMyStreet website back in April. More recently, it was reported to the city council.
The Wombles of Lincoln were horrified by what they found and described Portland Street as "the street that the council forgot". Although rubbish still remains in the area, some of it has since been cleaned up by the city council.
Caroline Bird, Community Services Manager at City of Lincoln Council, said: "The city council visited the site earlier today and removed all of the waste that was on public land.
"The remaining waste is on private land and is associated with a local business. We have been in touch with them and requested that it is removed as a matter of urgency."