Mum who beat cancer three times thanked for 30-year service to NHS
Congratulations!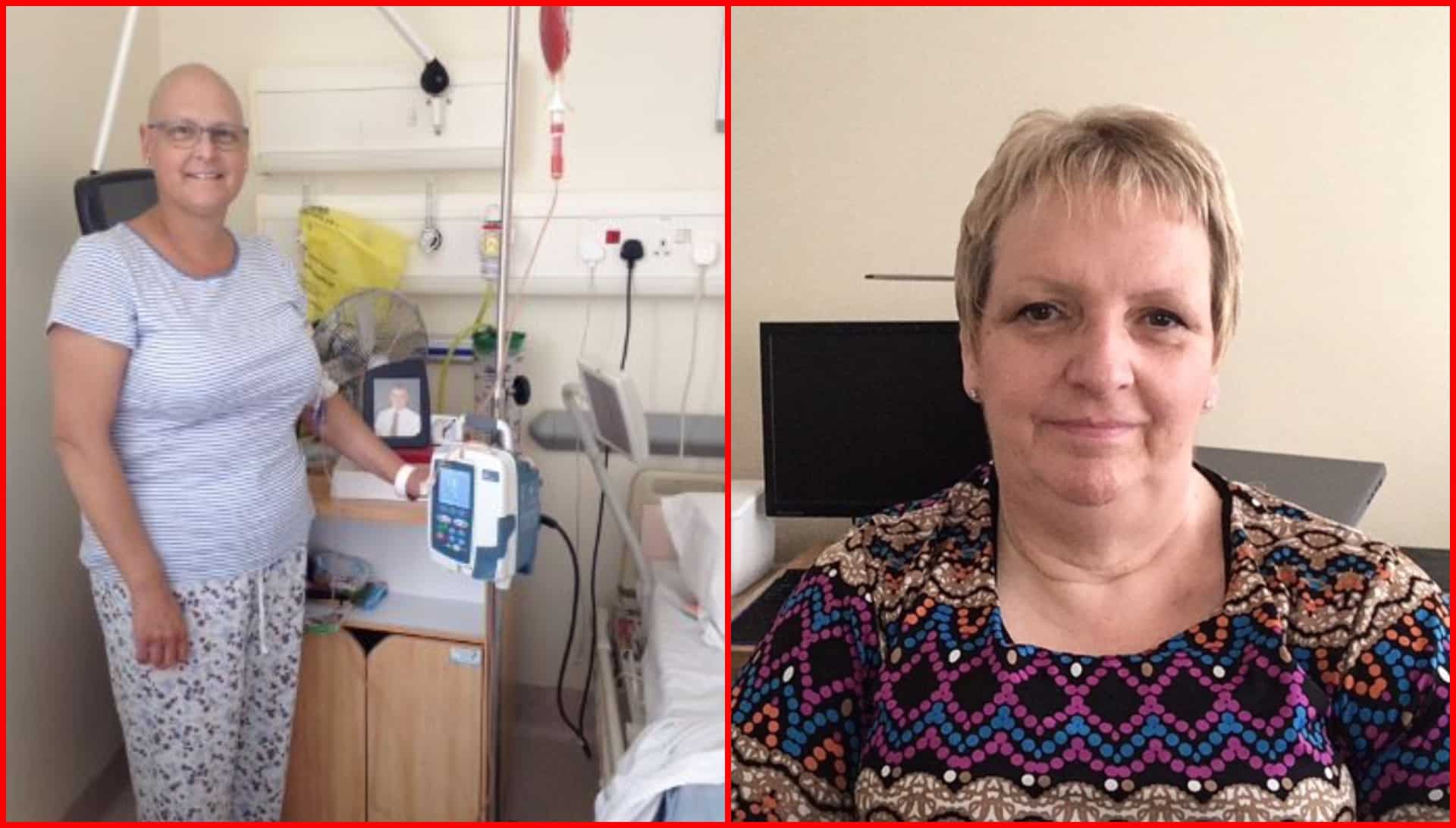 A Lincolnshire mother who has beaten cancer three times is among 50 employees to be celebrated for their long service in the county's mental health and learning disabilities NHS trust.
Michelle Smith, 52, a Team Secretary for the Learning Disability Service at Johnson Community Hospital in Pinchbeck, has fought against acute myeloid leukaemia three separate and life-changing times.
She is one of dozens of staff at the Lincolnshire Partnership NHS Foundation Trust (LPFT) to be celebrated at the trust's annual Long Service Awards.
Michelle has 30 years at the trust under her belt, and between her colleagues receiving the award, they have accomplished 1,220 years of NHS service.
Michelle started out as a Dispenser and Receptionist at High Street Surgery, now known as Munro Medical Centre, in Pinchbeck in 1990.
She said: "Thirty years is quite an achievement and it is made even more special considering I have beaten cancer three times.
"I am really proud to work for LPFT and the NHS. The trust has offered me such great support during my cancer treatment and since.
"I have got so much health wise from the NHS but it's so nice to be able to give something back and help others on a daily basis."
Also celebrating was June Walker, a Strategic Business Development Manager currently working with the Informatics team at LPFT.
Miss Walker, who lives near Bourne, has reached an impressive 40 years working for the NHS having first started as a Nursing Assistant in Basingstoke in 1980.
"It was great to be recognised," she said. "I think the NHS is a great institution and we are very lucky to have it.
"LPFT is a very friendly place. I have had lots of opportunities over the years, and lots of help and support from people when I needed it.
"It is a privilege to be a part of a supportive team committed to transforming the lives of the people we care for."
LPFT's Long Service Awards are held every year and recognises staff that have achieved the incredible feat of working in the NHS for 20, 30, and 40 years or even longer.
Sarah Connery, Acting Chief Executive of LPFT, said: "It gives me immense pride to recognise the impressive milestones of many of our hardworking staff who have dedicated their lives to working for the NHS.
"We work hard to offer rewarding roles in a valued and supportive environment where we strive to provide the best quality of care we can for our service users.
"All 50 members of staff are a credit to LPFT and the NHS, and I hope many others will be inspired to follow in their footsteps in joining an organisation where we truly can make a difference to people's lives, every day."