Police swoop to arrest duo mid-burglary at Esso garage in Boston
They tried to take the till but didn't make it out of the shop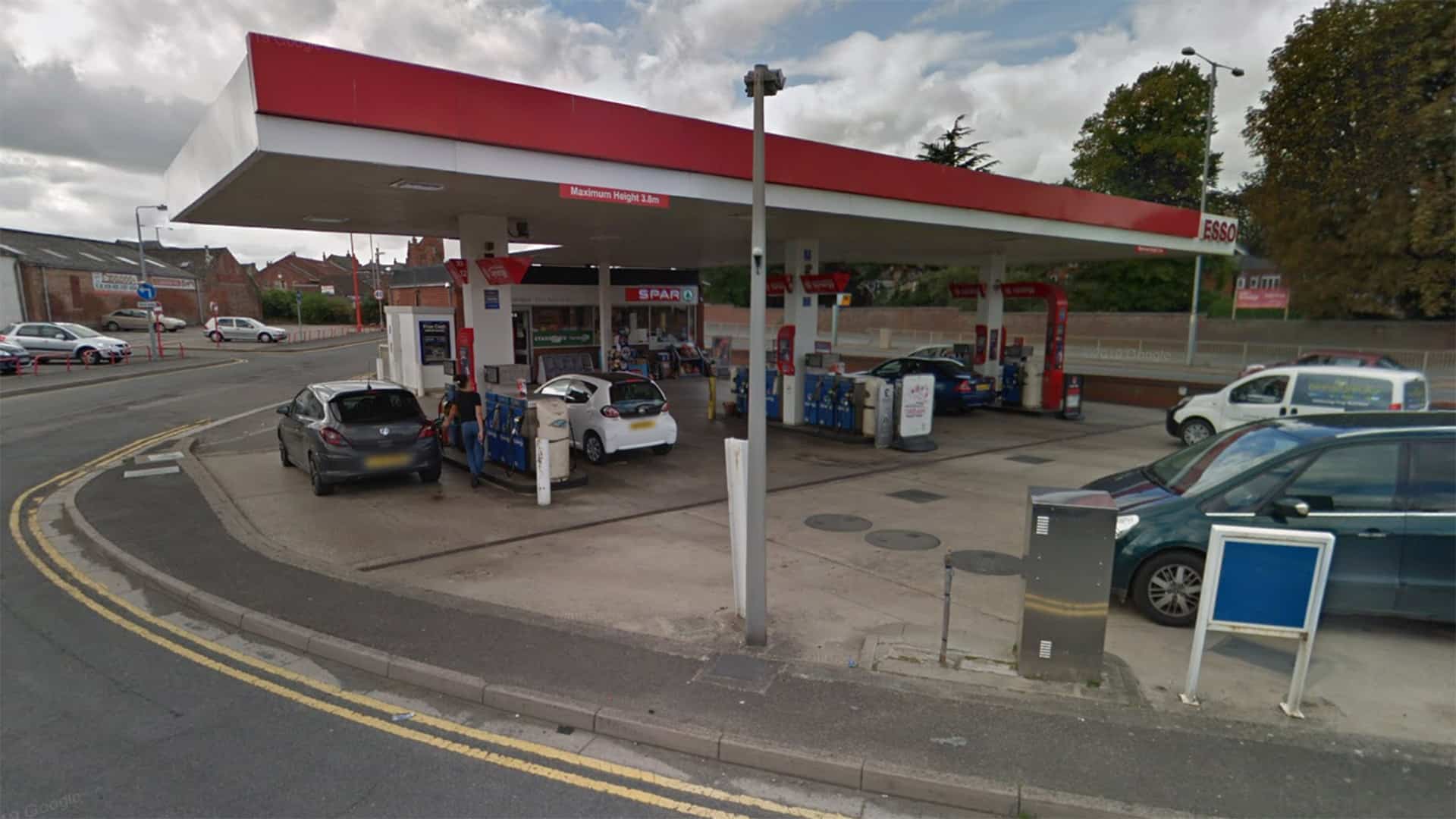 A pair of would-be burglars have been arrested by police as they tried to make off with a till at an Esso garage in Boston.
Two men, aged 36 and 49, were arrested on suspicion of commercial burglary as they allegedly attempted to take a till containing cash at the Esso garage in John Adams Way at 10.48pm on August 18.
They were arrested before they had a chance to leave the garage after several people alerted police.
Police say both men remain in custody, awaiting questioning.
A Lincolnshire Police spokesperson said: "We would like to thank the public for their speedy reporting of this incident which led to these arrests."
Any witnesses should call Lincolnshire Police on the non-emergency number, 101, quoting incident 471 of August 18.