Lincoln student one of two in UK shortlisted for global award
A £100k award will be presented to the winner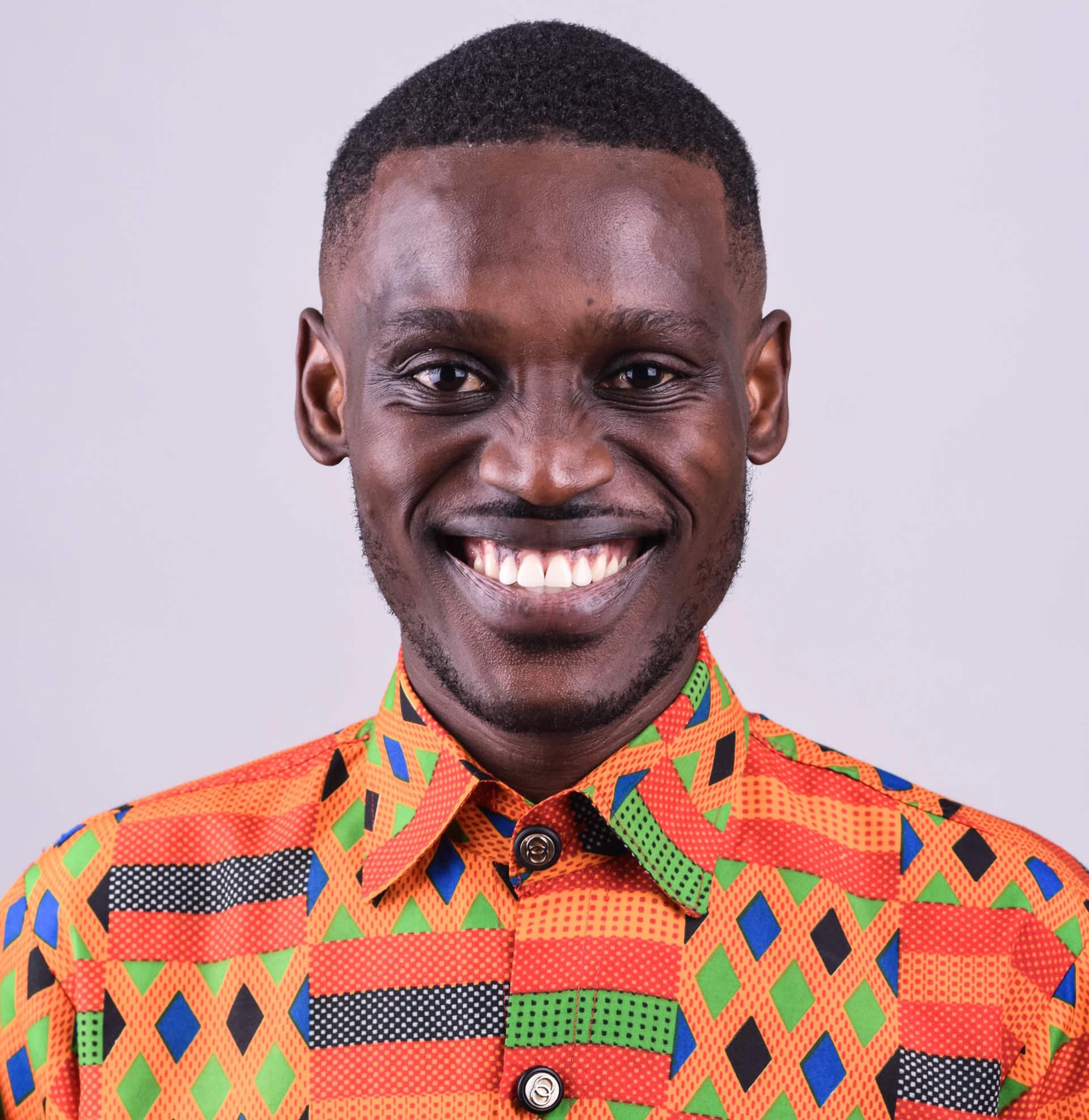 A Lincoln student from Ghana is one of only two students in the UK to be shortlisted for an international award with a cash prize of £100,000.
Enoch Opare Mintah is a Master's student at the Lincoln International Business School. He was selected out of over 3,500 students from 94 countries who were nominated for the Chegg.org Global Student Prize for 2021.
Enoch has now reached the final 50 and in October the top 10 shortlisted candidates will be revealed by an esteemed judging panel, including Global Teacher Prize winners, education and NGO leaders, sporting legend and Hollywood film stars Ashton Kutcher and Mila Kunis.
The winner will be presented with their cash prize at an awards ceremony in Paris in November.
The award recognises exceptional students across the world who make a significant impact on learning, the lives of their peers and wider society.
Enoch is a former Learning Support Assistant and Multi Skills Club Lead at Grange Academy in Bedfordshire.
As a Ghanian national, he was able to establish a partnership between Grange Academy and counterpart schools within his home country.
Since 2016, Enoch has also established and led the GISH Foundation, an education and health focussed NGO working with vulnerable young people, students and communities in Africa.
The Lincoln Master's student said: "Making it to the top 50 shortlist, from over 3,500 nominations and applications from 94 countries, was and is the most humbling moment in my career.
"This year marks exactly 10 years of working in the NGO sector and to me, this global mention does not only crown the numerous successes I have chalked so far, but it is a testament that consistency to a cause, no matter how small it is, is all we need to sustain social good."
Catherine Assink, Acting Executive Principal and CEO of Bedford Inclusive Learning and Training Trust, added "I am excited about his efforts and achievements as an international student who has been working assiduously to connect classrooms and cultures across borders and most importantly, shipping educational resources and materials to our partner schools."