Chatime bringing taste of bubble tea to Lincoln High Street
Over 50 drinks to try!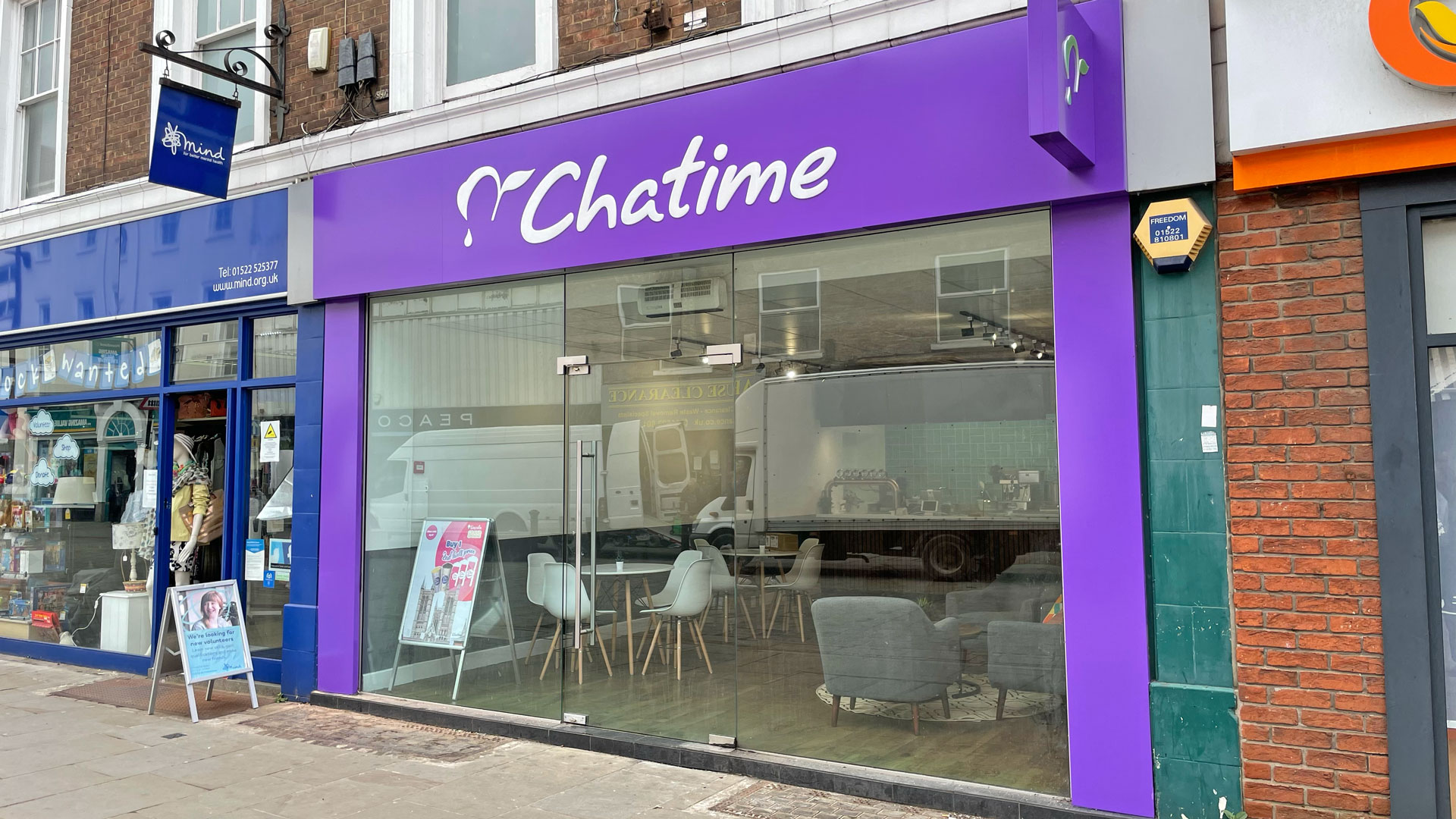 Chatime will bring its 'quintessentially traditional Taiwanese bubble tea' to Lincoln when its newest shop opens on the High Street on Friday.
Chatime was founded in Taiwan, where bubble tea originates from, and globally the firm now has 1,000 stores worldwide, including over 30 branches in the UK. 'Cha' means 'tea' so a trip to Chatime is simply 'tea time'.
The new Lincoln shop is located in the unit previously occupied by Stringers hairdressers. It will open at 11am on Good Friday, April 15 after investment of around £80,000 and it will create five new jobs.
The menu includes over 50 drinks across eight categories – Special, Milk Tea, Tea Latte, Fruit Tea, Mousse, Fresh Tea, Cooler, and Ice Blend. There is also a wide range of toppings to choose from, including pearls, pudding, grass jelly, mousse, strawebery jelly, strawberry popping pearls, rainbow jelly, red bean, brown sugar pearls, and more.
All orders are customisable with toppings which are freshly made.
Mr Wong, owner of the Lincoln store, told The Lincolnite: "I'm from Nottingham and have always liked Lincoln and wanted to bring more bubble tea to the area.
"We are the largest franchise in the UK and and the world, and a lot of people from Asia know the brand, so it will be familiar to a lot of people including international students.
"I am very excited. There is lots to do, but we can't wait to open."
Chatime in Lincoln will be open seven days a week between 11am and 8pm. It is among seven new shops labelled as 'coming soon' by Chatime, with the others including London Holloway Road, Embankment, Brighton, Windsor, Preston, Birmingham.