New C4 show seeks Lincolnshire owners struggling with dog's behaviour
The show is about misbehaving dogs and their owners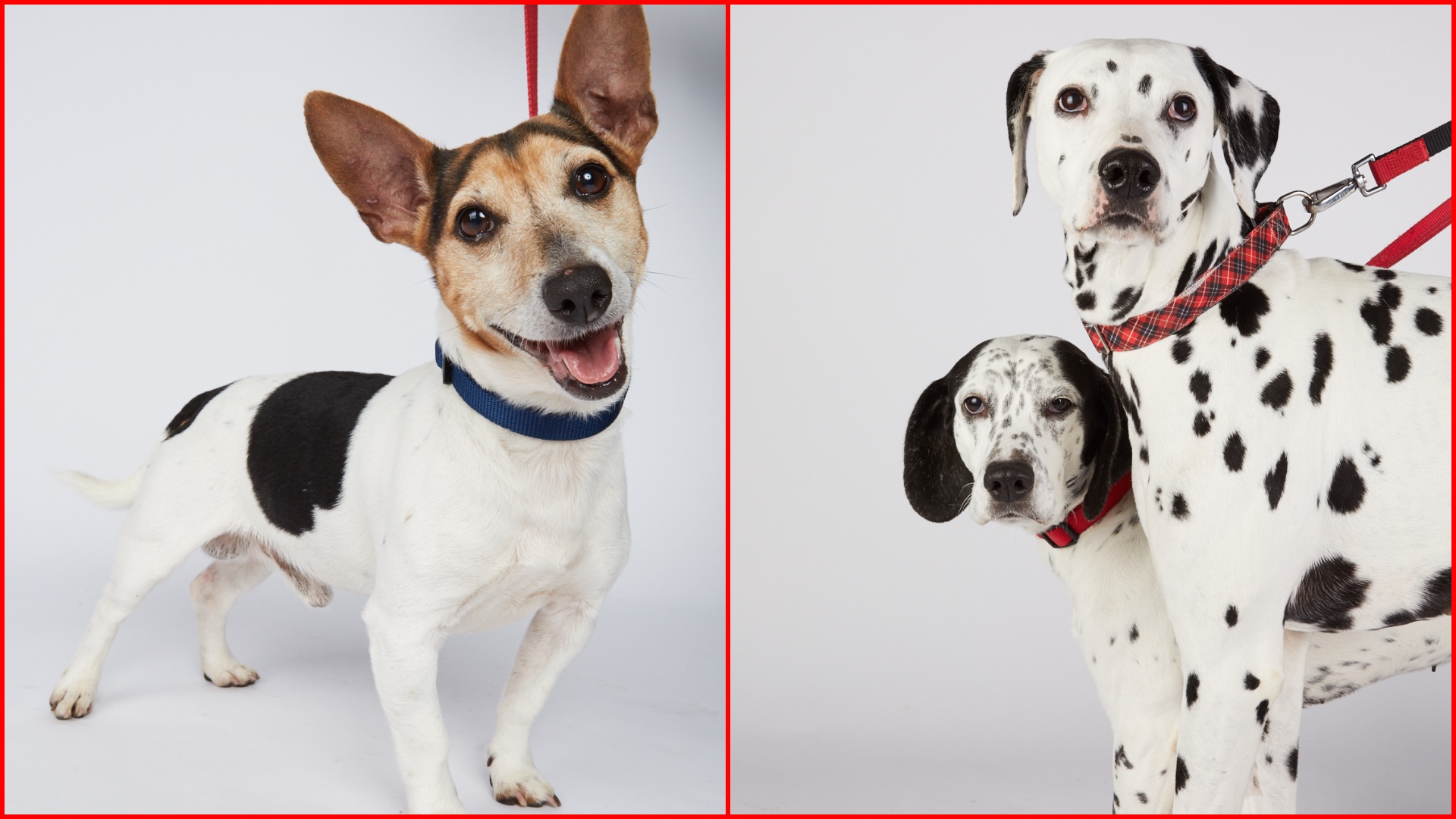 A new prime time Channel 4 series called The Dog Academy is looking for Lincolnshire owners who might be struggling with their dog's behaviour and need help to overcome the issues.
The Dog Academy is being made by Bristol-based TV company Five Mile Films, who created the Channel 4 series The Dog House.
Owners will bring their misbehaving dogs to The Dog Academy to meet with a team of the best trainers and behaviourists in the UK. They'll receive the tools and techniques to transform their dog once and for all, whether this is to overcome small quirks or habits, or more serious life impacting behaviour.
The series will be filmed towards the end of June and July this year, but Five Mile Films is urging anyone interested to apply as soon as possible. It is expected that the new series will be broadcast on Channel 4 in 2023.
People can apply for the show by emailing [email protected], but there is no strict deadline for applications.