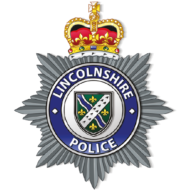 Police warning after hoax 999 calls from young people
Over 20 calls to 999 without genuine reason in one day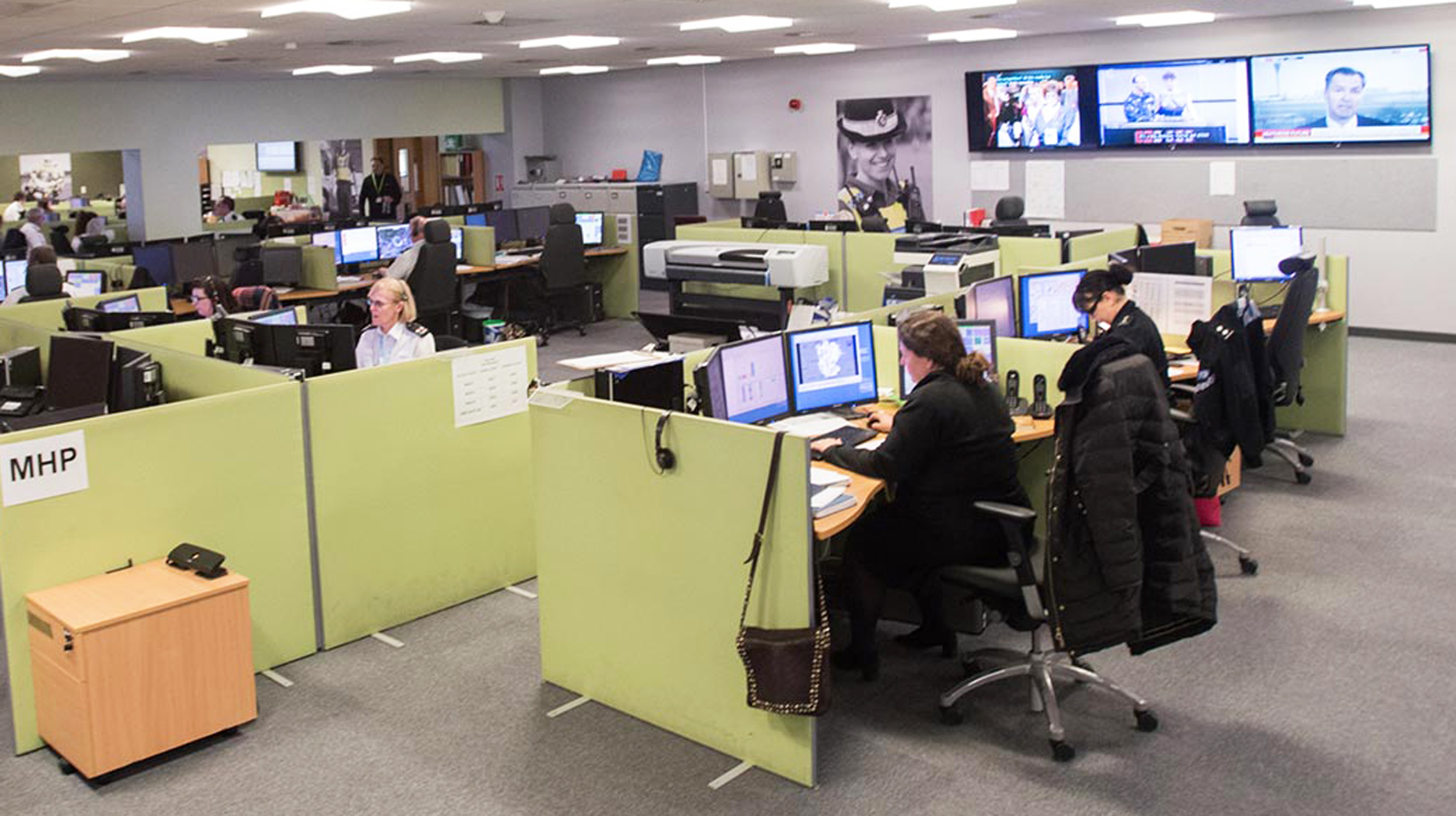 Could we please ask parents/carers of children in Bardney to check your child/young person's mobile phone.
Yesterday (Wednesday, April 6) Lincolnshire Police received over 20 calls from a mobile device to the 999 emergency number from different locations in Bardney with the person's saying silly things to the call-takers.
These calls are stopping people with genuine emergencies from getting through at putting people at risk.
Please discuss with your child the importance of not using the emergency numbers except for genuine reasons.
Unfortunately today we have again received calls from the Bardney area.