Behind-the-scenes: Lincoln's Hunchback of Notre Dame stars speak to The Lincolnite Podcast
The stage is set for opening night!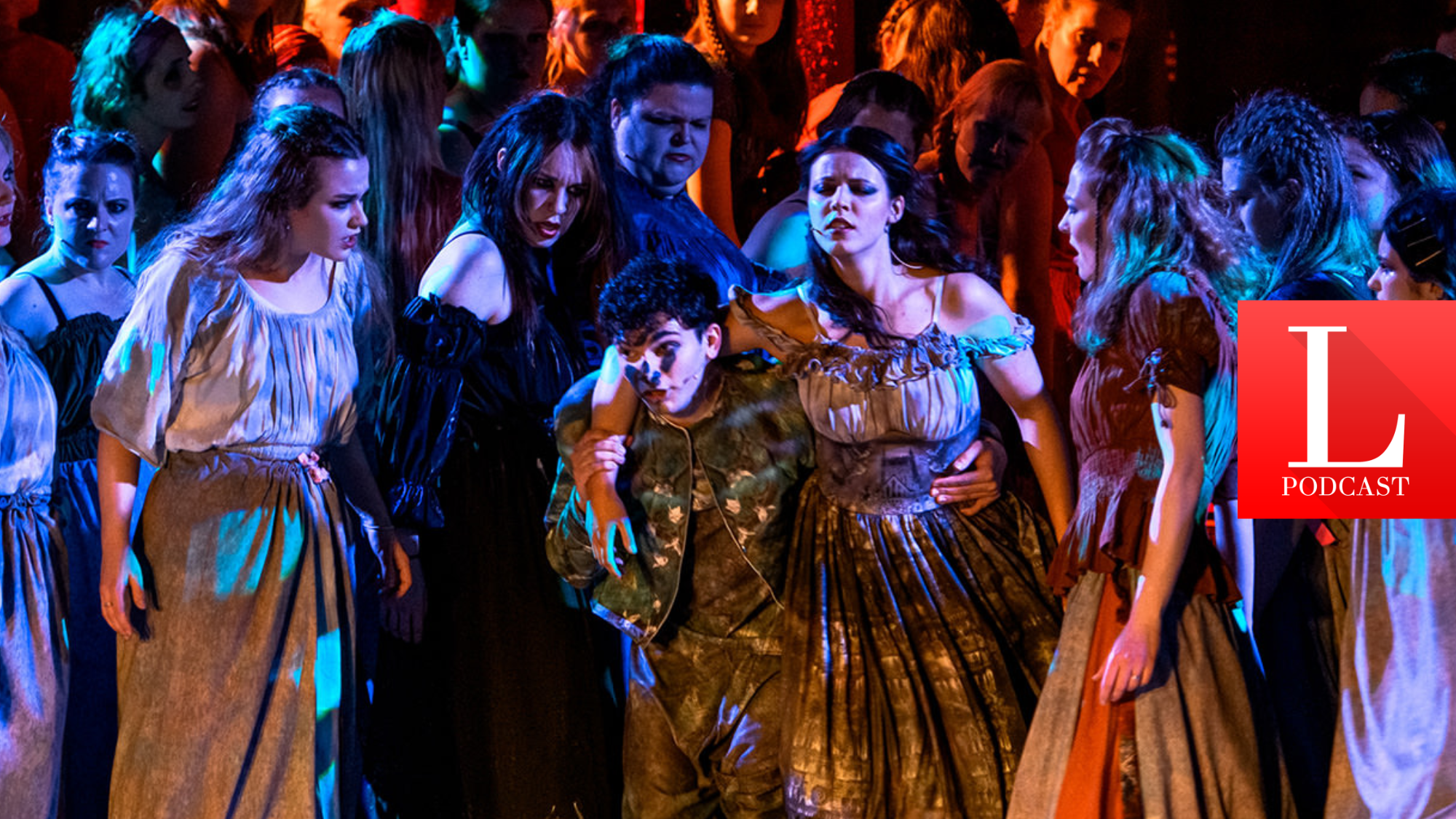 With just days to go before The Hunchback of Notre Dame opens to the public, The Lincolnite went behind-the-scenes to speak to the stars of the show.
The production, performed by The Starring Lincoln Theatre School, launches on May 23 and runs until June 4.
The Lincolnite Podcast host Ronnie Byrne took the short walk to the cathedral to speak to the two biggest stars of the show; Indrija Kustov, playing Esmeralda, and 20-year-old Andre Buhagiar, playing the role of Quasimodo.
Ronnie also caught up with creative director Ben Poole, to talk about the challenges of putting a show of this scale into place.
Listen here:
Tickets are still available for the show, and can be purchased on the Lincoln Cathedral website.