Charges brought following Grimsby rooftop incident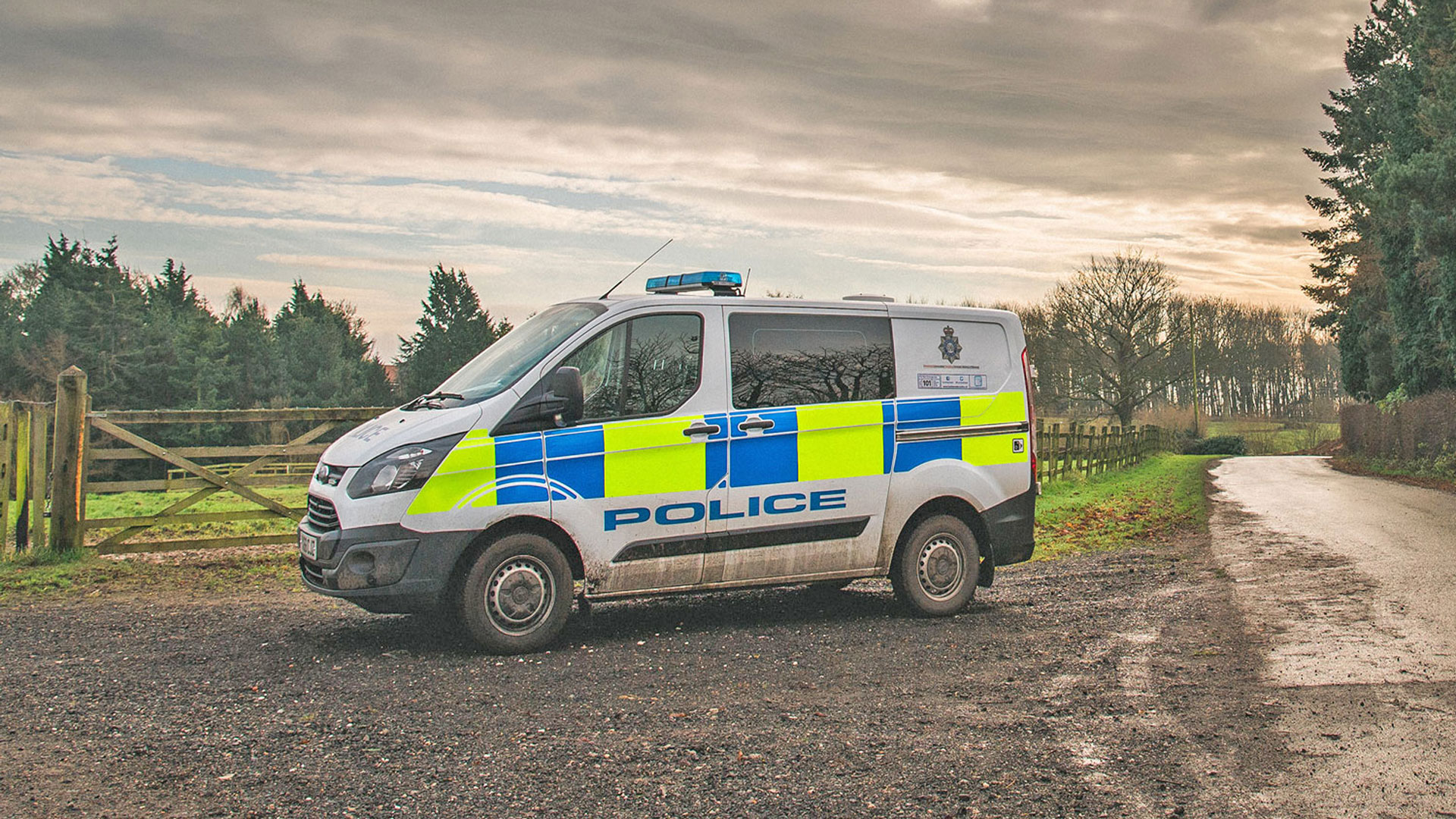 A 34-year-old man has been charged with multiple offences following an incident on Werneth Road in Grimsby on Friday 13 May.
Christopher London of Wellholme Road, Grimsby has been charged with affray, driving whilst disqualified, driving without insurance and possession of drugs.
He was remanded in custody to appear at Grimsby Magistrates Court today, Monday 16 May.
At around 11pm on Friday, 13 May, a man reportedly took to the roof of a building before allegedly making threats and causing a disturbance.