Charity chums! Meet the nine-year-olds cycling 33 miles for Children's Air Ambulance
A long journey for a great cause!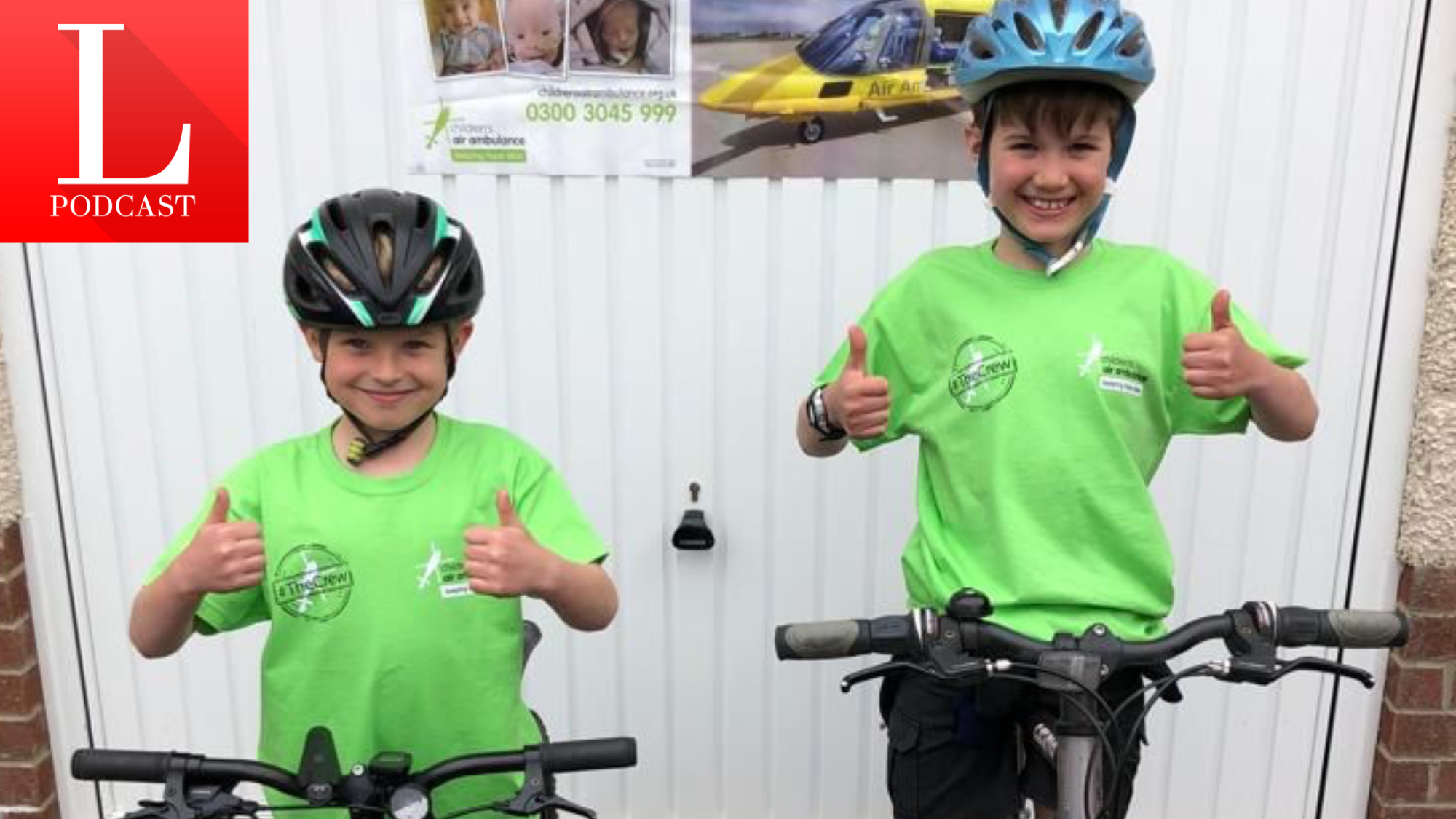 Two nine-year-old boys are embarking on a 33-mile bike ride to raise money for charity.
Ted and Oliver are making a round journey from Washingborough to Woodhall Spa, and have already raised nearly triple the amount of money they set out to.
The pair had initially wanted to raise £250 to support the National Children's Air Ambulance, but at the time of writing, that figure stands at £746.
Ted and Oliver spoke to The Lincolnite Podcast to talk about their training, how they're looking forward to the big day, and the incredible amount of money they've raised, without even starting their journey!
Listen here:
To donate to Ted and Oliver's charity fundraiser, click here.
---
Subscribe free to The Lincolnite Podcast