Lincoln charity close to smashing 30,000 target in little hat knitting fundraiser
Only 6,390 to go!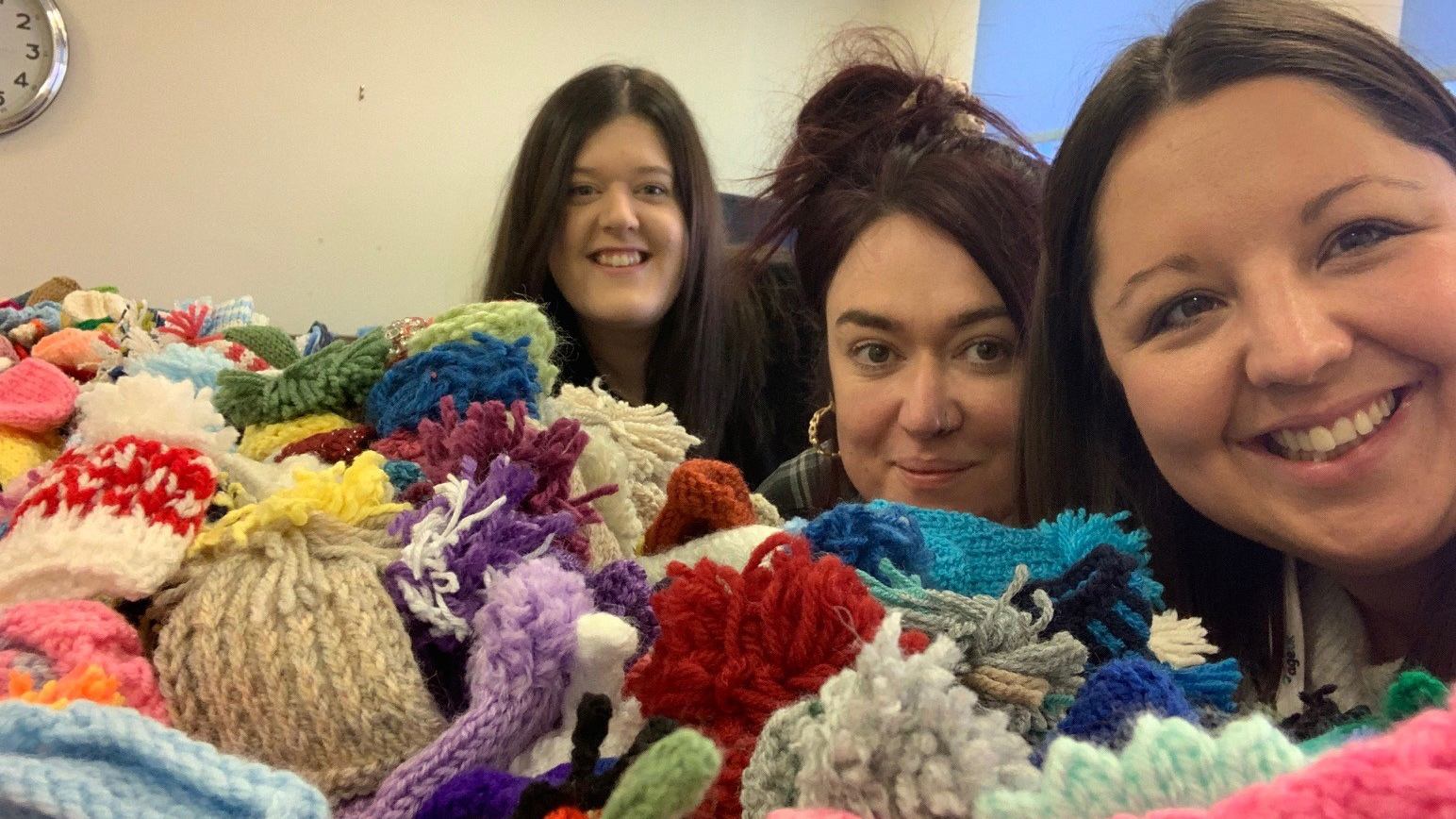 A Lincoln-based charity that supports elderly people across the county has seen local knitters donate more than 23,000 little hats as part of an impressive fundraiser.
Age UK Lincoln & South Lincolnshire is taking part in the the Innocent Smoothie Big Knit Campaign, with the drinks company paying the charity 25p for each 'hat' to use on its bottles.
So far, keen knitters across the county have made a staggering 23,610 little hats, and now the charity is making a push to reach its 30,000 target.
Melanie Strawson from Age UK Lincoln & South Lincolnshire said: "We've all experienced loneliness, disconnection, and isolation during the pandemic but we're here to support those who still may not see or talk to someone week to week.
"Each little hat supports both people at home to have a focus, benefitting mental health and stimulation and those accessing vital services.
"We're on the final push and are asking for our community's help, coming together to knit 6,390 little hats to reach the 30,000 needed."
The charity has until July 15 to gather the remaining little hats. More information about the fundraiser can be found here.