Lincolnshire PCC welcomes new bill to give crime victims stronger voice
"We must build trust in the system"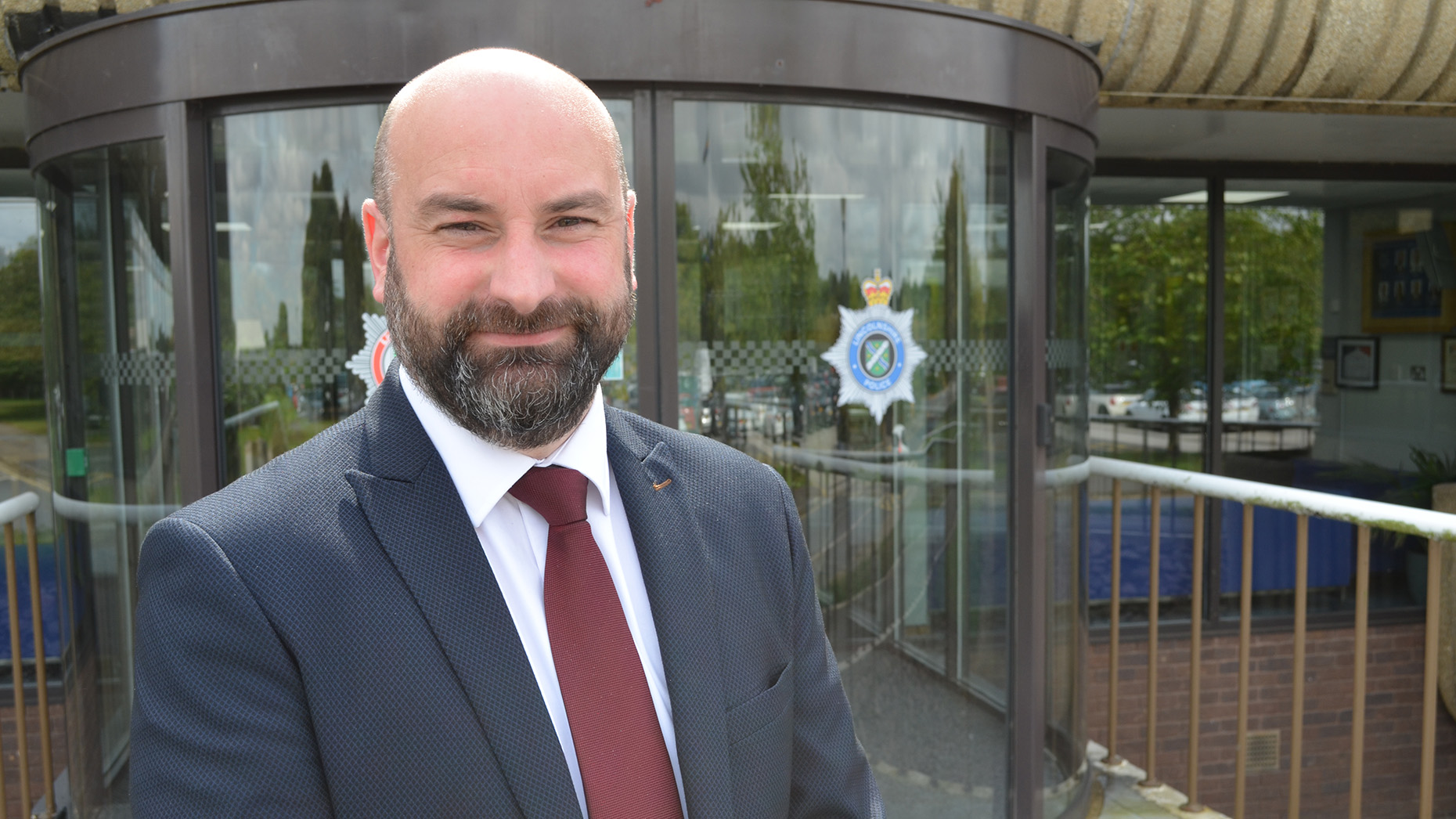 Lincolnshire Police and Crime Comissioner Marc Jones believes a new Bill giving victims of crime a stronger voice in the justice system will "drive up standards and outcomes for residents at the most critical times".
The new Bill unveiled by government this week sets out plans to ensure victims are better heard, served and protected under wide ranging reforms.
Once passed by Parliament, the Bill will create the first ever Victims' Law – guaranteeing greater consultation with them during the criminal justice process. It will also hold agencies such as the police, Crown Prosecution Service and the courts to account for the service they provide.
The draft Victims Bill includes measure that will:
Give victims the right to attend Parole Board hearings in full and submit questions about an offender's suitability for release
Ensure police and crime commissioners have the power to convene criminal justice partners to improve standards and outcomes for victims of crime
Give Crown Prosecution Service (CPS) lawyers a new duty to arrange a face-to-face meeting with each victim of crime before cases come to court
 Increase the victim surcharge paid by offenders by 20% in a move forecast to raise an additional £20million by 2025. This will be spent on rape support centres and other measures to help victims
The Parole Board will have to consider victims' concerns before making a decision
Lincolnshire PCC Marc Jones, as chairman of the commissioners' national association, has been at the forefront of talks with ministers to create the new legislation.
He said:  "I am absolutely committed to ensuring that anyone who is affected by crime in Lincolnshire and beyond receives the support they need.
"At a time when people need faith in the justice system they often feel further victimised by procedures that can be confusing and frustrating – we must build trust in the system by putting victims at the centre.
"This new legislation will place locally elected and accountable police and crime commissioners at the centre of the service victims receive. It will drive up standards and outcomes for residents at the most critical times.
"I will continue to work with government to ensure the Bill delivers real and lasting improvements for the victims of crime."
Justice Secretary Dominic Raab said: "No victim should feel lost in a faceless system. We're amplifying victims' voices, boosting their rights at every stage and making criminals pay more to help victims recover.
"We're doing this because it is morally the right thing to do to strengthen the care for victims, but also because it is operationally critical to drive up convictions – and keep our streets safe."