Two arrested after A180 'suspect vehicle' stop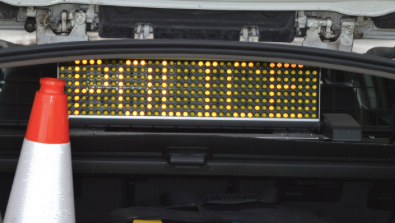 Two men have been arrested on suspicion of possessing criminal property after being stopped by our roads crime team on the A180 yesterday (Tuesday 24 May).
A suspect vehicle was spotted on the eastbound M180 and was brought safely to a stop on the A180 near Croxton.
It is reported that a large amount of cash, cigarettes and tobacco was uncovered.
Both men remain in our custody at this time whilst our investigations continue.