Five things to do around Lincolnshire this Platinum Jubilee Weekend
Something for everyone this Platty Joobs!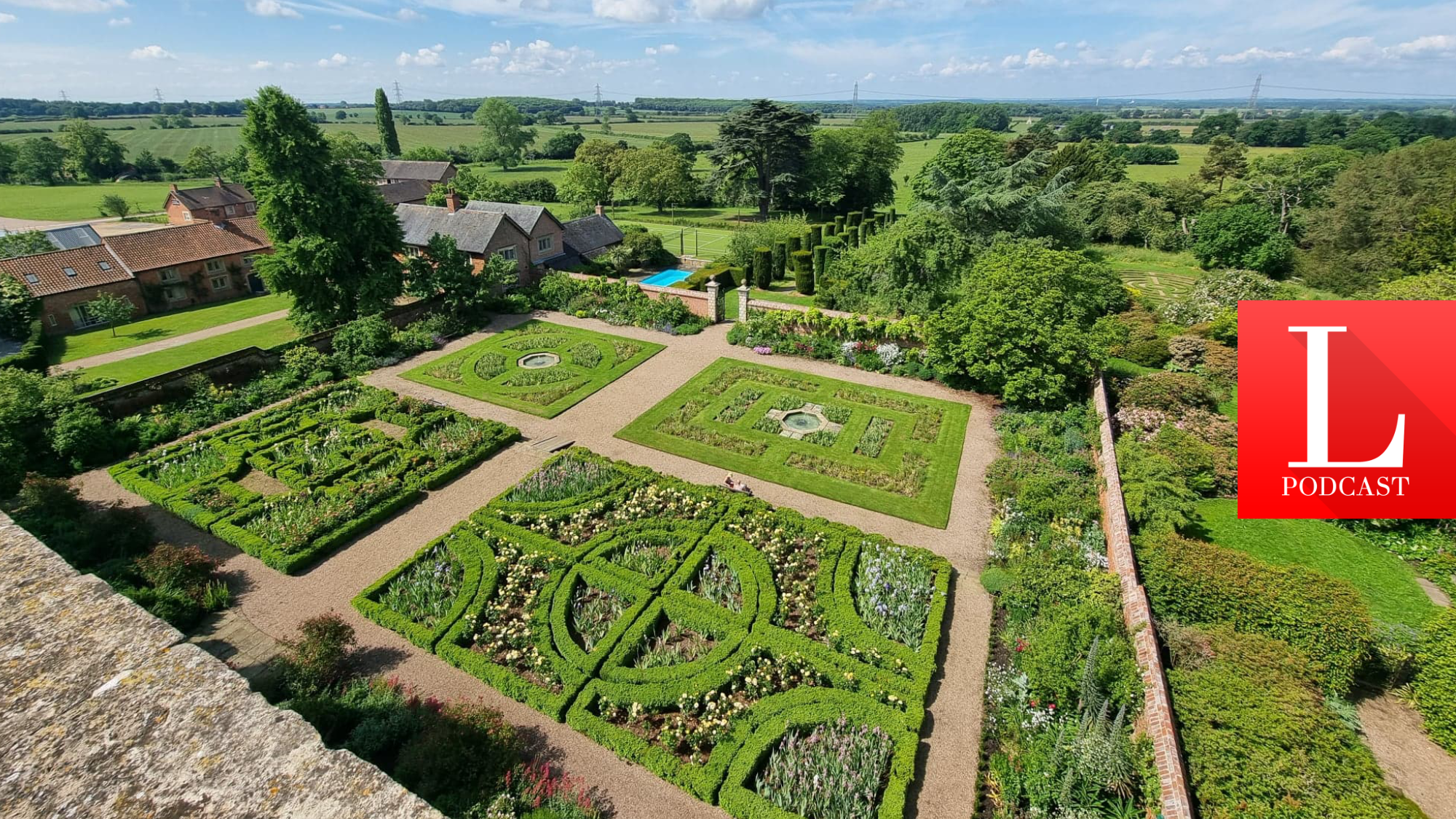 As Jubilee fever hits the nation, many want to make the most of what promises to be an historic weekend.
Yesterday, The Lincolnite Podcast host Ronnie Byrne travelled across the county to pick out five of the best things you can do this weekend, to celebrate the Platinum Jubilee.
From tribute concerts, to traditional tea parties, even down to Jubilee shots, Lincolnshire has a plethora of events to offer for all ages.
Join Ronnie as he drives across Lincolnshire, finding the best events and activities for you to take part in this weekend.
Listen here:
The Lincolnite Podcast is completely free, and is available on all major streaming services.
---
Subscribe free to The Lincolnite Podcast