February 21, 2023 10.30 am
This story is over 9 months old
Lincolnshire MP 'gracefully declines' invite to participate in gallery's naturist event
She will view the artwork on another day though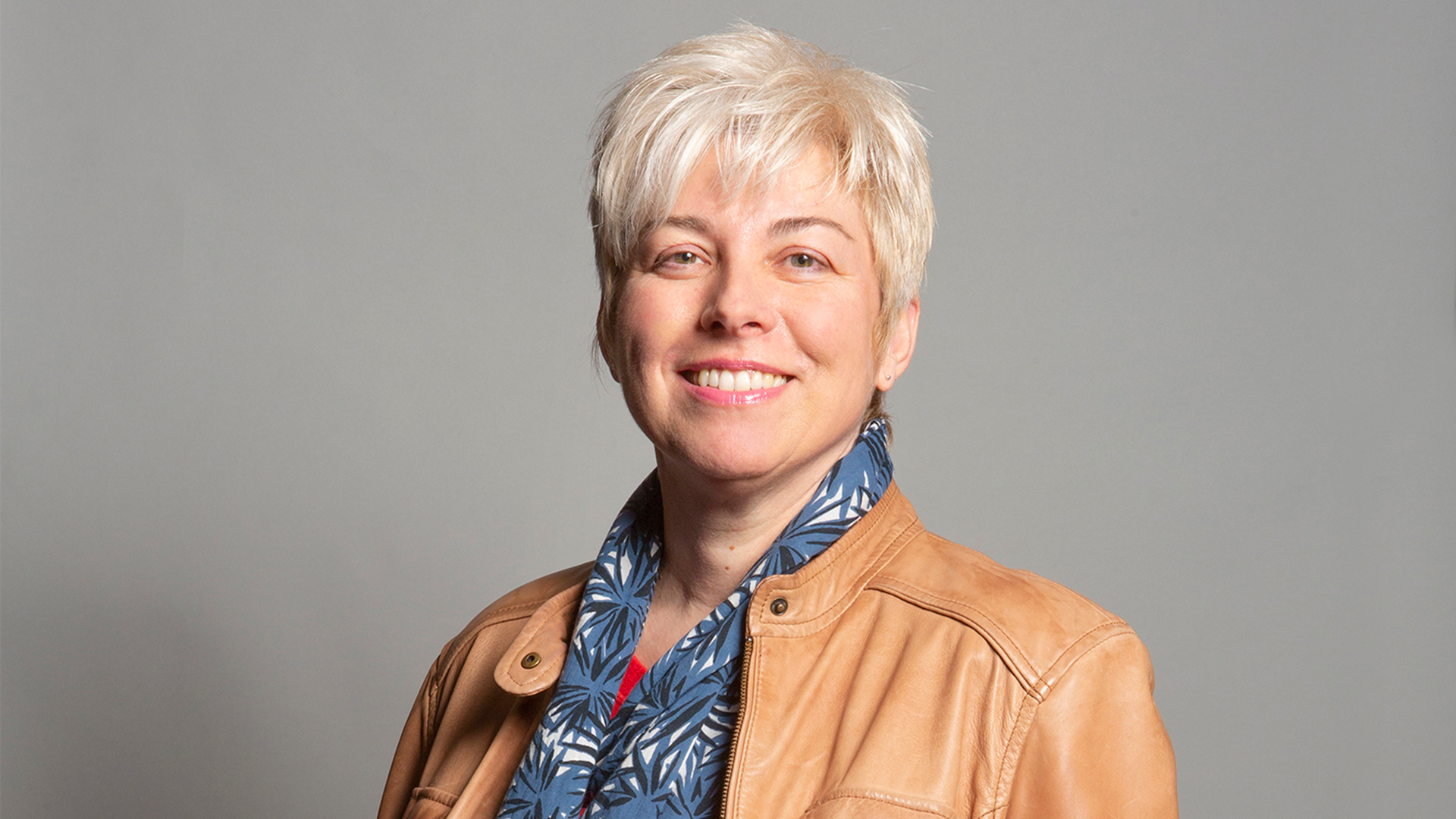 The MP for Great Grimsby said she will "gracefully decline" an invite to participate in a "clothing optional" event at the turntable gallery in the North East Lincolnshire town.
The clothing optional opening of the gallery for a viewing of Peter Forster's exhibition 'For the Entertainment of Cats" has been organised by Naked Lincolnshire and will take place between 6pm and 8.30pm on Saturday, March 4 – tickets can be booked for the free event online here.
The gallery, which is located on Victoria Street in Grimsby, said: "Peter Forster is one of the country's preeminent wood engravers of the 20th century. Peter was an enthusiastic naturist, so turntable gallery felt it appropriate to offer this opportunity to visit the exhibition as a clothes option event. Tea and coffee will be available.
"The gallery has toilets and space to change. This is a social event as well as a unique opportunity to view some excellent art."
Local MP Lia Nici said: "I would like to thank turntable gallery for their most gracious invitation to participate in their forthcoming event, which is being held in conjunction with the Lincolnshire Naturist Society.
"On this occasion, I will gracefully decline, but will be going to view the artwork on another day."
---
MyLocal Lincolnshire is the new home of The Lincolnite. Download the app now.