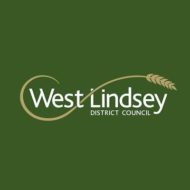 March 10, 2023 3.34 pm
This story is over 8 months old
West Lindsey District Council urge government to shelve RAF Scampton asylum plan
"RAF Scampton even being considered gives me significant cause for concern"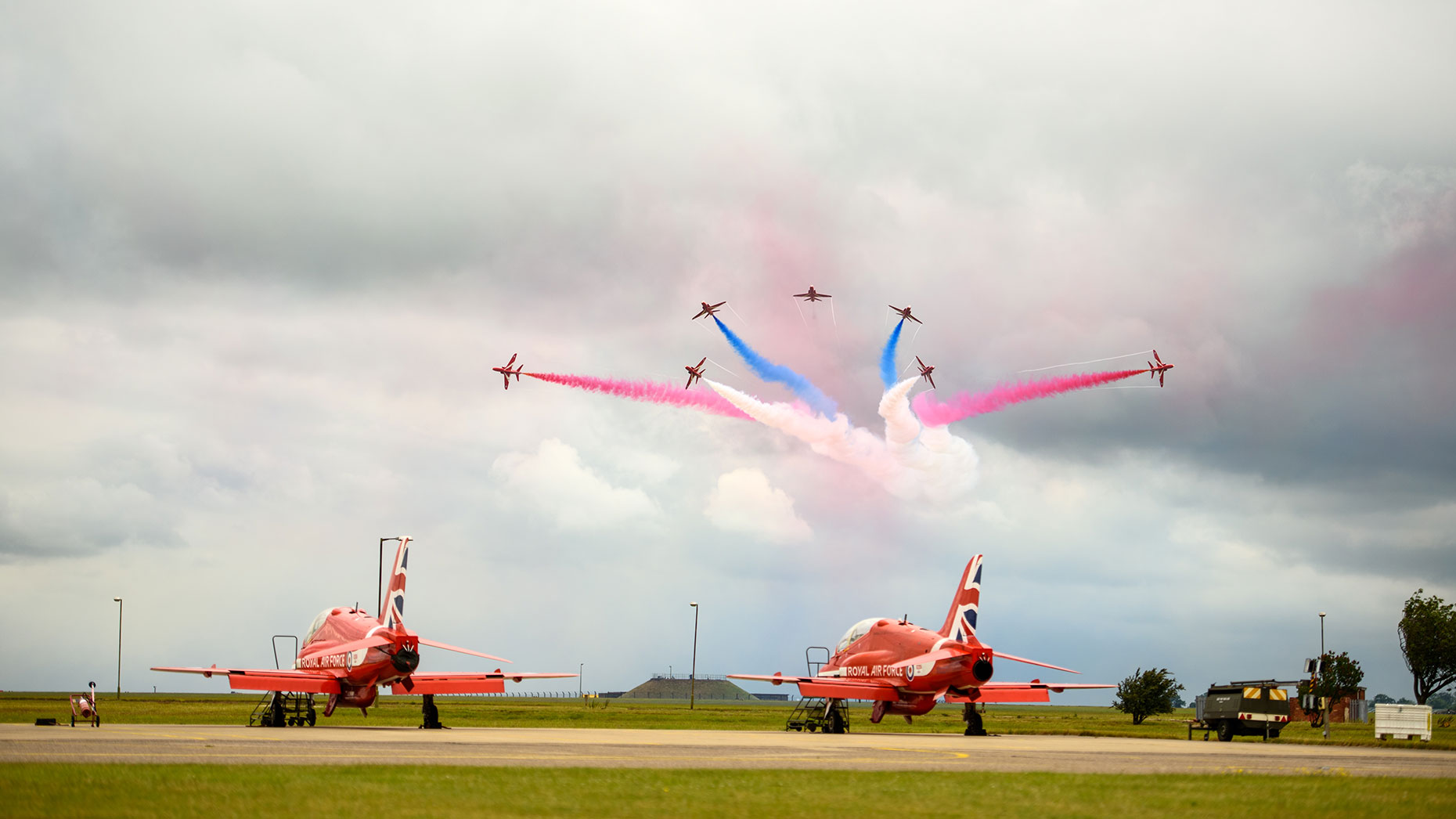 West Lindsey District Council is 'shocked and concerned' after the Home Office confirmed this week that the site is one of a number of sites being assessed for their suitability to accommodate asylum seekers.
Whilst the Home Office has confirmed to the Council that no decision has been made at this time and that there is no indication of when a decision will be made, it has revealed that it regards the issue an urgent priority.
However, the Council has been made aware of other information which is now emerging which has led it to conclude that a decision to deploy RAF Scampton has already been taken and are further progressed than the Home Office has led it to believe.
This includes adverts in the press from Serco advertising for housing officers to work in Scampton this week.
This has come as a great surprise to the Council which has invested a significant amount of time and resources over a number of years in
developing a major investment plan for the site.
The Council announced only on Monday (6 March) that it had appointed a development partner to deliver a prosperous and sustainable future for RAF Scampton.
The deal, which will secure over £300 million of investment into the regeneration of the site will preserve, protect and enhance the site by providing aviation heritage, business, aerospace, space and aviation technology and education opportunities.
This announcement has led to a flurry of calls with Scampton Holdings Ltd from interested parties.
But just a day later, rumours started circulating that RAF Scampton was being considered as a place to be used by the Home Office for the accommodation of asylum seekers, for which there is currently no planning permission and which would prevent the realisation of the major redevelopment scheme which is currently in progress.
Cllr Owen Bierley, Leader of West Lindsey District Council has therefore called for Home Office to look elsewhere.
He said: "The idea that RAF Scampton is even being considered gives me significant cause for concern particularly in relation to our local community, who have already been in contact, especially given the fact it is anticipated that 1,500 single males could be moved to the location.
"Given that the site has poor public transport connectivity and is remote in nature to services, we consider that this site is not
suitable for the accommodation of asylum seekers, quite apart from the terminal effect such use would have on the important development scheme underway there.
"The issue of housing asylum seekers is not new yet this idea of using the site at Scampton appears to have come out of nowhere, as the Home Office did not express an interest in purchasing the site, when the Council started a very detailed and thorough procurement process.
"Our interest in the site has always been to support our communities. As many of you will know Lincolnshire has a long history of ex Mod sites being disposed of particularly in West Lindsey.
"We wanted to ensure this site, given its significant social and historic value to the Country was comprehensively redeveloped to create future economic sustainability for RAF Scampton and indeed across Greater Lincolnshire and beyond.
"That is why we have been at the forefront of discussions since 2018, leading with a bespoke planning policy to inform future development.
"Public consultation has been on going in relation to the development of this policy, over the last four years
informing a fully master planned scheme.
"We have delivered everything asked of us by the MOD to get into this position of being able to acquire the site and ultimately support them in achieving their Defence Estate Optimisation Strategy.
"And more importantly, we have a deliverable investment plan, which is ready to go but could not be delivered if the Home Office
progress with the housing of asylum seekers on site.
"We know that the issue of rehousing asylum seekers is a priority for the Home Office but if they were successful in realising their ambitions of deploying RAF Scampton in this way, it would be counter-productive to the Government's longer-term investment and Levelling Up agenda.
"The Government's flagship project is about helping communities' level up by bringing in investment to support our economy, create jobs and boost employment.
"For all of these reasons and given the particular circumstances which apply to RAF Scampton, we are urging the Government to remove RAF Scampton from its list of proposed asylum accommodation locations."
Councillor Richard Butroid, local county councillor for Gainsborough Rural South and member of Lincolnshire County Council's Executive, said: "I am extremely concerned about the recent Government announcement on plans to house fifteen hundred asylum seekers at RAF Scampton.
"The decision to use the base was not discussed with Lincolnshire County Council and as the local councillor for the area, I feel let down by the lack of consultation with local residents and local councils.
"This decision must not put at risk West Lindsey District Council's plans for the base as this would be disastrous for future investment and jobs in the area. I would welcome more details from the Government around timescales and whether the sale of the site will still go ahead."
---
MyLocal Lincolnshire is the new home of The Lincolnite. Download the app now.