Marketing your way out of the recession
Recession marketing: Businesses should maintain their marketing budget or even increase it because not all their competitors will think the same.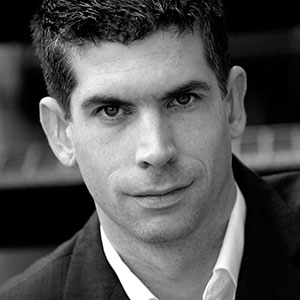 — Matt Hammerton is managing director of Lava, an award-winning marketing agency based in Lincoln. In an expert comment series for The Lincolnite, Lava share their tips and advice on all things marketing and PR.
---
The UK slipped back into recession last week and no doubt many organisations are now looking at their budgets, deciding where to cut back. Marketing spend is often the first to be sacrificed but now is a time for consistency or even an increase.
It doesn't always go down well at board meetings, but during tough times, it is more important than ever for organisations to promote themselves. Your customers will be thinking twice about spending their hard-earned cash.
It doesn't matter if you sell shoes or sweets or supply other businesses. Your (potential) customers need to be convinced that they're making the right choice and often they need to be made aware that cheapest isn't always best.
Marketing is about persuasion and engagement. It's about getting people to see things your way and creating a product that people want or need. It's about convincing them that you are better than the competition. It's about raising awareness, creating interest, desire and action. This takes time, effort and money. It also relies on consistency. You need to be promoting, publicising and marketing in the good times and the bad times.
You should also maintain your marketing budget or even increase it because not all of your competitors will think the same. If they cut back and you don't, there's a greater chance that your messages will be seen or heard and acted upon.
Getting the most out of your marketing activity is not just down to consistent investment. It's also about consistent message delivery and image.
The most successful companies have a strong brand. A set of values; a way of acting and behaving; a tone of voice and ethos that is consistent across all of their activity, from the way the phone is answered, the way their offices are decorated, their staff uniforms, their packaging design, advertising, websites and PR activity. Successful brands are consistent. They market themselves in good times and bad. They have a clear proposition and it's applied to everything they do.
Is everything you do consistent? Does the type face on your letterhead match your business cards and brochure? Is your logo the same on your website, your signage and fleet of vans? Does your website have the same tone of voice as your brochure? Is your PR agency using the same phrases as your design agency? It's surprising how many organisations don't say things consistently.
So, before cutting back on your marketing activity, take a moment to consider what makes you different and why people buy from you and not your competitors and then have a close look at your marketing materials – is everything consistent? Is everything working hard enough for you? If not, then you need to invest in making it as good as should be, not cutting back.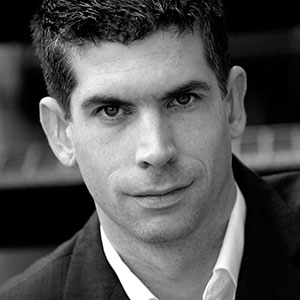 Matt Hammerton is managing director of Lava, an award-winning integrated marketing agency based in Lincoln. With 17 years' PR and marketing experience gained at PR Week Top 150 consultancies and in-house with a commercial radio station group, Matt has devised and led successful campaigns for a myriad of clients.