July 9, 2012 3.07 pm
This story is over 113 months old
Council streamlines benefit claims in Lincoln
Extra functionality: Residents will now be able to get extra help on allowance matters from City Hall.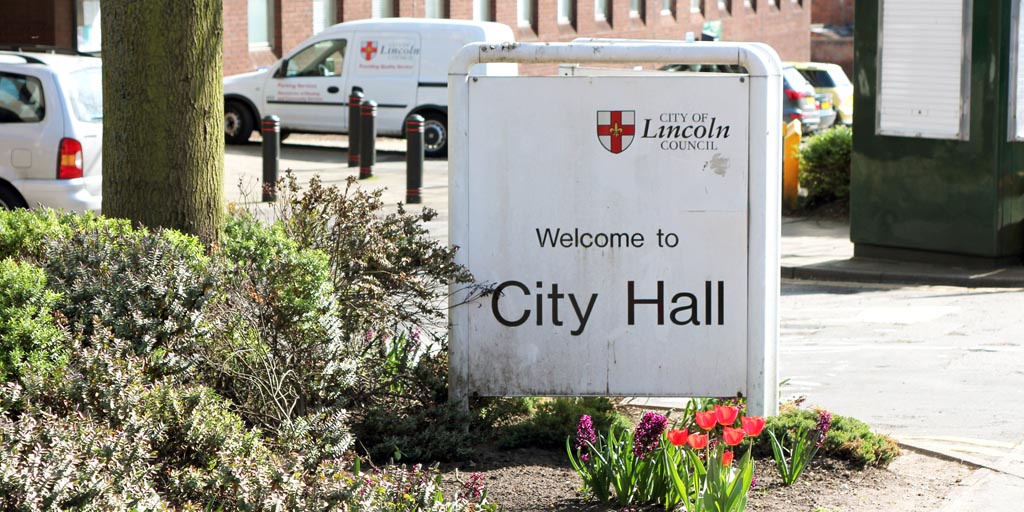 The City of Lincoln Council has made claiming benefits in Lincoln easier due to a new agreement with the Department for Work and Pensions (DWP).
The local council said it will become an "Alternative Office" for the DWP, enabling staff with the council' s Welfare Team to assist with certain types of benefit claim.
The Welfare Team will be able to complete claims on behalf of the DWP, as well as verify and process the applications in just one appointment or home visit.
Types of benefit that are covered under the new agreement include Attendance Allowance, Bereavement Payment, Carer's Allowance, Disability Living Allowance, Pension Credit and State Pension.
It is hoped that the new agreement will avoid duplication of claims and make the process of claiming more efficient for the council and for the DWP.
Additionally, the new system will reduce the time it takes for people in Lincoln to receive their benefit entitlements.
Leader of City of Lincoln Council Ric Metcalfe said: "Benefit entitlements make a huge difference in the lives of our poorest people, and as part of our efforts to reduce poverty and disadvantage in the city, we want to make it as easy as possible for people to claim the benefits that they are rightly entitled to.
"I'm sure this streamlining of the process will be very successful."
If you would like advice or further information on the new agreement, visit www.lincoln.gov.uk/benefits or contact the Welfare Team at [email protected].
Alternatively, you can call the Welfare Team on 01522 873382.
Source: City of Lincoln Council