Theatre group seeks wardrobe for community costumes
Costumes galore: A theatre company with a large number of interesting costumes is hoping to relocate.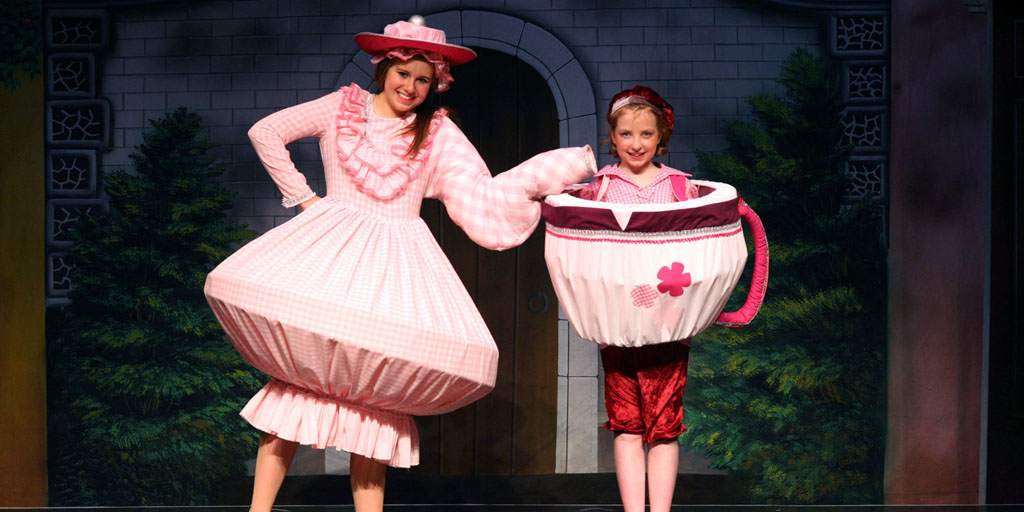 You may think your wardrobe is the size of Narnia, but would it be able to store thousands of theatre costumes?
New Youth Theatre, which currently resides at Bishop Grosseteste University College, are looking for a place to store £50,000 worth of costumes.
The group hopes that if the right unit is found, it will be able to create a community wardrobe in Lincoln.
Schools, drama groups and community groups across the county can hire the wardrobe, accumulated over 11 years, for their own projects.
So far, North Kesteven, Lincoln Christ Hospital, LSST and Castle Academy schools have hired from the theatre group for annual performances.
The company also have a grant, which they would use on transforming a building to be suitable for the period and modern day attire.
In addition to the costumes, New Youth Theatre would branch out further to do sewing classes, vintage embroidery courses and workshops for schools, teachers and community groups.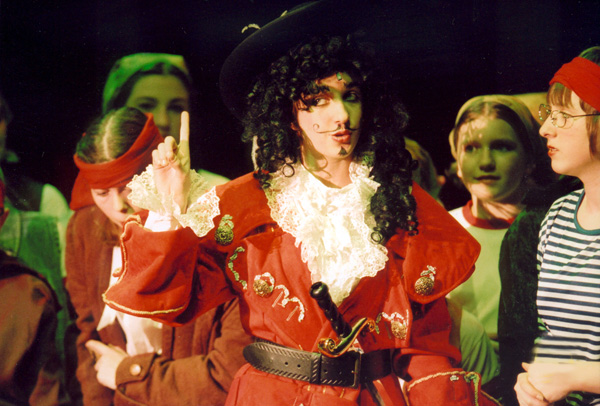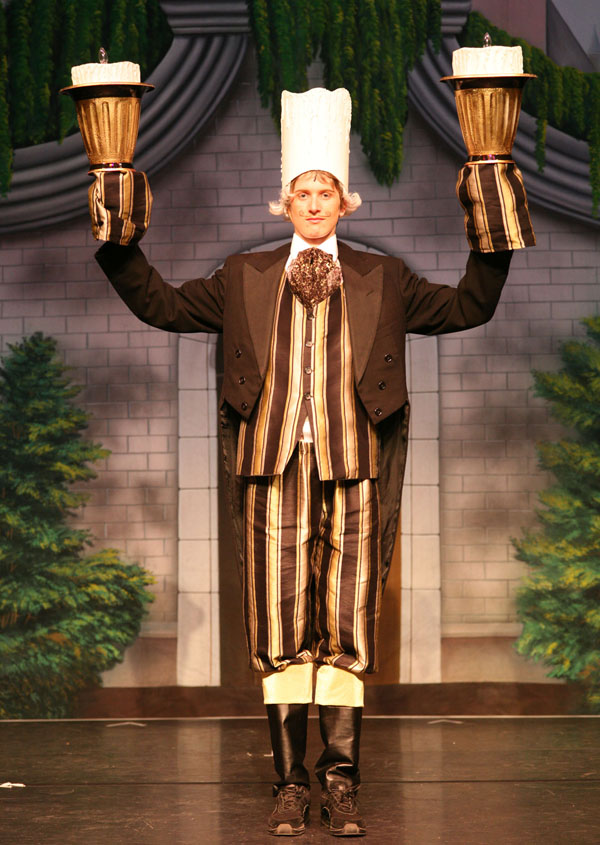 New Youth Theatre regularly holds a range of productions for young people aged 3-21.
The company also holds summer camps, school PPA cover and a range of projects to get children interested in Performing Arts.
To help the New Youth Theatre Company with their quest for a giant wardrobe, call Rachel Ashworth-Jerem on 01522 787601 or email [email protected]